This was the first demo of an unfinished Rave film was worked on in the year 2000. Dieselboy, AK1200, Qbert, Method One, Empress, Frankie Bones, Chris Graves, Jondi and Spesh and more.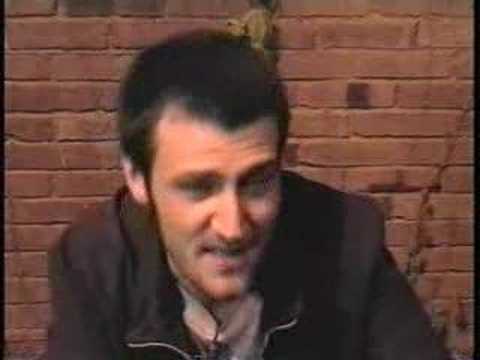 This was the 3rd edit done. This one has Kool Keith, DJ Doubt, Jondi and Spesh, Jerry Bonham and more...mostly late 2000 and the first days of 2001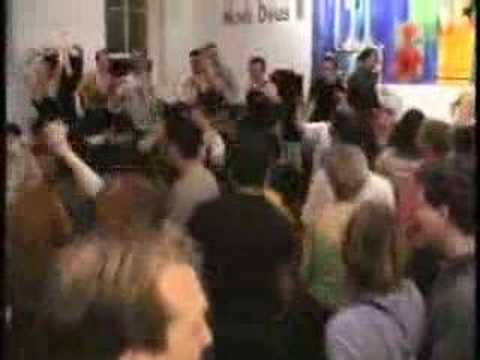 This piece is taken from the earliest footage shot and some of the last footage shot over a year later. Footage of We-Man, Steve-O, Bam Margera, Dieselboy, DJ Andy Sine, DJ 7UP, Chris Graves and more...Most of this footage was shot in 2000...