---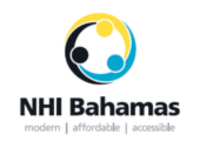 Since the launch of the enrolment phase of NHI Bahamas yesterday, over 3,000 Bahamians have enroled and selected their doctor from whom they will soon be able to receive Primary Care services at no cost at point of service.

In order to enrol, you must meet all of the following criteria: You have been issued an NIB Smart Card, You are either a citizen or a legal resident of The Bahamas, You have been residing in The Bahamas for a period of six months immediately before enrolment...
Persons must seek to get professional help if they realize that they are having mental challenges, whether caused by duress or resulting from a change in the brain's chemistry or related to a congenital or developmental challenge, said Chairman of the Public Hospitals Authority, Senator the Hon. Frank Smith.
"Experience and statistical evidence suggests that mental health interventions do have an impact; but stigma must not be allowed to continue to prevent those needing counselling, medication and other therapies from accessing care because they are more concerned with being labelled by family members, friends, neighbours, employers and the wider community."...
The Ministry of Agriculture & Marine Resources donated $70,000 to support a diversified group of 100 Bahamian youth sailors in this year's Sir Durward Knowles National Junior Sailing Regatta, held April 21 and 22, at the Nassau Yacht Club on Montagu Beach, East Bay Street.
The series of E-class sloop races on Friday yielded three new top winners for 2017, which were the "Jumping Jack", coming in first, the "Scholar Ship", coming in second, and the "Lady Kayla", coming in third.
Saturday's Optimist championship race yielded three top winners as well: Issac Fox came in first; followed by Melisha Higgins in second place; and Dawson Knowles finishing up in third place...
The Government of the United States of America looks forward to a "continued successful bilateral partnership" with the Government of The Commonwealth of The Bahamas, particularly in the war on the world drug problem, the Principal Deputy Assistant Secretary, U.S. State Department's Bureau of Internal Narcotics and Law Enforcement Affairs, Mr. Luis E. Arreaga, said Wednesday.
Addressing Bahamian delegates attending the 61st Regular Session of the Inter-American Drug Abuse Control Commission (CICAD) during a Bilateral Meeting held in the General Services Building of the General Secretariat of the Organization of American States in Washington, Mr. Arreaga also congratulated The Bahamas on ascending to the Chair of CICAD and for chairing what he termed a successful 61st CICAD Regular Session...
On Saturday, April 29th, the Ministry of Tourism, in collaboration with the West End Eco-Fishing Camp Association and the Grand Bahama Sailing Club, will host the 5th Annual West End Junior Sailing Regatta in picturesque West End.
More than 40 young certified skippers, boys and girls from the islands of Grand Bahama, Abaco and New Providence, will be participating in this year's event.
According to Elaine Smith, Coordinator for Product Development at the Ministry of Tourism, "The Ministry of Tourism is very pleased to announce that this year's competition will include participants from New Providence, in addition to those returning for the second year from Abaco"...
Powered by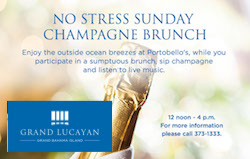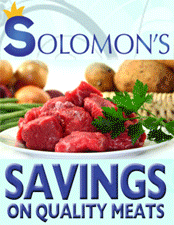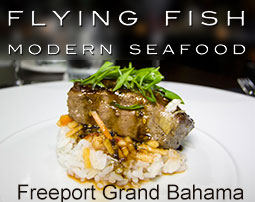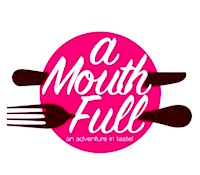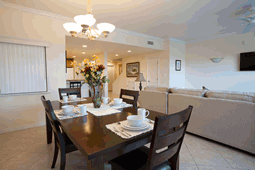 3000 Sq ft refurbished Canal front Condo
REDUCED to $240,000 in Freeport GB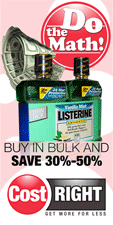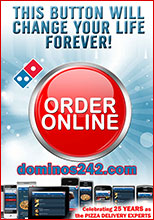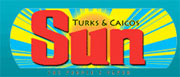 Like The Bahamas Weekly on Facebook!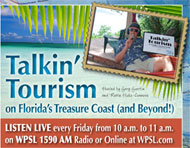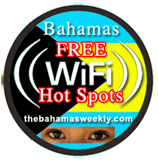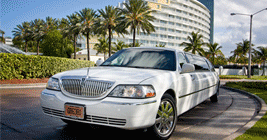 Brice Limousine - Freeport Grand Bahama