Yes, the hype is finally here...and if you're the many thousands who are like me, and are not attending...at least we can be glad, that we won't be shakin and bakin out in Indio, as it will be in the upper 90s- actually hittin the triple digits on Saturday with a whoppin 100.
A couple of my favorites, if you guys have a chance to check em out:
Portishead- "Machine Gun"

Love and Rockets- "No New Tale To Tell"
M83's latest release
'Saturdays=Youth'
has been categorized as 'best new music' by the fine folks at
P'folk
, and rightly so, as I've been enjoying it as well.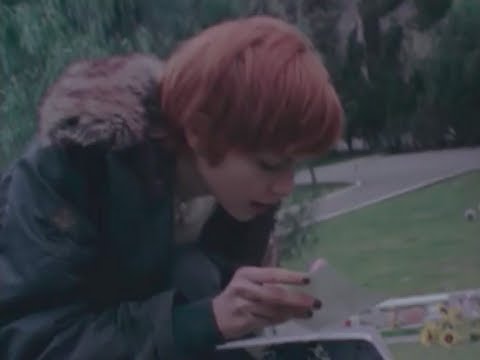 official site: m83
my space: m83
Yes, we're still here...apologies for the rather erratic entries. Been pretty busy of late, but we'll try to make it up somehow.
From the land of philly cheesesteaks...here's a band to keep your eye on.
From the album
'Wagonwheel Blues'
:
mp3:
War on Drugs- "Take the Farm"
official site: War on Drugs
my space: War on Drugs