Here is a sample subscription for you. Click here to start your FREE subscription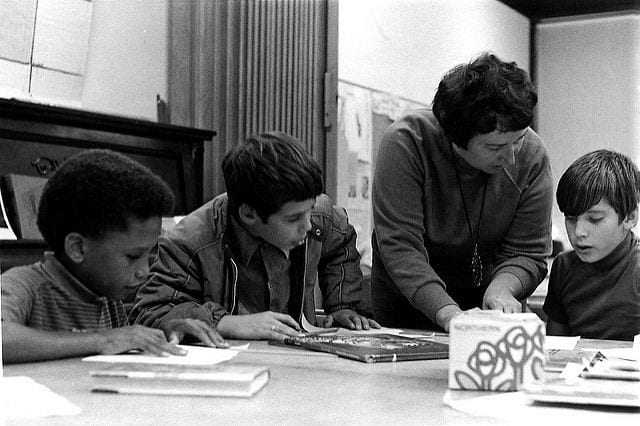 Each week, I publish a post or two containing three or four particularly useful resources on classroom instruction, and you can see them all here.
Of course, this is a crazy time for "classroom" instruction….
You might also be interested in THE BEST RESOURCES ON INSTRUCTION IN 2020 – PART ONE.
Here are this week's picks:
7 Classroom Management Mistakes—and the Research on How to Fix Them is from Edutopia. I'm adding it to Best Posts On Classroom Management.
5 NASA Science Projects That Can Help Teach Kids Astronomy is from Discover. I'm adding it to THE BEST SITES WHERE STUDENTS CAN PARTICIPATE IN CITIZEN SCIENCE PROJECTS.
I'm fairly active on Pinterest and, in fact, have curated 22,000 resources there that I haven't shared on this blog.
I thought readers might find it useful if I began sharing a handful of my most recent "pins" each week (I'm not sure if you can see them through an RSS Reader – you might have to click through to the original post).
You might also be interested in MY MOST POPULAR PINS OF 2020 – PART ONE
Here they are:
'Making Personal Connections' Will Be Key This School Year is the headline of my latest Education Week Teacher column.
Four educators share how they are going to apply lessons they learned in the spring to this new school year, including by reaching out to students as well as to parents.
Here are some excerpts:
More Recent Articles