I'm adding this video to The Best Resources For Learning About School Desegregation (& Segregation) – Help Me Find More: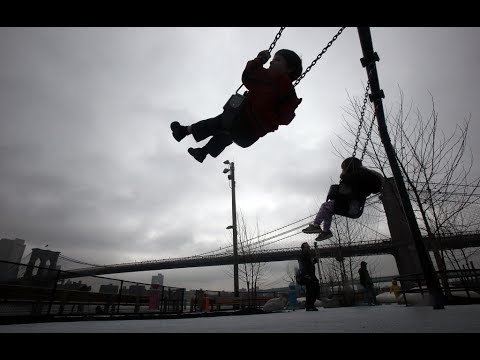 Thousands of educators attend the annual ISTE conference to learn and talk about ed tech, and it's taking place this year from June 25th through the 28th in San Antonio.
Lots of us are not attending it in person, but there are about a gazillion ways to participate in – and learn from – it virtually.
And Sue Waters has you covered with #NOTATISTE? HOW TO PARTICIPATE IN ISTE 2017 REMOTELY.
Check it out!
I'm not a fan of giving or listening to lectures – either in K-12 or on the college level.
In fact, I've compiled a fair amount of research on why and how it doesn't work at The Best Research Demonstrating That Lectures Are Not The Best Instructional Strategy.
Alfie Kohn has just published a useful critique titled Don't Lecture Me!
Here's an excerpt:
I'll be adding this to that "Best" list…
July 1st is Canada Day:
On July 1, 1867, the nation was officially born when the Constitution Act joined three provinces into one country: Nova Scotia, New Brunswick, and the Canada province, which then split into Ontario and Quebec.
You might be interested in The Best Sites To Learn About Canada.
Support Curriculum Innovations by 'Failing Forward' is the headline of my latest Education Week Teacher column.
In it, Dr. Sanée Bell, Mark Estrada, Sally J. Zepeda, Adeyemi Stembridge, Kenneth Baum, David Krulwich and Daniel Venables contribute their suggestions about how administrators can support curriculum innovations.
Here are some excerpts: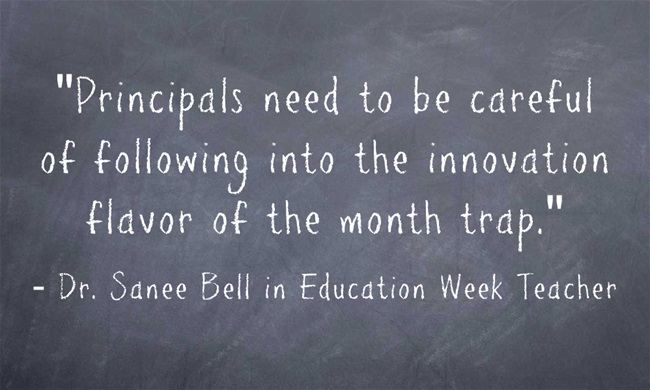 More Recent Articles