Do Now Activities: What Works, What Does Not is the topic of my latest eight-minute BAM! Radio Show.
I'm joined in the conversation by Dr. Nancy Sulla, Michele L. Haiken, and Matt Homrich-Knieling, who have all also contributed commentaries to my Education Week Teacher column.
I'm adding it to All My BAM Radio Shows – Linked With Descriptions.
There is no shortage of "holier than thou" patronizing critiques of what they imagine the lifestyles of low-income people to be – with implementing work requirements for Medicaid just being the latest result (The Best Articles Questioning The View That Single Parents Are A Problem is another).
A lack of self-control is often one of the charges leveled at low-income adults and kids, despite overwhelming research finding that poverty causes (not the other way around) what some would consider self-control issues but, which, might in fact be logical choices (see The Best Resources Showing Social Emotional Learning Isn't Enough).
Now, an L.A. Times piece shares a fascinating study that finds low-income parents are so frustrated at having to say "no" to their children so often because of economic hardship, that they feel saying "yes" to junk food is an affordable way of making a loving gesture.
Here's an excerpt from Why do poor Americans eat so unhealthfully? Because junk food is the only indulgence they can afford: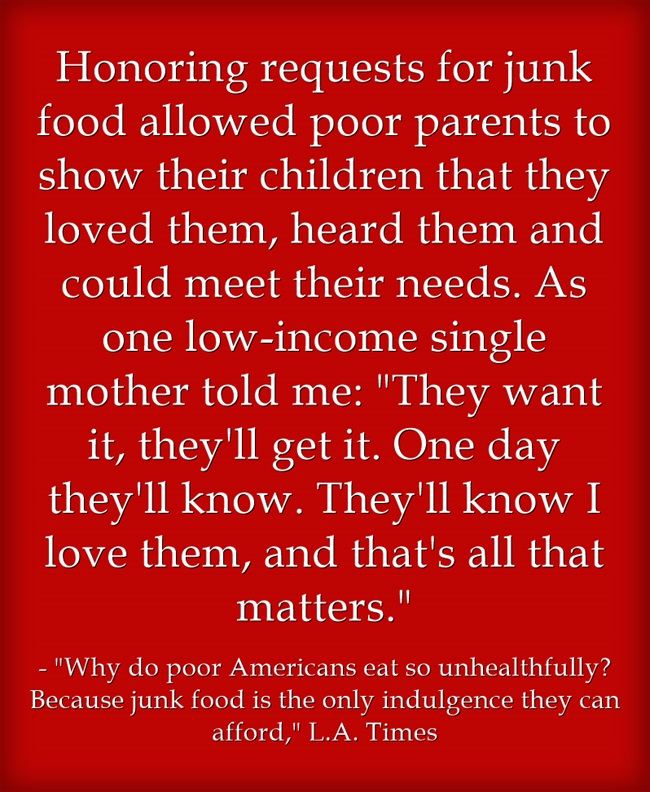 Perhaps those who stand in judgment should remember the line:
"There but for fortune, go you or I…"
Hey, this is us!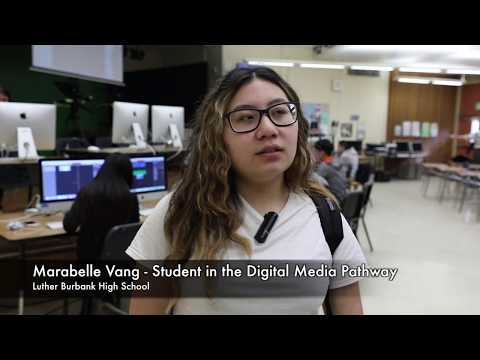 Here are new additions to  The Best Articles & Videos Explaining Why Arming Teachers Is A Bad Idea:
I Am a Teacher, President Trump. Please Don't Give Me a Gun. is by Gina Caneva.
Trump and Sacramento's sheriff are wrong about giving guns to teachers. Here's why is by Marcos Bretón.
Arming Teachers Would Endanger Students of Color appeared in Slate.
David Coleman, head of the College Board and co-creator of the Common Core Standards, has been famous for his comment about student writing, "People don't give a sh_t about what you feel or what you think" (see video embedded below).
Add a second miscue to a letter he sent out yesterday about the Parkland shooting which, among other things, included this gem criticizing shooting survivor's Emma Gonzalez well-known speech:
"I do not write today to endorse Emma's every word. Her speech may have benefited from a less partisan approach and an attempt to better understand the positions of gun rights proponents."
You can read more about it at Ed Week's article, College Board Accused of Using Parkland Shootings for Self-Promotion.
Here's a video of his first well-known gaffe: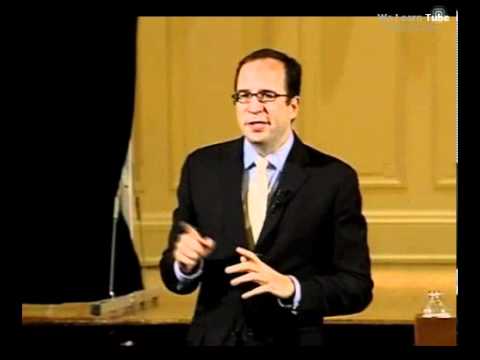 More Recent Articles