The United Nations considers the war in Yemen to be the world's largest humanitarian crisis.
Here are two videos that could be used in the classroom to introduce the conflict to students.
The first one, from FRANCE 24 English, provides a good overview. However, it doesn't mention U.S. involvement. The second one, from The Washington Post, explains that part of the war.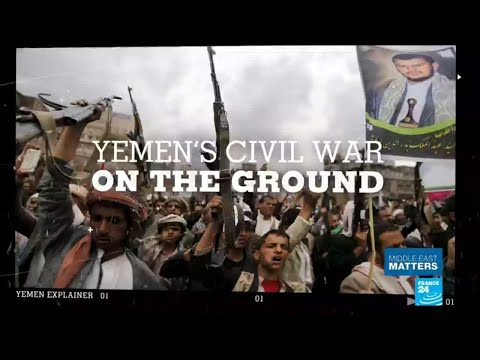 Ruby Bridges is famous for integrating an all-white school in 1960 – on this day.
Scholastic has a Ruby Bridges Teacher's Activity Guide.
Ruby Bridges Goes to School is a PBS video.
Here's an interview with Ms. Bridges: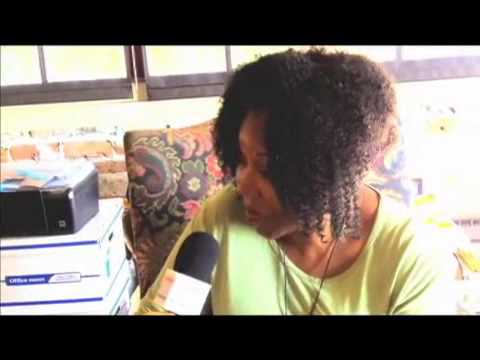 The New York Times published this 360 video, which is an interview with Ruby Bridges' teacher.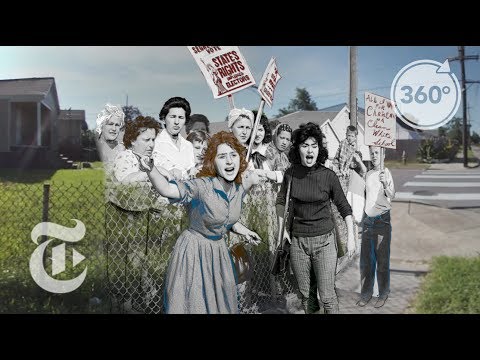 I am adding the info to The Best Sites To Teach About African-American History and to a collection of scores of "Best" lists related to race and racism.
Our discomfort is obviously infinitesimal compared to those who lost their homes – and their lives – due to the Camp Fire. But I have to say the constant hazardous smoke in Northern California is pretty bad, and most schools have prohibited all outdoor activities, including recess.
This new PBS NewsHour segment is a good one, and shares an important review of the reasons why all these fires are happening.
I'm adding it to The Best Sites For Learning About Forest Fires.
You might also be interested in RESOURCES ON TERRIBLE CAMP FIRE NEAR HERE & HOW TO HELP VICTIMS.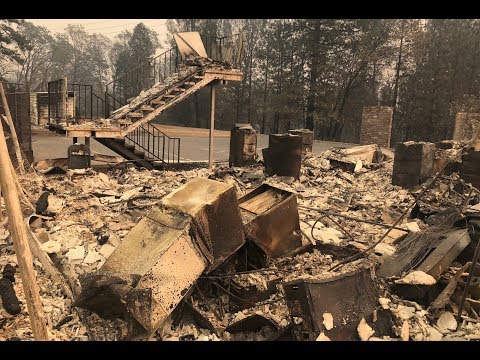 You'll want to watch this segment from tonight's PBS NewsHour.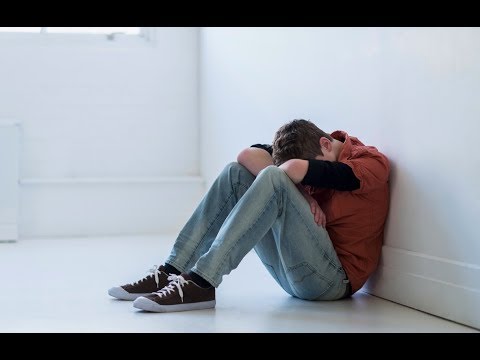 This blog has gained many new readers over the past year. Because of that, I thought it might be worth sharing a daily "A Look Back" where I share a best post from the past twelve years. You can also see all of my choices for "Best" posts here.
This post originally appeared in 2016:
Several years ago, I wrote a post that received many comments titled How Much "Content" Knowledge Do You Really Need To Be An Effective Teacher?
I think it's worth checking out, and here's how I ended it:
The dictionary says the definition of power is "the ability to act." Some say that information is power. I don't agree. I think it's what you do with that information is what determines if you have power — what actions you take. And, in the context of being an educator, it's not the information I know that determines how much power I have — it's my ability to share it, to help others want it, and to help them figure out how they can also get it on their own so they can be life-long learners.
A study that came out last week seems to have reinforced my position. You can read about it at Education Week's post, Study: Improving Teachers' Math Knowledge Doesn't Boost Student Scores.
Here's an excerpt:
As I said in my original post on the topic, I don't think it has to be an either/or decision, but I continue to be concerned about "alternative credentialing" programs that put a primacy on subject knowledge and a lower priority on instructional skills.
What do you think?
More Recent Articles