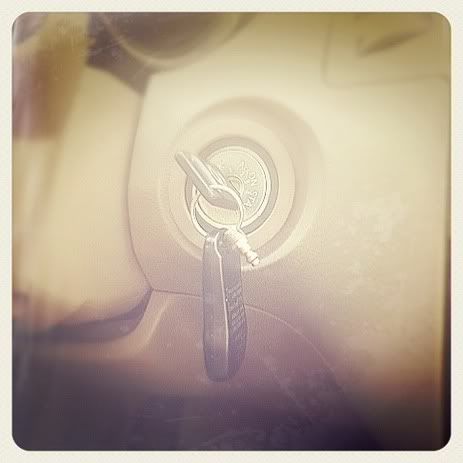 ~Last year I was driving in my car, my heart feeling pressed down with the weight of anxiety. In my mind I was playing over all the things I hadn't gotten done, all my weaknesses and fumbles.
"I'm...
~I sit on the park bench, feeling the coolness in the air. I watch my daughters disappear in and out of the maze of blue, red & yellow pipes, tubes and slides. The trees surrounding the sandy lot...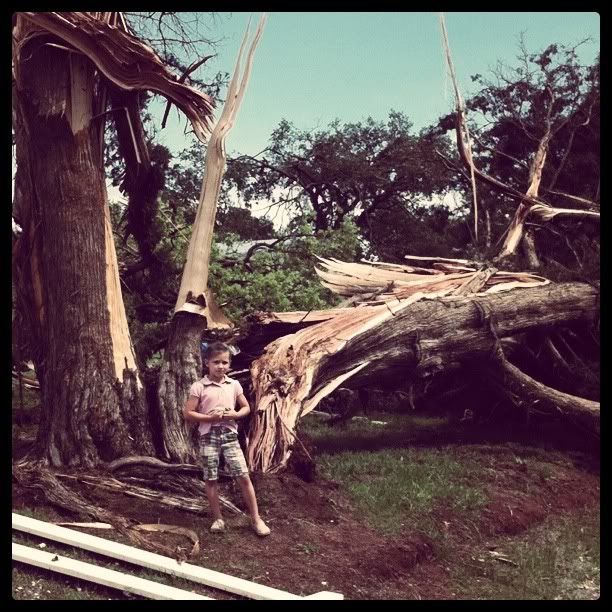 ~~These past two months the winds have blown hard, starting with the very literal winds of a tornado that blew through our small town. My hard-working husband was hours away with business and as the...
~~I recently watched a TED talk that really resonated with me. It helped bring light to a problem I've had since I was a little girl: the
problem of making a decision.
We live in a world of endless...
Copyright 2011 & Beyond~Kasie Sallee
~~My heart truly is feeling light this morning.
I'm feeling healthy and well; something I haven't felt in a while and something I won't take for granted.
It's a...
More Recent Articles