a punta e' chicle el mikiti ! Longboard Girls Crew
from
Juan Rayos
on
Vimeo
.
Saturday morning cruising and rocking around Madrid with the Longboard Girls Crew.
Special thanks to the spanish team, Ana, Bea, Bego, Carla, Emma, Hännä, Jacky, María, Kati, Maitane, Maryele, Paula, Sophie and Valeria.
facebook.com/​longboardgc
Music:
Go Outside - Cults
The Late Great Cassiopia - Essex Green
Tremendous Dynamite - Eels
"Pixar and Dreamworks just got teabagged for 14 minutes." fue lo que lei en como el comentario mas votado en el video de youtube, pero ya no esta, me pregunto si fue censurado y si fue orden de pixar o dreamworks,... anyway aca el corto hecho en blender (software libre de 3d) por la comunidad en internet.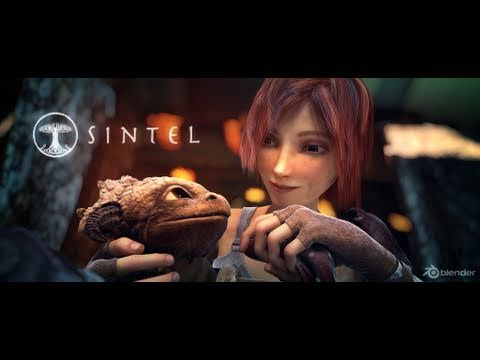 y para los que no saben que es teabag...
"To tea bag is a slang term for the act of a man placing his scrotum in the mouth of a sexual partner. The practice resembles dipping a tea bag into a cup of tea when it is done in a repeated in-and-out motion. As a form of non-penetrative sex, it can be done for its own enjoyment or as foreplay."
o en los videojuegos multiplayer:
In multiplayer video games, the act of repeatedly crouching over the face of a fallen opponent, who is forced to watch his/her body being violated while waiting to respawn into the level.
entonces, en conclusion: Pixar and Dreamworks just got teabagged for 14 minutes !!!
Una marca de spray hecha en Venezuela para el mercado grafitero boleta que hay, los panas la fabrican y la distribuyen para ccs ferrelectricos pinta-t pero tambien hay
"precios para graffiteros solo los conseguiras a traves del PUNTO 24/7 contacta x flickrmail"
Hubo un evento para inaugarar la vaina el mes pasado
pro la verga no !? la industria activa
para mas info pillen el flickr
http://www.flickr.com/photos/elpunto24_7/
Gracias a
http://caracasstreetart.blogspot.com/
por la noticia
More Recent Articles