At the urging of dedicated friends and loyal clients I have finally started a
Facebook
Fan Page. It's another great place for updates, promotions, new pictures and just to reach out and say hello. Spread some Facebook love today and 'like' the new page!
In case you haven't noticed, I've been absent from the blog world lately. This year has been busier and more successful than ever, but has kept me running! I've been busy taking pictures of the most wonderful families, designing albums and announcements and just overall crazy with a mile long to do list at all times. As a result I've neglected the blog. So I've come back to share a few recent pictures just to let you all know I'm alive, well and still snapping!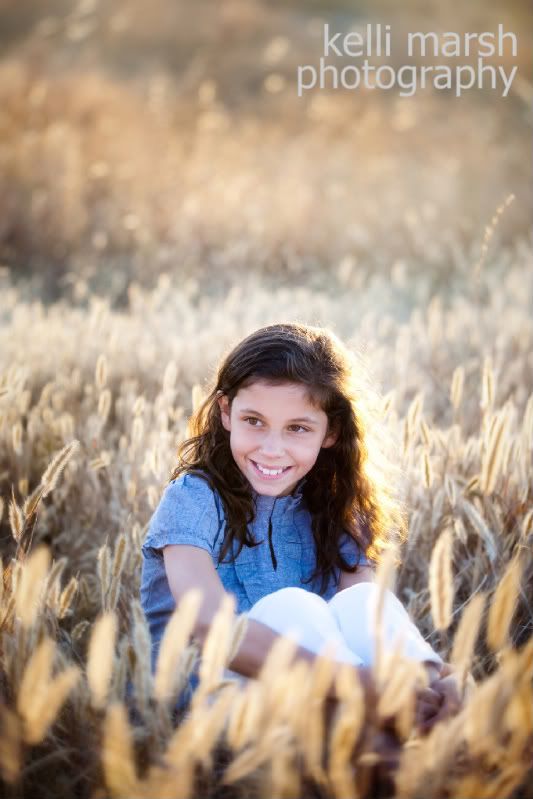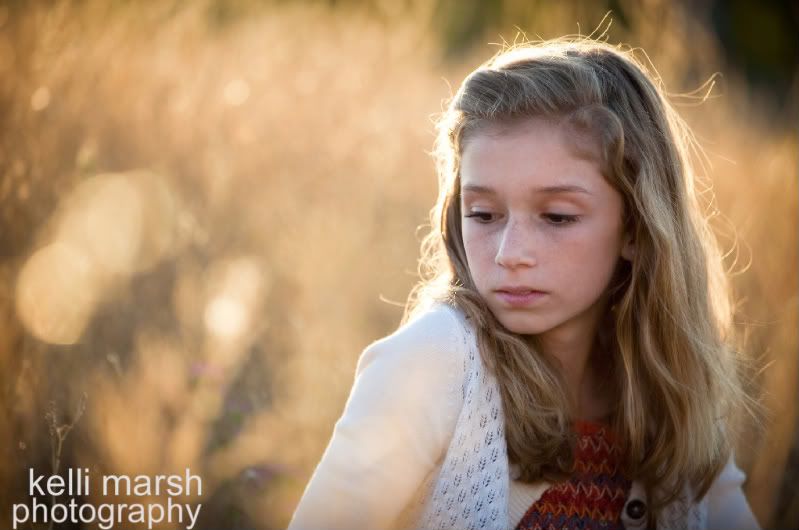 On another note, the busy fall season is approaching fast and sessions are booking up quickly. Oh, I can't wait for those brilliant fall orange and reds! If you're interested in a fall photo session contact
studio@kellimarsh.com
to make sure you get your preferred date.
Smiles until the next time...
New life brings with it amazement and wonder. When a child enters our world our lives are changed immediately and evermore. Everything is new and each step is more incredible than the last. The first time they lock eyes with you and you know you've connected in some unspoken but important way. The first time you know they're responding to you with those adorable coos that echo your own. The miraculous first smiles and first steps. All too soon those precious months have come and gone and we're left with distant memories of that first and fleeting year. We hold those images in our mind of what they were like when we first met them; and all the little things they did along the way as they grew into unique little people. We don't get that time back, but we do get to preserve those important memories in pictures.
Here is Jenna's first year in a few pictures I selected from the 4 photo sessions we had together in that time. I'm honored Jenna's parents trusted such an important task to me. She's grown so much and I just can't believe how quickly the year has gone by.
Smiles & sunshine!
-km (
rochester, ny children's photographer
)
More Recent Articles