Hi everyone! I just wanted to share with y'all that Julianne is headed to Boston for Neurodevelopmental and Cardiac testing that is part of a long-term study she's been in since she was an infant. You know those studies that say, "We followed 345 people for 20 years...." and you're like "who does a study for that long?" well it's Julianne and many of her heart friends! All testing is non-invasive...
Julianne is doing GREAT! She had her annual Cardiology appointment a couple of months ago where they upped her Enalapril but other than that no changes. We are thanking God for Julianne's continued good health!

I also wanted to share a video of Julianne singing and playing piano at her home school co-op variety show yesterday. We are so thankful for the boldness and courage God has given...
Hi everyone! Last year a very sweet lady that Kent used to work with made this beautiful quilt for Julianne out of all of the past years' heart walk shirts!
I'd been contemplating ending our team Julianne shirts for a little while and with this quilt complete, I think it's a great time to end the shirts for now.
In addition, this year, instead of the American Heart Association (AHA)...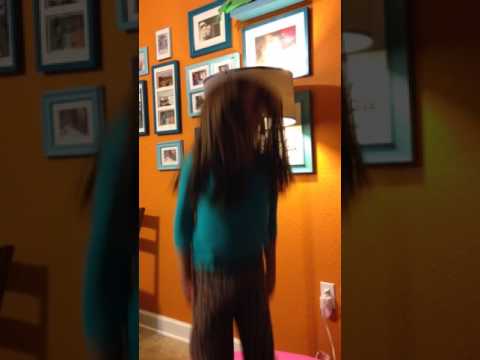 This happy kid had her 9 year old check up today and moved up from .06th percentile to .16th! 😂 She's got a tiny body with a big personality! She's 45 inches tall and weighs 45 pounds! She's doing great all around and follows up with her Endocrinologist next month!! We are truly, truly, immeasurably and completely thankful for that! Thanking God for growth too!!! ❤️ She's doing really...
I guess that was a random spam post this morning. So, while I was on here deleting it I figured I'd post a quick update!

Julianne is doing great for the most part! She has had a busy summer and I don't thing either one of us are ready for school to start again! One thing she especially enjoyed this summer was drama camp! If you know Julianne, then you know that is right up her ally! She had...
More Recent Articles