New Delhi remains on edge after three nights of rioting against Muslims. Armed mobs have targeted Muslim homes, shops and places of worship.

Photographs and videos on social media have highlighted the shocking acts being carried out by Hindu extremists as their mobs beat unarmed men with sticks, iron rods and stones.

Yesterday, in the capital a mosque was set on fire as violent protests...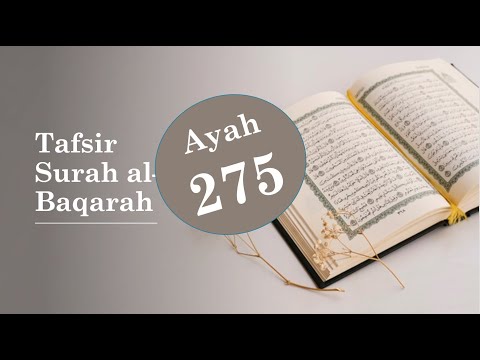 Allah (SWT) has sent down the Qur'an as a book of guidance to mankind. He created the human for the sole purpose of worship (i.e. to seek His pleasure by living the way of life THAT Allah has ordered him to adopt. He can do so within the framework of the guidance that Allah (SWT) has revealed concerning this. However, he can only do so if he properly understands its meanings and...
(The following is a section reproduced from an article originally published in the academic journal Political Theology 11.6 (2010) 826-845)
Research supported by the United States Department of Homeland Security conducted in 2007 found that an average of 71 percent of those interviewed across four Muslim countries (Egypt, Morocco, Indonesia and Pakistan) agreed with the goal of requiring...
I'm wishing my brothers and sisters – a belated productive and Khair [Good]-filled New Year! 1441 Hijri.

Yesterday was the beginning of the New Year, 1441! That's right, 1441 years have passed since the Prophet Muhammed (SAAW) made his historic hijra (migration) from Makkah to Yathrib, setting up the first Islamic State and society, to be known simply as "The City" (Al-Madinah).
...
More Recent Articles