Here she is, this little stinker. She has grown enough to be able to jump up to the counter. She's figured out if she jumps on the toilet, then she can jump on the counter to be with Phoebe. Poor Phoebe has had enough of this little kitten today. Chloe has been chasing Phoebe all day. Phoebe just wanted to find somewhere that the kitten couldn't get to her. She's going to have to start hiding in order to sleep! LOL
When I saw this, I loved it immediately. Sometimes we hold ourselves to the standard of perfection. We believe the lies of Satan. I am covered with God's grace, every second of every day. I wouldn't have it any other way.
This is my sister-in-law, Lenora holding her first grandson! Beautiful picture. This is Colton, my nephew's new baby. He is the first baby on both sides of the family. Can you say, SPOILED! haha
The first card is my inspiration for today's challenge. I chose granny and colored her clothes with the same colors. Then I added the black behind the images. I said, "This is the little girl when she grows up!" The saying works for either age, don't ya think?
I felt like I had to post this when I saw it today. I'm not sure if someone is fighting this battle or not, but knew I had to post this. If it helps even one person, it was well worth posting.
Verse of the Day: Romans 8:32
This goes with the song I posted at the bottom of the page. I want to be fearless. With all that I'm going through with my Mom's health and visiting her, Tim not working, and my health issues, it's easy to become overwhelmed and let Satan win with his lies. I'm so glad my Daddy's name is JESUS!
This is a new artist to me named, Jasmine Murray. I can relate to her new song, Fearless. If God is for me who can be against me?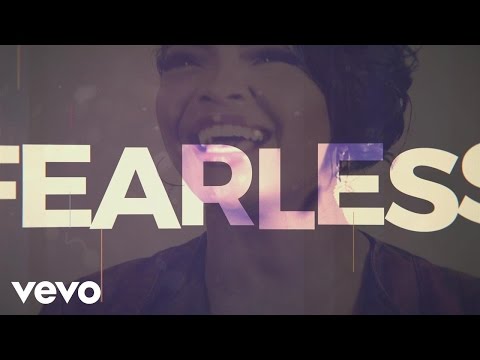 Blessing of the Day: We got to see Ben and Rachel for the afternoon. This is the last Sunday they will be doing laundry here. They will move to their new place which has it's own washer and dryer. The first Sunday we can, Tim and I are going to bring OUR laundry to do at their house! LOL
Their new home is on W.49th St. It is several blocks from my grandfather's old house on W.60th st.
Thank you for stopping by.
Blessings,
Finally some good news. My niece and nephew had their baby. His name is Colton and he was 8 lbs. 4 oz. Mom and baby are doing well. He is beautiful and came into the world early this morning. Thank you Heavenly Father for this miracle of life for this young couple.
Mom has a temperature and they are treating it with Tylenol. We'll see with blood work and a chest x-ray in the morning. Seems like the fever is coming down with the Tylenol.
When I visited this morning she was lethargic and wanted to go back to bed. She was asleep within 5 minutes of her head hitting the pillow. I hated to see her like that.
This is part of my life verse. I am clinging to this. Tim's out of work, and he's dealing with some medical issues.
I am visiting my Mom which has been stressful. So many other things have been pushed out of the way. I need to find a balance in my life right now. The ministries, like working at school Thursday and Fridays have been put on hold until I feel I can go back to them. I am seeing how much they added to my life and how much I miss them.
The ministry I have making and sending cards around the country is suffering as well. I need God to direct my steps and thoughts. I need Him to tell me which way to go.
I love all of the gorgeous flowers that are popping up on FB lately. These tulips are amazing with two and three colors.
Did you ever feel like things just hit you all at the same time? I've been feeling like this. Then I came across this and knew exactly who was behind it all. It was like a light going on. I need to get back to my ministries.
I had an especially long day and knew I had to be alone with God. I went to my greenhouse room, closed the door and turned out the lights. I found a video of the ocean waves crashing against the shore. It was what I needed to settle down enough to talk to God.
I couldn't walk on the beach, but I could 'go to the beach', to hear and watch the waves come in to the shore. We all need to know what calms us. For me, nothing like the sound of the beach with birds.
I really enjoyed this new song by Kari Jobe. Give it a listen.
Blessing of the Day: Tim got to Brianna's to work some more on the basement.
Mom's reacting to the medication they are giving her.
Thanks for stopping by.
Blessings,
Such sad news was delivered last evening. My niece's little 6 day old baby died. There's nothing sadder than an infant dying. He was premature and his name was Kaleb. What a horrible tragedy to bear. Please pray for Beka and Brett, the parents of Kaleb. Pray for the families of Bekah and Brett, as we all are grieving this loss. Thank you so much.
Heaven's Rocking Chair
© Ron Tranmer More By Ron Tranmer
Published on June 2014
Are there rocking chairs in Heaven
where little babies go?
Do the angels hold you closely
and rock you to and fro?
Do they talk silly baby talk
to get a smile or two,
and sing the sleepy lullabies
I used to sing to you?
My heart is aching for you,
my angel child so dear.
You brought such joy into my life,
the short time you were here.
I know you're in a happy place,
and in God's loving care.
I dream each night I'm rocking you
in Heaven's rocking chair.
Source: http://www.familyfriendpoems.com/poem/heavens-rocking-chair
This is a card where I watercolor washed ink onto watercolor paper. When dried I added the black ink of flowers, sentiment and bees. Lastly I added yellow wink of stella to the bees.
The blue, green and yellow card was made after I saw the blue and pink card. This card was for The Stamper of the Week at SCS. I loved the idea of water coloring background then laying a stencil on top and spritzing it with water and removing it immediately.
Psalm 34:18English Standard Version (ESV)
18 The Lord is near to the brokenhearted
and saves the crushed in spirit.
This is a song by Colton Dixon called All That Matters. I hope it brings peace to you.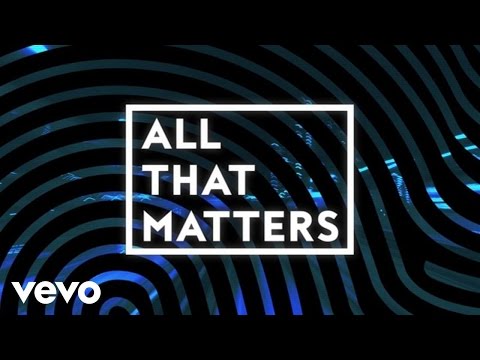 Blessing of the Day: I got to spend time with Mom today. She is in a new facility and therapy will continue.
Thank you for stopping by.
Blessings,
Bensarmom
I love the photos I find on FB which show spring and summer flowers. This is so encouraging to me that Spring is coming. I know we've been very lucky here in Cleveland as far as snow and cold go. The only record we set was a high of 75 in February! I can take those kind of records any day!
Loved this when I saw it. It describes the women I know. (I love her shoes!) When you have a firm foundation of belief in Christ, and you continue to build on that with Bible reading and a close walk with Christ, you can't help but be a stronger believer. A believer that just knows God is there and is taking care of you no matter what you are going through.
With what we're going through with my mom, I see the strong women in my family who keep God close and near. Yesterday before a meeting with family via a conference call, I was privileged to pray for all of us. For me, that brought a peace and calm for what was to come.
This is a card for today's challenge. When I saw this, I immediately loved the sand and glistening water. So I used High Tide, a stamp set from Stampin' Up to try to create a water scene. I added Wink of Stella-clear to the water to make it sparkle.
Dawn's video
to put this together.
Verse of the Day:Matthew 5:9
This is such an encouraging song. God is our refuge!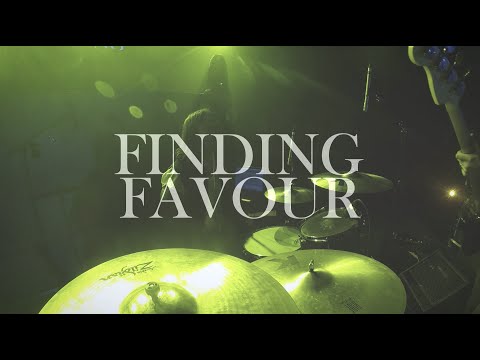 Blessing of the Day: Our conference call with the whole family went very well. Praising God!
Thank you for stopping by.
Blessings,
Although today was windy outside, it was a beautiful day inside. Mom continues to make good progress.
Yesterday she met the Therapy Dog that UH Parma Med Center has. Her name is Annie. Mom fell in love with her. While Mom was petting Annie, she got tears in her eyes. It was a true blessing to see such love. I wish Annie could have stayed longer. She'll be back next week.
These are the beautiful flowers Mom's brother Dave and his family sent to Mom.
Finally it's March! Ash Wednesday to some. I visited Mom then ran some errands and came home. I am very tired like I'm back to work. It's worth it though to help Mom with this acute therapy she needs. We want to see how far she can go to regain some of her skills back.
Verse of the Day: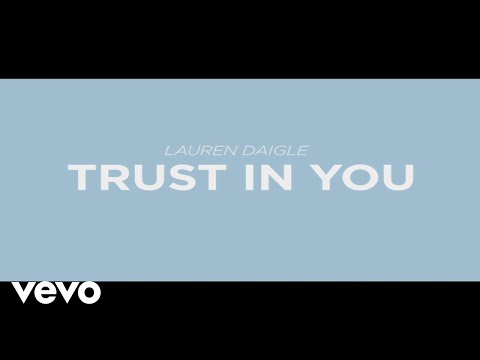 Blessing of the Day: Seeing Mom move her right leg.
THanks for stopping in.
Blessings,
More Recent Articles