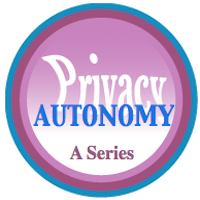 The coronavirus "pandemic" feels like some kind of turning point for humankind in terms of individual autonomy. I perceive that the response to the emergence of the virus is asymmetrical to its actual health threat, and this is leading people around the world to relinquish their individual rights on a scale I have never seen before.
This post discusses this event (a sign in semiotics) within the context of privacy and autonomy in the digital age. My discussion is not a conspiracy theory as I find those pointless and disempowering. I link various technology and social happenings and place...
How Poor Technical Communication Hurts Business reveals that firms regularly increase their customer service and marketing costs by sending inept letters, emails, technical instructions, and other communications to their customers and employees. It shows how they can increase profit by making these communications more user-centric.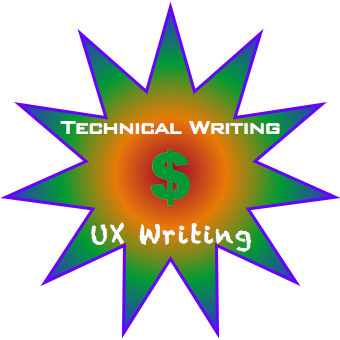 Banks, physicians, retailers, and many others routinely send poor instructional technical communications to their customers, resulting in high customer service costs, high return costs, high customer churn, and many related costs. These letters, emails, web pages,...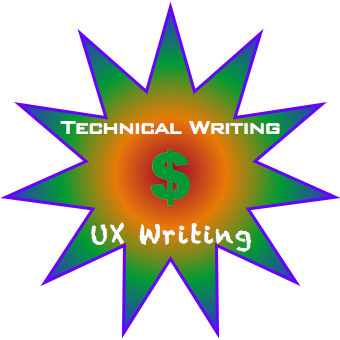 As Marc Andreessen once quipped, software is "eating the world," embedding itself in all material and digital products. The basis of his remark was that digital interaction was an order of magnitude faster and more efficient than analog.
Design will eat user documentation explains that now a much more profound change is afoot because design is permeating everything that humans make. People are more likely to use things that have been explicitly designed for them because products' ease of use and relevance are greater.
Why Design is Eating the World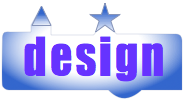 Having practiced service design and...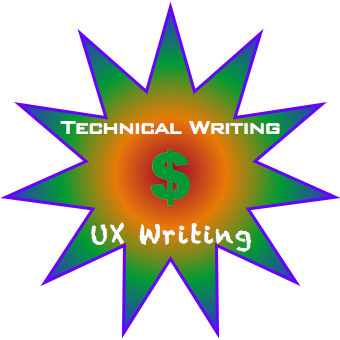 Improving business impact of technical writing and UX writing outlines how to increase the business value of two writing disciplines that directly affect customer experience.
Before diving into that, the backstory shares how I developed an unusual point of view while practicing service design and experiential social media—and how this led me to technical writing and UX writing.
Then the main event: I offer five ways organizations can substantially improve the business impact of technical writing and UX writing.
The Backstory
After working closely with software engineers and financial...
Africa is a nascent innovation powerhouse, and its leadership will become increasingly obvious during the coming decades, but the seeds are already visible as this post reveals: Africa's population is exploding, and its young people are adopting tech alternatives to countries' long-insufficient health, education, and financial infrastructure.
If you've been interested in international development for long, you have seen many prognostications about "Africa rising" over the years only to see them fade into oblivion. Predicting profound...