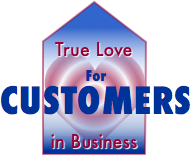 True love for customers reveals how nonprofit, commercial and government organizations of all sizes can create much stronger relationships and business by transforming how they relate to customers.
Philosophers, clergy and psychologists have long acknowledged love as the most powerful force between humans. Love connects people like nothing else can, I think because love touches and binds together so many parts of the brain simultaneously: Love stimulates the reptilian brain because it's related to survival. It is central to the limbic brain, which is grounded in emotion and memory. And love...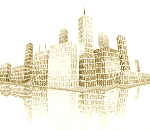 Use Scenarios to Network into Jobs and Contracts reveals a new way to break through when you're looking for new consulting work or employment for yourself, or you're fundraising for your startup or nonprofit. As these pages detail, I've learned that "breaking through the noise" is easy when you play music. You'll learn how to do it here.
Insight from Ethnographic Research

I've conducted ethnographic research of social media since 2006, so I have a window into humanity that few other people do. I've also been pioneering in disruptive tech since...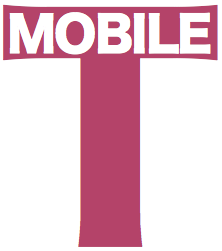 Why T-Mobile Needs a Chief Customer Officer shows how customers' omni-channel interactions with enterprises demand profound integration of business processes, and how firms' failure to "go all the way" in breaking down silos ultimately threatens business.  Most firms don't go far enough, including T-Mobile, and their silo-centric efforts fail to get the job done. To illustrate the point, I'll share how T-Mobile alienates fans like me by not delivering what they promise.
This story also shows that the need for a CCO is particularly acute in mature economies...

Ethnographic research for cross border business shows how to apply ethnographic research of social media to reducing the risks and costs of doing cross border business and deals. Ethnographic research can transform the value proposition of international business because it's a very efficient way to conduct due diligence, to study the behavior and motivations of the people that the deal proposes to serve. Unlike traditional research methods, which are relatively slow, costly and qualitative, ethnographic research of social media combines qualitative richness with quantitative analysis....

Customer experience and experiential social media shows how you can succeed in transforming your customers' experiences with your firm by adopting a refreshing and effective human approach. Transforming customer experience enables most firms to become more resilient and profitable.
If you'd like to watch this post instead of reading it, click the thumbnail button.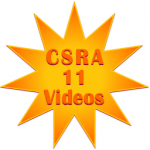 Customer Experience Overview
Most firms' customers endure their products and interactions because these rarely reflect empathy and trust toward customers. Products and services are designed to make the firm money, and they...