(Just click on the photo)

Handmade by me! :-)
2 of them are cloth dolls and the others are needle felted dolls. You'll see my needle felted rose and doggie too. My doggie's name is Ole Blue. Hope you enjoy it.
The link to this video was shared by a member of NFF recently and I thought all of you would enjoy seeing it too!

They say Laughter is good for the soul.

So here's your Laugh for today: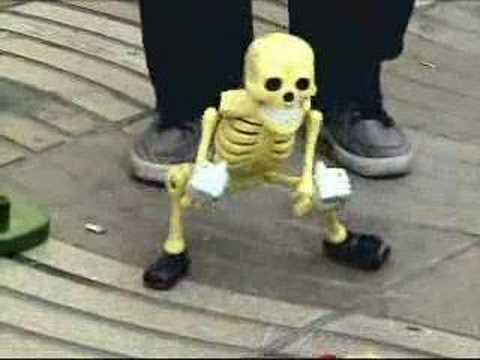 Let me know what you think of it.

Leave me a comment!

Thanks!!!
Just had to share these adoreable Needle Felted babies by Barby with you. Barby's creations never fail to amaze me. Their cuteness factor alone, just steals my heart. Enjoy!

Baby Bunnies!
Sleepy Baby Mouse all dressed up!
Baby Hamsters!
You can see all these and more in Barby's ebay store:
http://stores.ebay.com/Quilt-Patterns-and-Wool-Designs
Please let Barby know you found her thru Needle Felting Fans Blog! Thank-you! :-)
More Recent Articles