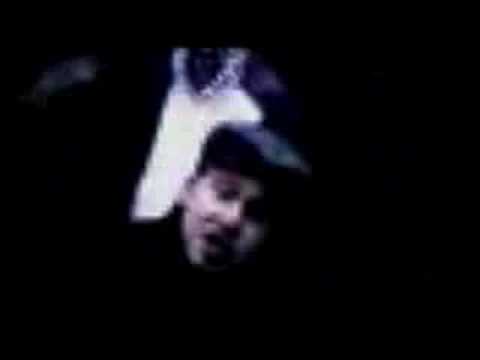 Word.
Also.
The Rapture's first track "How Deep Is Your Love?", off their upcoming album "In The Grace Of Your Love" (out on September 6th via DFA), as part of DFA's White Out Sessions video series. Definitely an ass wigglin' tune. DFA White Out Sessions - How Deep Is Your Love? by The Rapture from DFA Records on Vimeo.
more in the rotation:
Hooray For Earth's forthcoming True Loves LP due out June 7 from Dovecote.
Peace.