---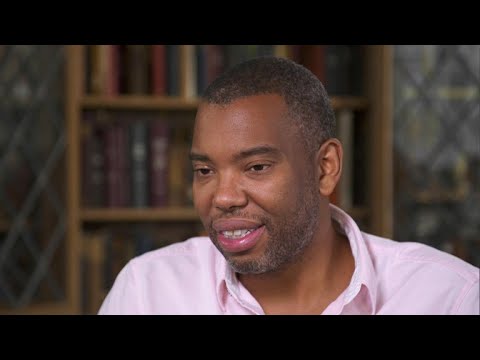 More
here.
(Note: Throughout February, at least one post will be dedicated to honor
Black History Month
)
Jan Steyn at
The Quarterly Conversation
:
Whether The Exploded View is a novel in four parts or a collection of four longish stories is a question akin to whether South Africa is a nation of peoples or a collection of nations. The four parts of The Exploded View are indeed linked, through...
Andrew Meier at
Bookforum
:
Steve Coll is the closest thing American journalism has to a High Priest of Foreign Correspondence. Two-time Pulitzer Prize winner, former managing editor of the Washington Post, former president of the New America Foundation, staff writer for the New Yorker, and...
Jonathan Meades at The Guardian:
According to the Dutch architect Reinier de Graaf, the people – planners, utopian environmentalists, sociologists, quango soldiers, free-range urbanists, demographic strategists, "place makers", soi-disant visionaries, soothsayers and, of course,...
Melinda D. Anderson in The Atlantic:
Brighton Park is a predominantly Latino community on the southwest side of Chicago. It's a neighborhood threatened by poverty, gang violence, ICE raids, and isolation—in a city where income, race, and zip code can determine access to jobs, schools,...