It's been awhile since I posted here, but I've been busy crafting!
We are responsible for bringing 12 filled Easter eggs for the classroom egg hunt.
But no chocolate and no nuts, and oh my it's hard to find candy that is safe for the little ones.
So, I did a little sewing instead :).
These make great candy alternatives for filling those plastic Easter eggs.
Each is about 2.25 inches tall by 1.25 inches wide and fits perfectly into a standard egg.
I had so much fun, I made a few extra and tucked them into my
shop
.
I have some new, kid-friendly coupons in my
Etsy
shop! These are really cute in person, and are perfect to tuck into lunchboxes, use for rewards, or have Santa leave in the holiday stockings this year.
Email me at luckyduckdesigns at gmail.com with your contact info
and I'll get these sent right out to you!
-------------------------------------------
It's time for YOU to be the lucky duck!
Join my spam-free mailing list or
like my Lucky Duck Designs page at facebook
(links for both are on the right side of this page)
and you'll be entered
to win this set of
two sweet greeting cards from my etsy shop.
I'll announce a winner here at the blog August 1.
This little giveaway is open to US entries only.
Thanks for stopping by!
We always struggle with teacher gifts around the holidays, wanting to balance both pretty and practical, without cluttering up their homes with unnecessary little 'treasures'. I whipped up these cute little Easter baskets from some scrap fabric, loosely following this great
fabric basket tutorial
and filled them with goodies that hopefully our teachers will appreciate:
-- microwave popcorn
-- burt's bees lip balm
-- a package of flower seeds for planting
-- a spring-themed nail file
-- a little chocolate chick
and of course a sweet note of thanks for taking such good care of our little one.
Our little Etsy team is hosting another great blog hop and I'm so happy to be able to participate again. This time around we're pairing a Valentine card from our shop with a gift item from Etsy. This one was easy for me. My valentine and I are both a little nerdy, quantitative methods folks (he: statistics in education, me: statistics in health). So this print from
le petit elefant
is a perfect gift for him. I just love it!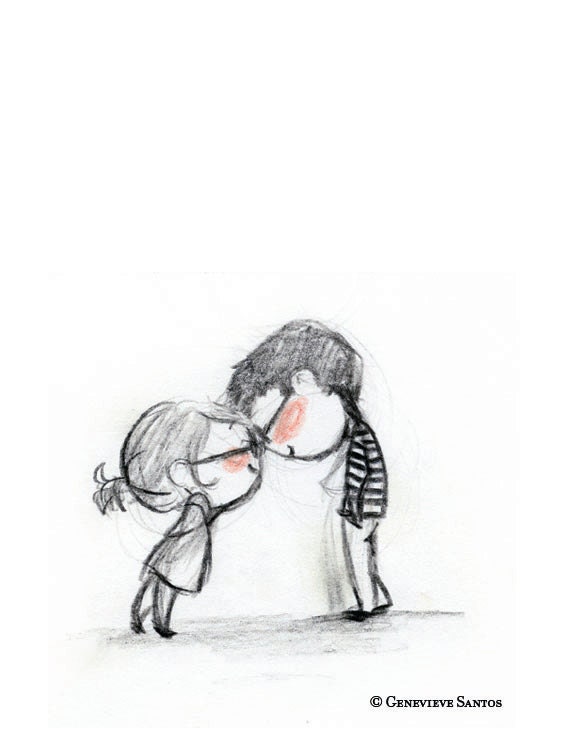 From my shop, I paired it with one of my "you are my favorite" valentines: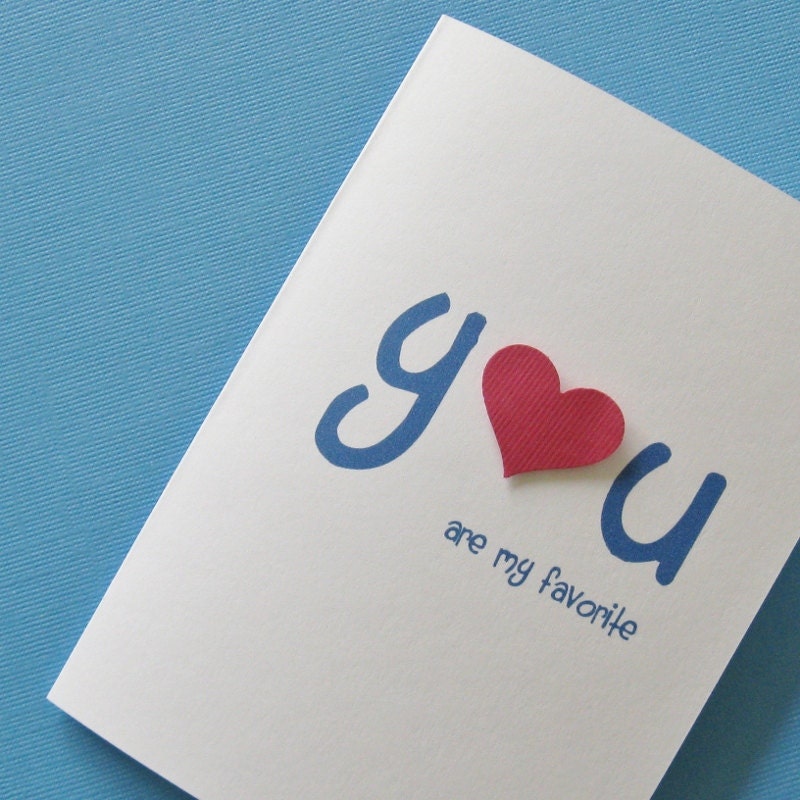 More Recent Articles