Jeff and Katy got married at Tucker's Farm House in Green Cove Springs last Friday, and what a beautiful wedding it was!! The couple, the wedding party, the family and friends who came to celebrate them were all amazing and even the weather was perfect for Florida on that day!
I haven't blogged for exactly two and a half years now that I even forgot my password (mom life to two active kids is keeping me busy), and I figured why not post a couple of sneak peeks from my best friend Aaron's brother's wedding. I ended up with about 26 photos to share instead!
Wedding planners, Stacee and Beth, at Tucker's Farm House did an amazing job on their flowers that I just have to post some detail shots here as well! I might just surprise myself and blog more pictures from this wedding when I'm done working on the rest of the photos! :)
Congratulations, Jeff and Katy!! 2020--what a year!
XOXO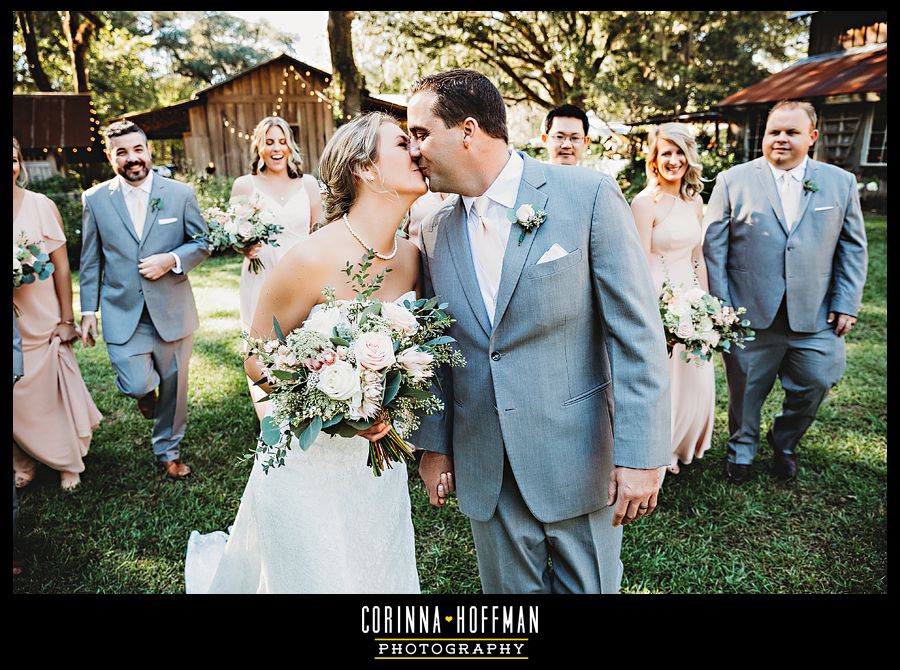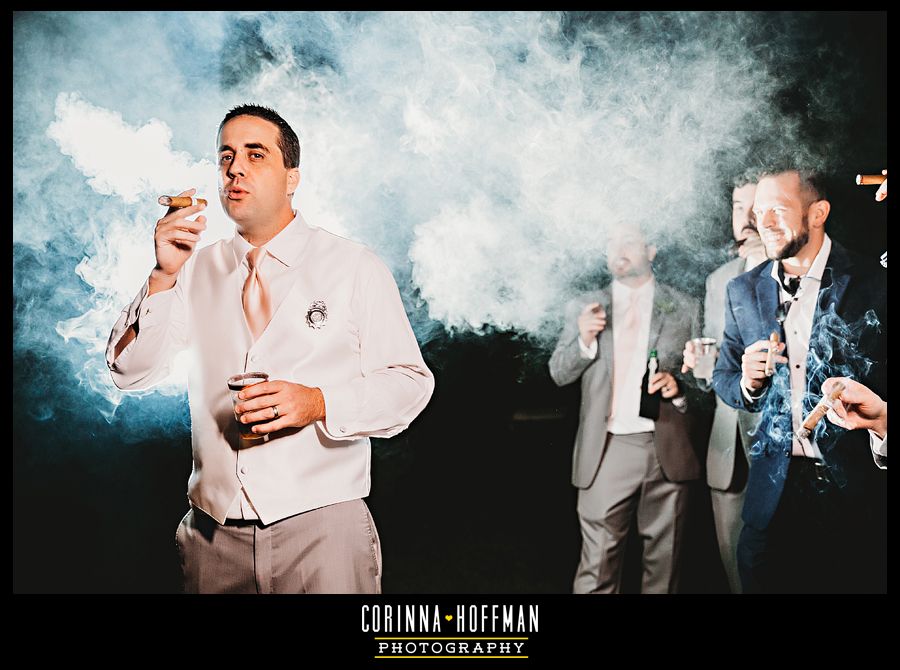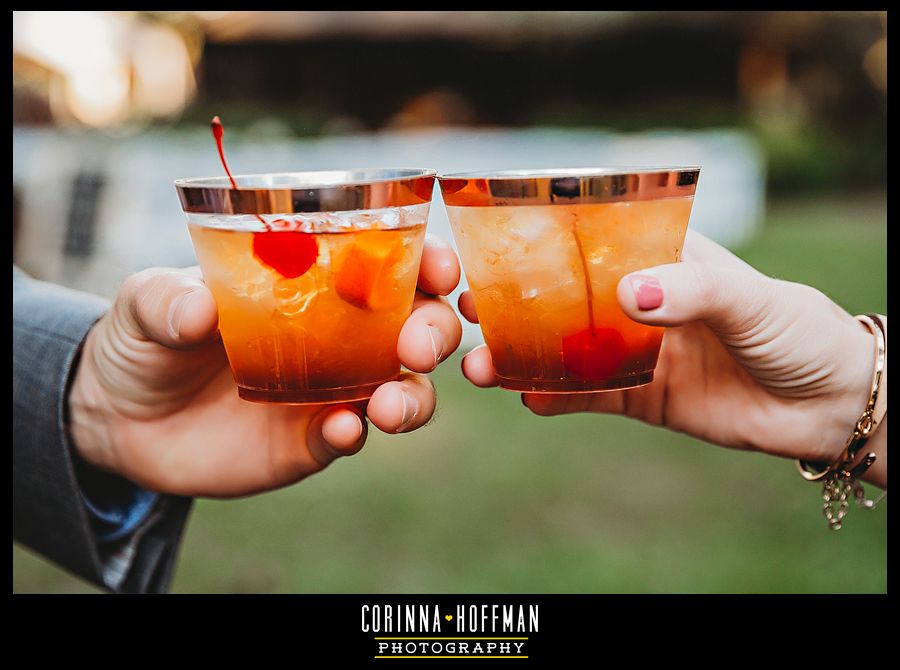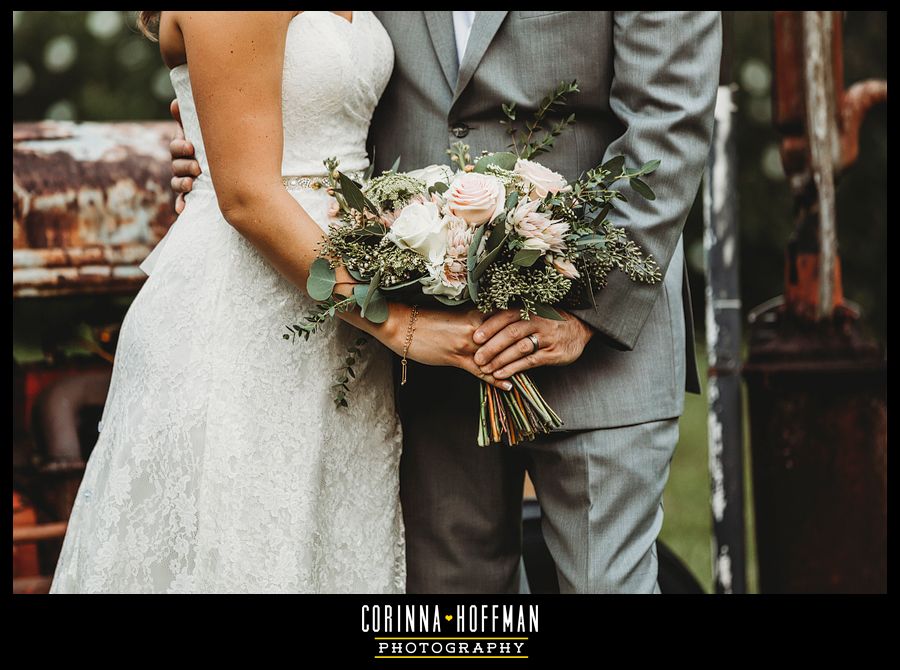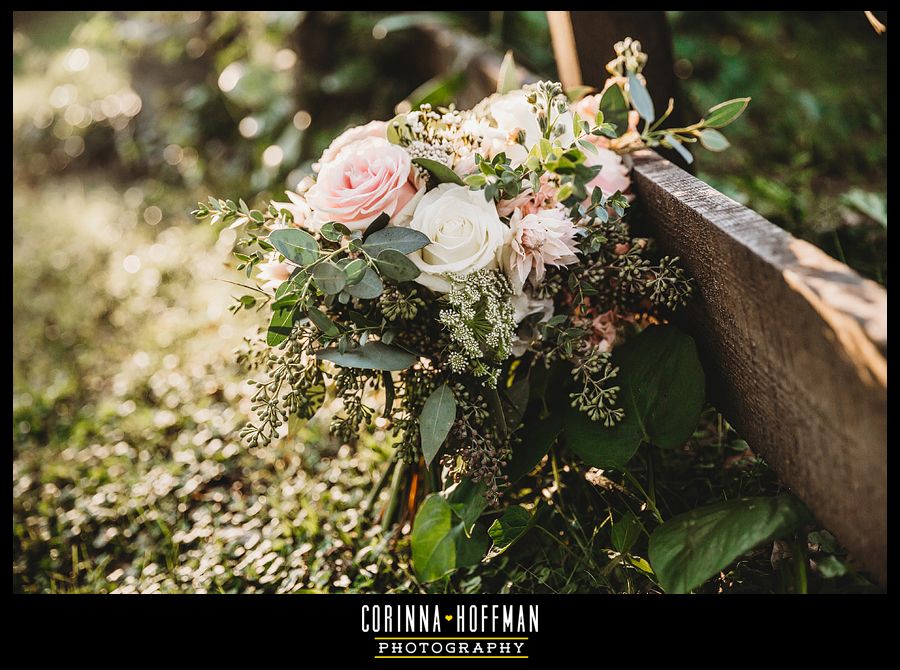 I love baby announcements, and I love it even more if big companies like
Shutterfly.com
notices your photos and add them on their blog site! Lori and Jason's baby announcement session was taken way back in
September 2014
, and
TinyPrints
used the photos back in
May 2016
. They recently updated the blog post now that they have merged with Shutterfly, and I'm happy to find Lori and Jason's photos are still there! :)
Check it out!
http://www.shutterfly.com/ideas/pregnancy-announcement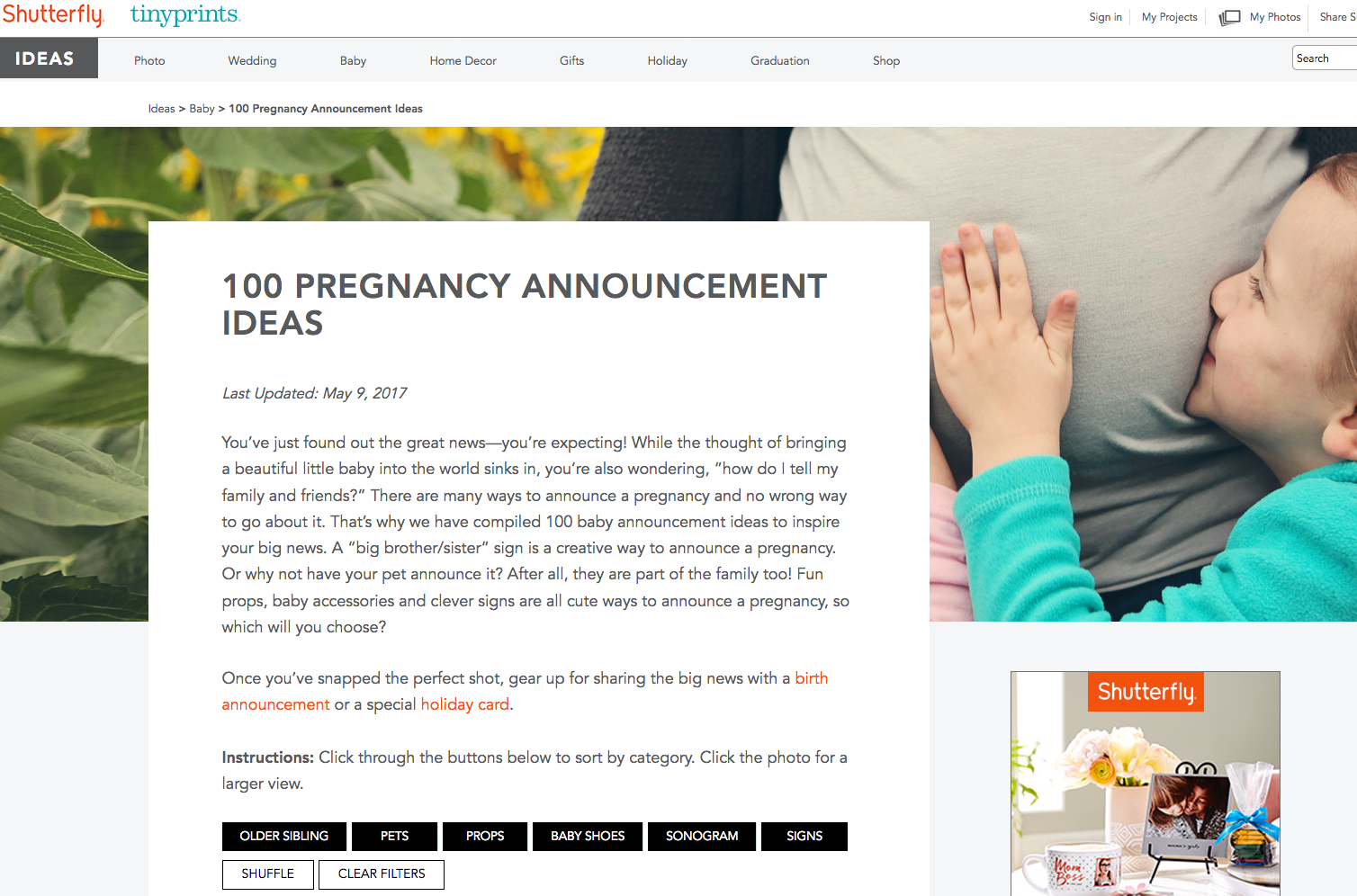 Meditation for Dads? Yes, please! I might just sign up my hubby for it! One of my long-time photo clients, Ken, has started a podcast and blog discussing topics in regards to living a healthier and happier lifestyle through meditation, studying techniques and exercising.
He has an adorable family of four, and I am so used to taking pictures of his kids every year everywhere in town. We've been to the
Jacksonville Fair
,
Cummer Museum
,
Jacksonville Zoo
, and
many other parks
, but this time around, we went somewhere a little less crowded. We did a simple session just for him to update his headshots for the blog.
Go check it out!
gurumojo.com
Enjoy!
xoxo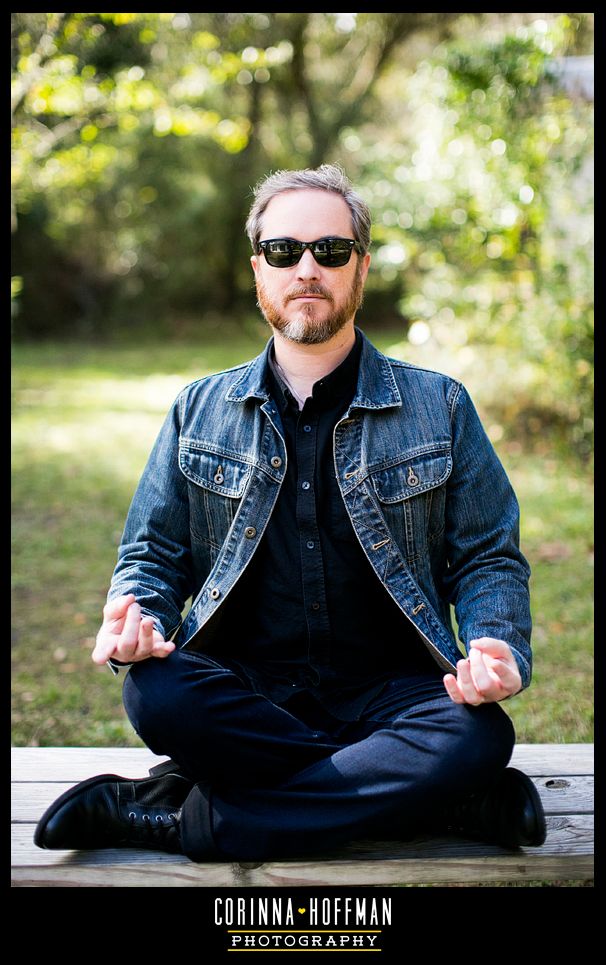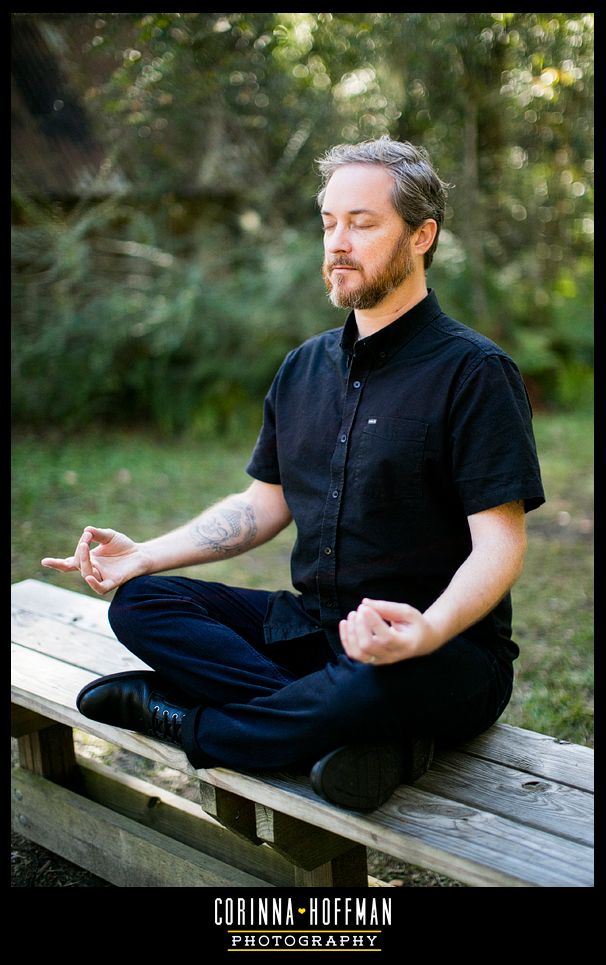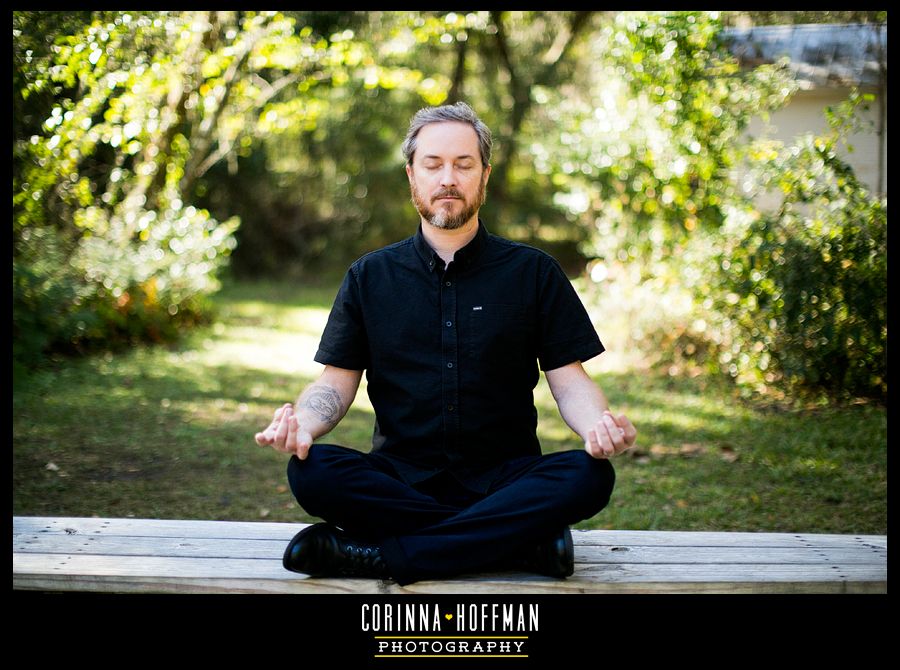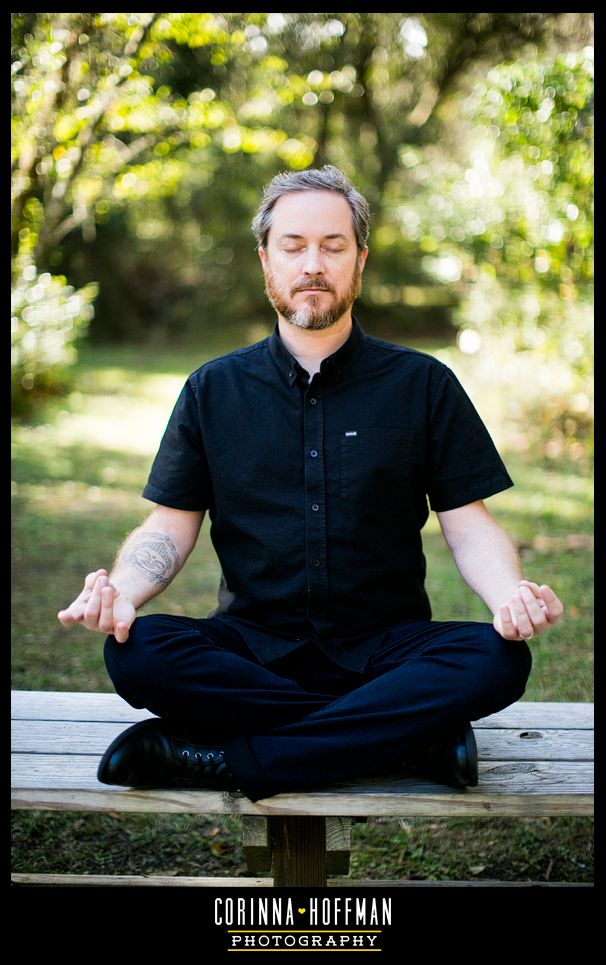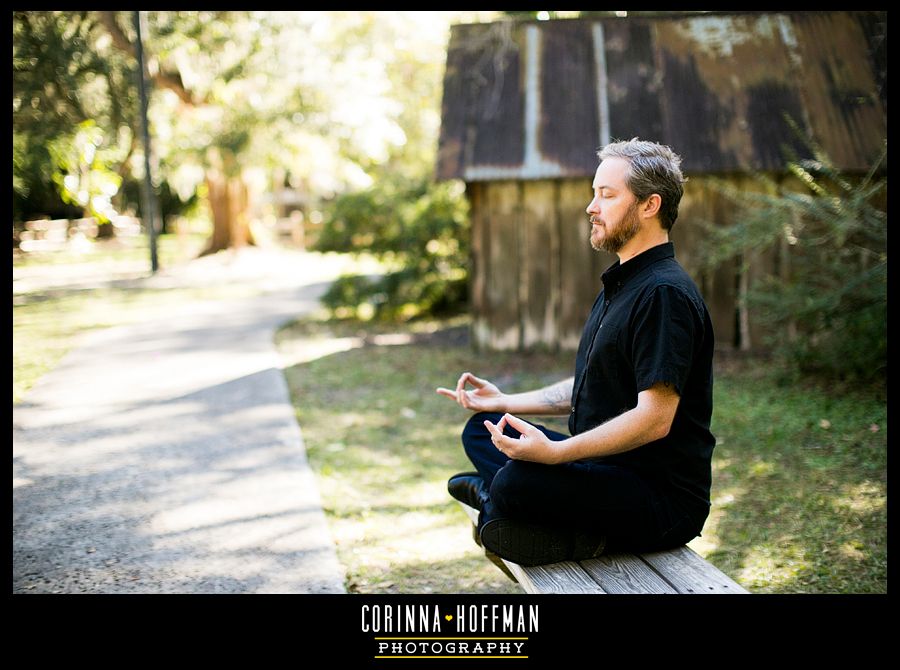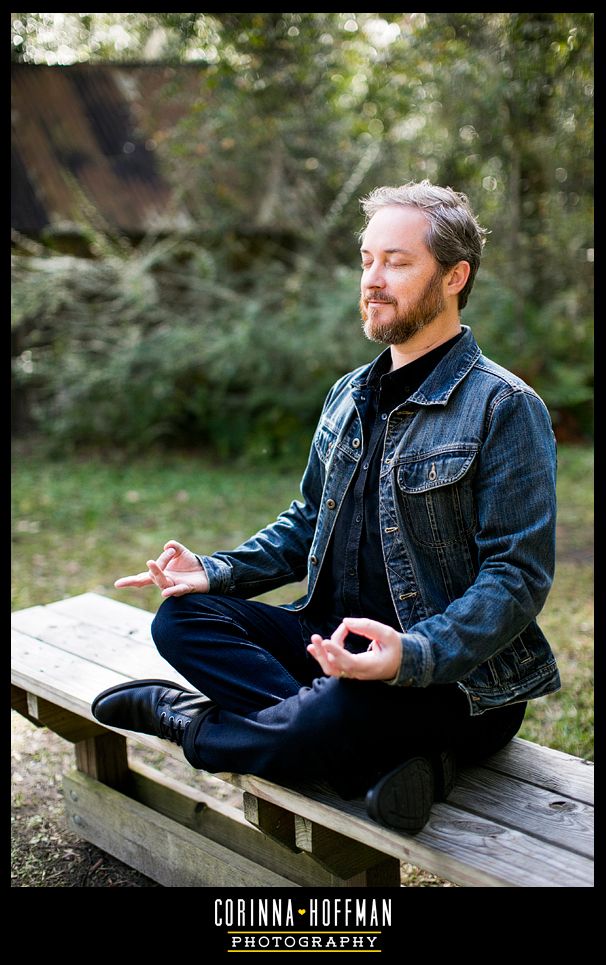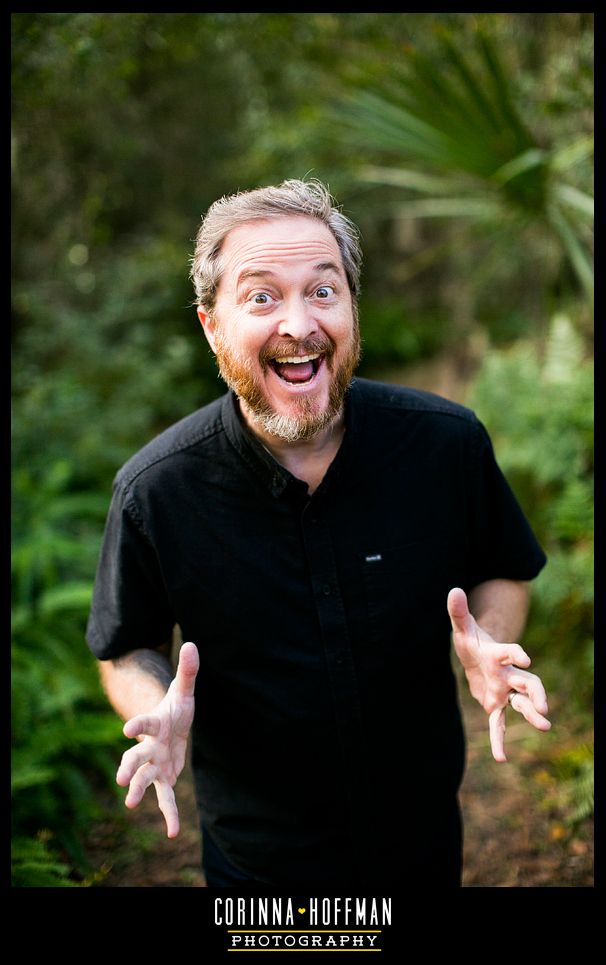 Two things for sure: Epping-Forest Yacht & County Club is a beautiful venue in Jacksonville for family photo-shoots, and Florida weather is crazy! Who would have thought that it would be colder in October, when we originally planned this session, than it was in December when we rescheduled it? Alison was not able to use these photos for their Christmas cards, but I am glad they didn't have their photos taken back in October when we had the Nor'Easter winds! God is good for giving us a beautiful afternoon for their photo-shoot in December. :)
Although I can hardly believe it, Jason and Alison have been my clients for almost six wonderful years now. We first worked together when I did their

oldest son's photos in summer of 2012, and it's been so cool to see their dapper little gentlemen grow. We last got to work together in

summer 2016, but I have to admit I'm partial to this session from

summer 2015. I adore their two boys, and it is always such a treat taking their pictures! I'm so happy Alison brought their violins with them so I can get some shots of the boys playing their beautiful instruments! :)
For this session, we went to one of my all-time favorite locations, Epping Forest Yacht & Country Club. The sprawling live oaks, river views, and Spanish architecture make it a photographer's dream, and served as the perfect backdrop for Jason and Alison's laid-back but sophisticated style.
It was lovely to reunite with Scott and Lynne and their beautiful family on a warm day in December

!

I had the pleasure of photographing their eldest daughter when she was just a newborn and during her first year. I am glad we had stayed in touch via Facebook. This was my first time meeting their second daughter, and it is amazing how their family has grown so much since I last saw them!
For the enchanting Florida winter background, we went to Lynne's parents' house in Neptune Beach only a block from the ocean.

I love how when clients are in a familiar place their photos come out so cozy and relaxed.

Even the newly added family member, Chub-Chub the Boston Terrier (named by the eldest daughter), seemed to feel at home.
One of my absolute favorite elements of this sessions was getting to photograph Lynne and her sister, Shannon, with the girls.

I think it is so precious to have two generations of sisters in a photo; it brings back fond memories for the grown-ups and gives the kids a glimpse of what their own relationship might be like as adults.

G

etting Lynne's mother in a few photos was an added bonus! I am glad she agreed to be a part for some of the shots :)
This family stays busy with Scott working as a realtor with Berkshire Hathaway along with Lynne's mom and sister; and Lynne running a very successful Plexus drink business, but I cannot wait to catch up with them again.
P.S. Here are the other sessions I've done for Scott and Lynne (click on the session below):
More Recent Articles