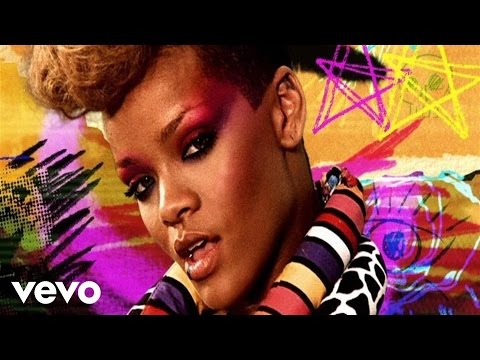 Check out the new video from Rihanna for her third single, "Rude Boy,". Love the song and the video is certainly different from her previous ones! I expect nothing less from her.
What do you think of her new video?
World renowned British fashion designer Alexander McQueen has died at the age of 40. The cause of death is still unconfirmed amidst rumours that he committed suicide. This is shocking and incredibly sad news. The world has lost a fashion icon.
May his soul rest in peace.

This is my first real fashion post in ages! I've never really done a full post on fashion that caters to plus sized ladies or as TV stylist Gok Wan would say, Curvaceous Beauties!!

I've noticed more shops provide bigger sizes especially since the revolt against size zero models on the runway in 2006 but i still think that there aren't many shopping options for the fashionable plus-sized gal. Some of the clothes are actually unflattering and not very feminine and its like some idiot just decided that fuller-figured women shouldn't be able to participate in fashion trends. As someone who has issues buying clothes because i'm quite tall, i feel i should put in my two cents.
I'm not an expert but i've done some research......
Famous Beauties With Curves


Jackets
Go for styles that are slightly longer than the hip to elongate the body. Unless it's a cropped jacket, anything that hits right on the hip tends to draw attention if you are wider at the hips.




A narrower lapel makes you appear slimmer up top.
Jeans/Trousers

Avoid tapered skinny jeans or anything too small or tight that creates a "sausage" effect

*If you must wear skinny jeans, make sure you wear a long-lined top that covers the widest part of your thighs. Also, remember to go for a darker wash.
You know that TLC song that forces you to ask yourself the question...



'What about your friends, Will they stand their ground, Will they let you down again?

What about your friends are they gonna be low down, Will they ever be around or will they turn their backs on you?'
People are not always reliable and you can never predict what they will do but i can say with some certainty that my friends and family have my back and vice versa.
Dear God, Thank you for my family and friends :-)