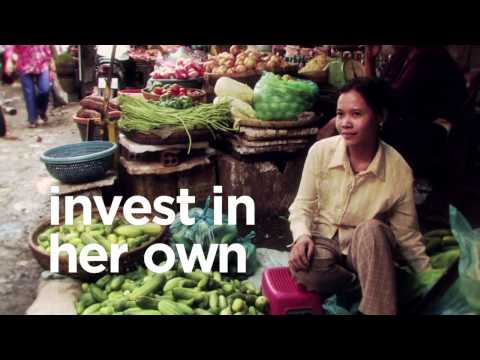 This International Women's Day, it is a pleasure to greet the women volunteers of the BOSCO network. Inspired by you, may we work together with partners like
FITE
to bring about a more peaceful and joy-filled world.
Jokondino Okema of Pagak, working with students from Lacor, has begun to implement the water source mapping project. Each of the points on the map contains the results of a proof-of-concept water quality test, and a hyperlink to images and additional information about the water source. Students and teachers use GPS units to obtain longitude and latitude information. The location and water quality data are entered into a Google form embedded in a
wiki
page, which is automatically mapped each evening through
mapalist.com
. This technology is teacher-friendly: the hope is that teachers will be able to create their own mapping projects using this same technology.
Over at
Project Diaspora
, TMS Ruge responds to challenges from OLPC. A lot of what he says in this post makes me think of BOSCO-Uganda (as it is now and also where we want to see it go). I think a central question to the OLPC debate, as well as to the rampant spread of telecenters, is: "How do we provide technology while also offering value-add training that teaches a responsible and engaging use of technology over and above the basics?"
Read more here
.