What's the biggest mistake almost all singles make? They go too fast, and end up with a broken heart within 3 months! Discover ways to slow down so you can create a real connection that lasts!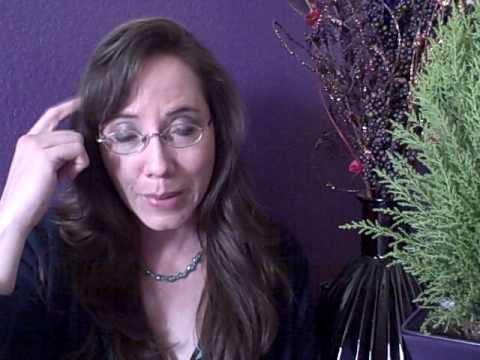 Readers: What's the worst heart break you've gotten from going too fast? Please share!
Break down fear and widen your circle of dating influence with these 2 simple tricks to create magnetic attraction!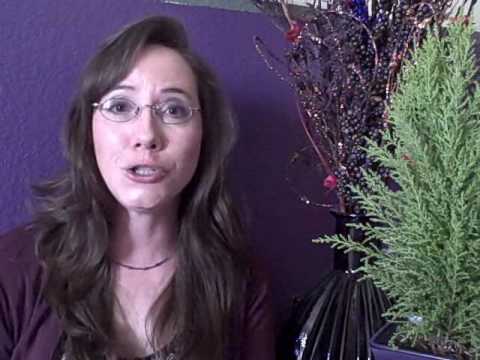 Readers: How have you busted out of your own dating rut? Please share!
Are you making one of the rudest dating mistakes? Find out now!
And learn how to gracefully end any dating relationship with the
GoodBye Sandwich
!
Join me in improving the
Integrity of the Dating World
, one heart at a time!