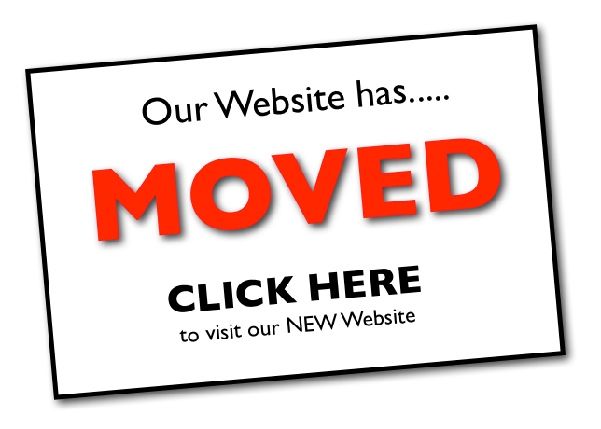 The day has finally come...A sad day for this site. I've been posting here since April of 2008, but I'm unable to keep two sites up and running so I'm combining them both into one...I trust that you will follow me....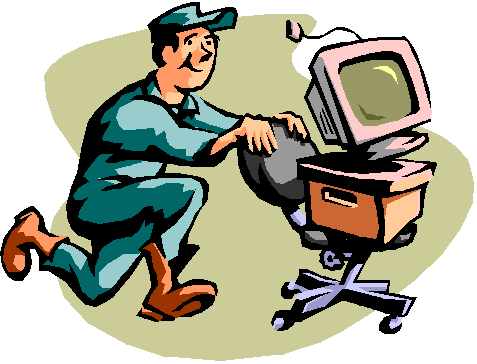 I will still be holding book review, giveaways, and much more @
The Blended Blog
(formerly:
Scraps of Life
)

A Grand Design
A getaway on a charming island may be just what Alyssa needs—if only she can let go of her past.
When Alyssa Denham, a single career woman, wins a fun getaway for two on Mackinac Island where her grandmother lives, she gives her carefree best friend a call. Together, they tour the old shops and hidden treasures of the quaint island while helping Alyssa's grandmother piece together an heirloom quilt. Their quest gains them entrance into the homes of many longtime residents of the island, parts of the city that are otherwise off limits to tourists.
As the quilt's story takes shape, Alyssa gains amazing insight into her grandmother's life . . . and attracts the attention of the handsome Scott Whitman, an island resident in charge of hotel transportation. Will memories of her past keep Alyssa from letting go? Or will the quest to piece together the heirloom quilt restore Alyssa's fractured heart—and bring healing to her entire family?
Find our more and purchase a copy at the Quilts of Love website
.
A Grand Design
is just another of her excellent books. She's a wonderful Christian author. It is so nice to have Christian books that you can get lost in and forget about the worries of the day for awhile.
A Grand Design
is a wonderfully sweet romance and a nice addition to the Quilts of Love series. The Quilts of Love series books are wonderful stand alone books with a quilt as a center theme and written by various authors.
Don't miss this month's Quilts of Love book, A Grand Design by Amber Stockton
. Who hasn't struggled to let painful memories go and move into God's healing? You'll be sure to love this heartfelt and encouraging tale set on historic Mackinac Island.
Celebrate August's release by entering to win a Kindle from Quilts of Love and RSVPing for the "Fall into Fall" Facebook author chat party.
One winner will receive:
A Kindle HDX
A Grand Design by Amber Stockton
Hidden in the Stars by Robin Caroll
Enter today by clicking one of the icons below. But hurry, the giveaway ends on September 16th.
Winner will be announced on the
Quilts of Love blog
. Plus make sure you
RSVP
to the October 7th author chat party with Amber Stockton and Robin Caroll for an evening of book chat, quilting tips and tricks, prizes, and more!
RSVP today and spread the word—tell your friends about the giveaway via FACEBOOK or TWITTER and increase your chances of winning. Hope to see you on October 7th!
A copy of this book was provided for in exchange for my review and hosting this tour by...