Please go to
the New blog!
Meet Mr. Ethan and his not-so-little dog too, Stanley. How beautiful is this family, and have you ever seen such a cool dog??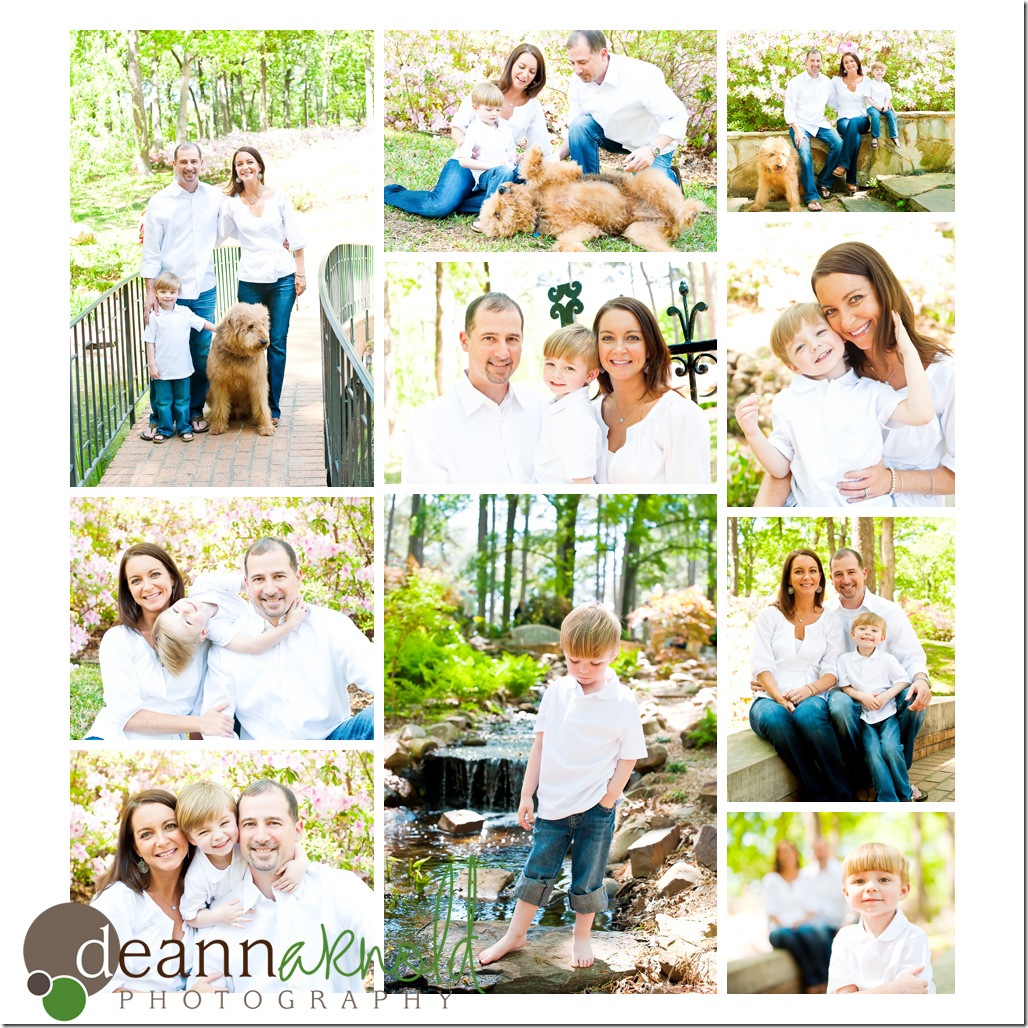 Meet Jessica and Olivia! I had the perfect idea in my head to capture these two curly haired beauties and their sisterly love!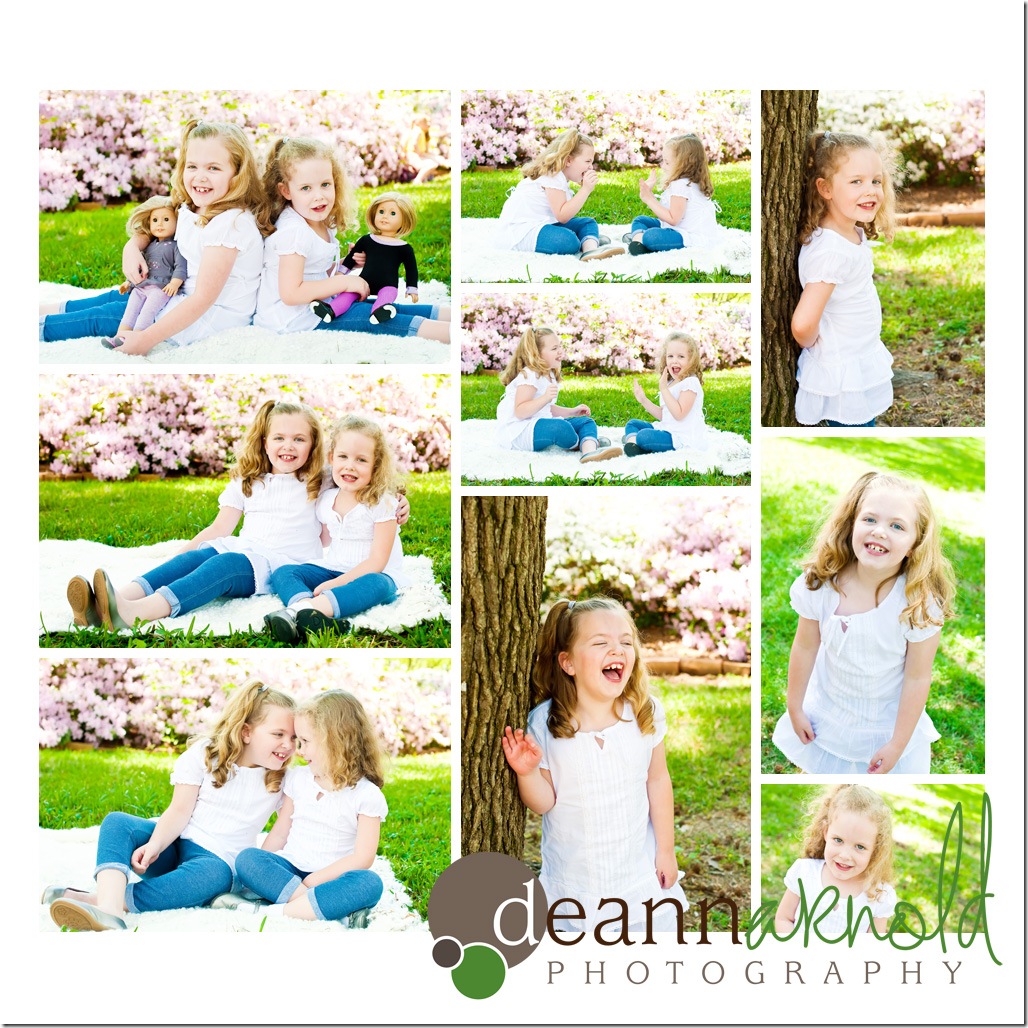 Madaylne, or Gracie as her poppops calls her, couldn't get enough of the water at Norton. She looked so sweet and I loved the snowball she picked up and carried around!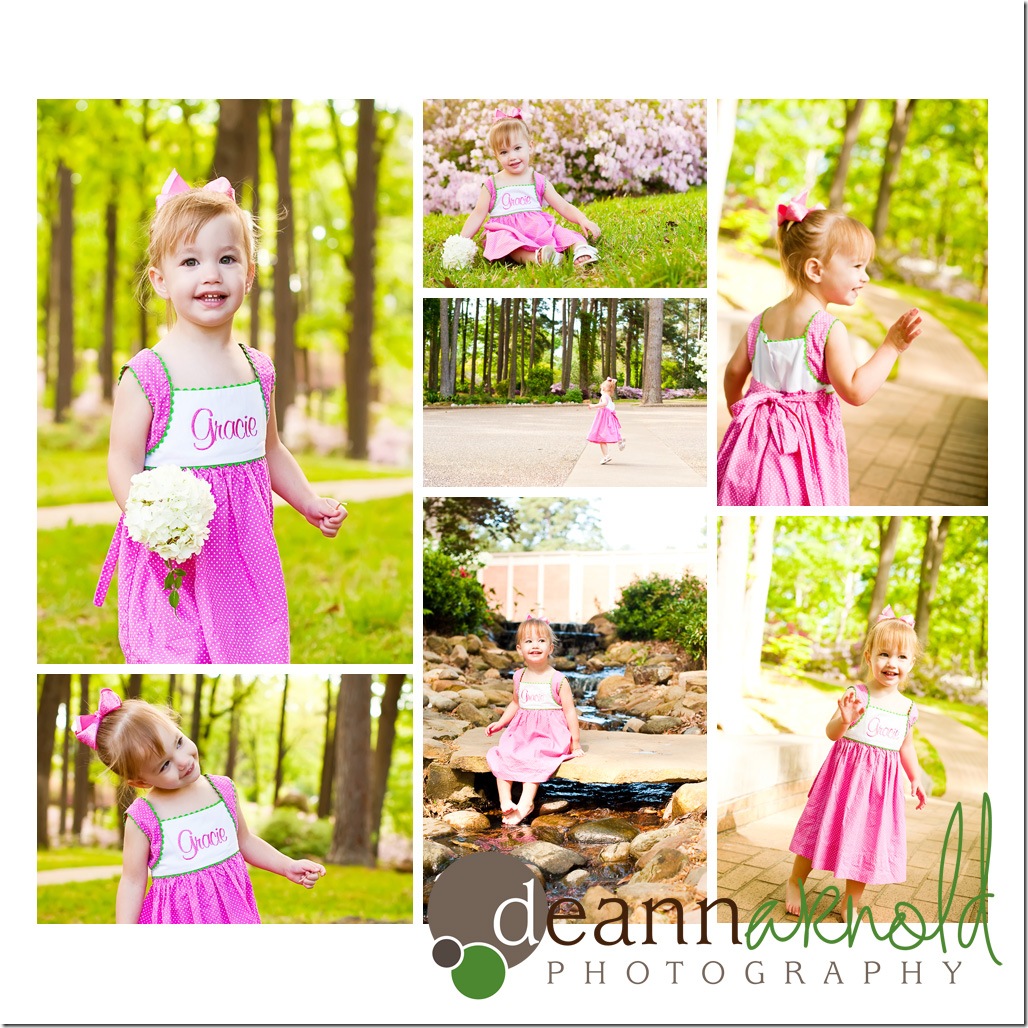 April is booked...looking at a May date for pictures? Here is what I have open for Saturdays in May. May 8-afternoon only, May 15th-one morning slot left, then afternoon, May 22nd-Open all day! Book now before the good time are gone!

Call at 318.402.2722 or email at deann@deannarnoldphotography.com today!
More Recent Articles