---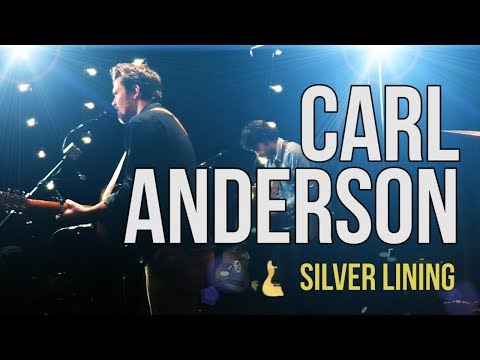 While we all have been busy doing other stuff, Music Fog has been quietly chugging along, and we have recently attained some important milestones. One of the most amazing is that we hit the 50 MILLION mark for views of our videos on YouTube. I was speaking to a summer camp for college bound teens going on at MTSU last week, and I got a chance to talk about how Music Fog was founded, and how it...
Click-through to watch the video! »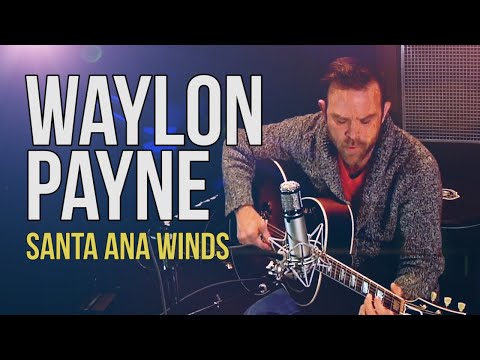 Bonnaroo 2017 is now a memory. Bonnaroo, and road crewing, when we were all at XM Satellite Radio played such a huge part in Music Fog even existing at all. We loved being on the bus together, building something out of nothing. It gets the adrenaline cranking, living by one's wits and performing in extreme circumstances. Kinda like those reality TV competitions. We thought there should be...
Click-through to watch the video! »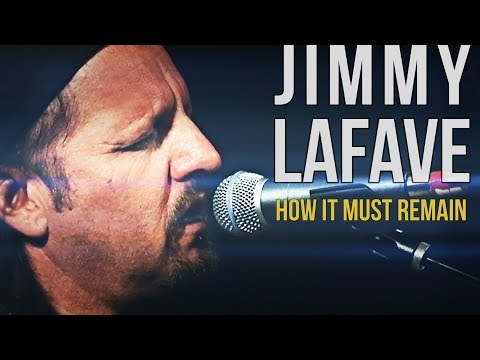 It's hard to say goodbye to a friend. Jimmy LaFave is gone, after a difficult bout with cancer. I can't imagine the pain he has been in, and note that he is not in pain any longer. His walk through these last months was filled with steel and grace. He performed as long as he could. He didn't want the story out there, though people whispered. That he could keep it as quiet as...
Click-through to watch the video! »