---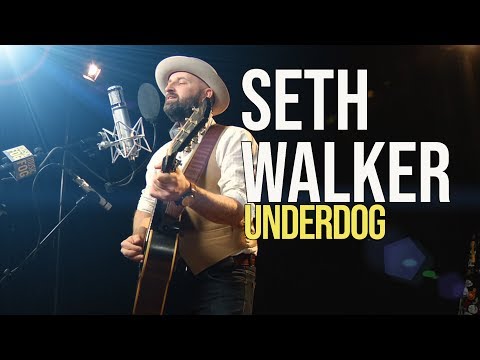 I love living in the South for so many reasons, and topping that list has to be that this is where so much of our American music comes from. The Mojo Triangle extends from Nashville to Memphis to New Orleans. It is the geographic region where the Big Bang of American Music 'happened.' It was the imprinting on each other of musical traditions from Native Americans, African Americans, and Europeans that caused its birth, and the many splendid musical traditions that have grown from it over the years. If you want to know more, there is a book and a travel guide. The area was recently renamed The Americana Triangle, and it provides a wonderful opportunity to feel the earth and ethos of where the music emerged. I highly recommend a road trip!
Seth Walker has today's video, and his music embodies so much of that Triangle good stuff. He brings a bluesy, jazzy, swingy vibe, with plenty of space to improvise. As they say, "It ain't what you play, it's what you don't play." Seth has lived in North Carolina, Austin, Nashville, and New Orleans, and you can feel all those places in his music. He keeps mighty busy on the road. His tenth album, Are You Open? came out early this year, and it is where you will find the original of "Underdog." We bring you the Music Fog recording, captured this past February in Nashville, as the new record was coming out.
- Jessie Scott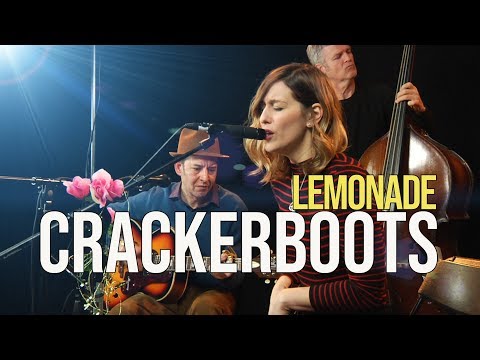 Are we about to turn the corner on August? Dang that just doesn't seem possible. But then, this year has flown by. I am looking forward to a bit of down time at the lake, and then it's gang busters until Christmas. If you have never been to Nashville, think about coming in for AmericanaFest in September. Nearly 300 artists will be gigging in clubs all over town. Wristbands for the week's nighttime music are a great buy. And oh, the grand smorgasbord of flavors that will be served up that week. Musical diversity is key. Actually, that is one of the things I like best about Nashville all the time. There is so much here to explore!
Today we bring you an aggregation of Nashville A-Listers! Crackerboots is jam packed with talent, and led by the enigmatic gypsy presence of Luella. I got to do a double-bill show a year or so ago with Luella and the McCrary Sisters that was a "take you higher" kind of evening. Luella is a bright spirit, steeped in the love of song. She breezes effortlessly from Gospel to Blues, Soul to Brazilian, whether she is solo, performing as Luella & The Sun, or here with Crackerboots as they bring the jazz. Music Fog filmed "Lemonade" in a private session in February. Drink deep.
- Jessie Scott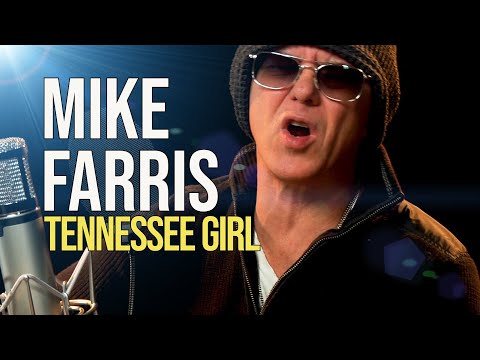 So many hot days this year! As I talk to folks all over the country, everyone seems to be steaming this summer. Hope you are getting to the beach or the lake or the pool, somewhere with sparking water dancing in the sun. Summertime is like taking a vacation; it takes time to unwind to meet it, and then you have to wind back up to the usual speed of life well before it ends. As we are in the middle, now's the time to stretch out.
Today we have a languorous song that will do the trick. What is it about a guy with a guitar that mesmerizes me? Especially if that guy is Mike Farris! Music Fog has had the honor of filming Mike over these past 10 years, in lots of different places and configurations. You know he put out a new album, right? Silver & Stone is a powerful piece of work, where Mike soars and shines and the band simply cooks. Music Fog captured Mike solo in February (thus the hat). He charms on this self-penned tale of love, "Tennessee Girl," one of the songs on the new album. Here 'tis the Music Fog recording.
- Jessie Scott