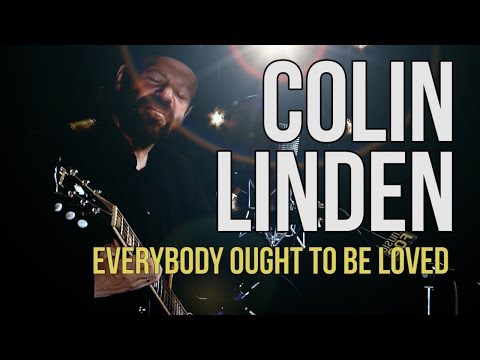 2017 is rapidly coming to a close, and this year seemed to fly by faster than ever. I hope you have cool plans for the holidays, and that they include some family time, and friend time, too. I hope you take a moment to meditate on what is important to you. I hope that you can break bread with the ones you love.
The Music Fog crew will be gathering again in early 2018 to do some filming, and I...
Click-through to watch the video! »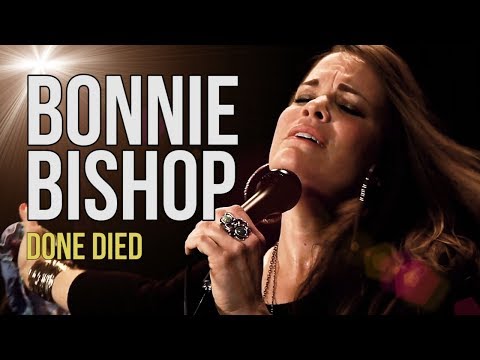 It's Sunday, and so we have the perfect song for today. When last I saw Bonnie Bishop, she was performing at the AmericanaFest Gospel Brunch at City Winery Nashville this past September. Come to think of it, the time before that, Bonnie was performing in the Mission Temple Fireworks Revival, with Paul Thorn, The McCrary Sisters and Blind Boys of Alabama at The Franklin Theatre this summer. As...
Click-through to watch the video! »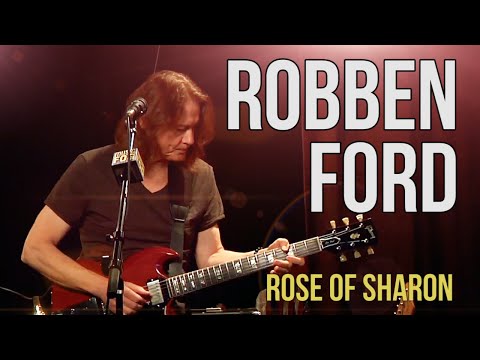 I first became acquainted with Robben Ford's music when I was on the radio in Orlando, at WMMO, in the 90's. Cary Pall was the Program Director and he was a musical wizard with his ear to the ground. I learned a lot from him about seeing one's way to the heart of the music. In essence, his approach to programming radio was akin to painting a room with sounds for the radio audience...
Click-through to watch the video! »