September was simply a blur. It started with the station I program, WMOT Roots Radio, celebrating its second birthday, then there was the ever expanding frenzy of AmericanaFest, and I wrapped the month at the Pilgrimage Music Festival in Franklin, TN. Some of the videos from the month, as well as earlier ones, live on WMOT's VuHaus channel, take a peek! We were visited by remarkable...
Click-through to watch the video! »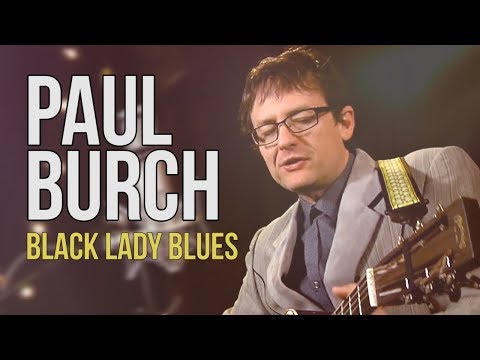 Summer got you sweating? Yeah, it has been an extra hot one for sure. I am looking forward to fall and AmericanaFest coming in September. One wonders if it's just gonna stay hot forever. While we are talking sultry conditions, I have the perfect song. You might need some sort of chilled libation to drink while listening. I see a frosty glass, and you in a white linen suit, or maybe...
Click-through to watch the video! »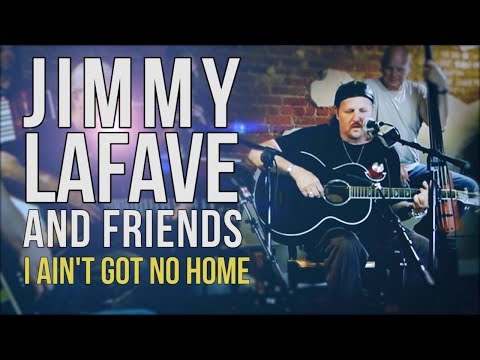 It was a year ago today that Jimmy LaFave left.
Of late, I think we all feel we've been saying goodbye to too many folks we love, honor, and respect. Certain people, though, are so full of life that their loss seems staggering and impossible to believe, even though a year has gone by. Hanging recently with other friends that loved Jimmy as we at Music Fog did, we paid homage to his indelible...
Click-through to watch the video! »