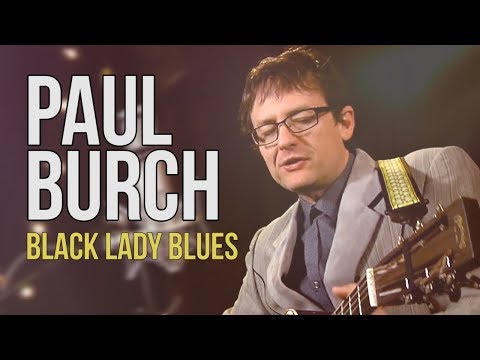 Summer got you sweating? Yeah, it has been an extra hot one for sure. I am looking forward to fall and AmericanaFest coming in September. One wonders if it's just gonna stay hot forever. While we are talking sultry conditions, I have the perfect song. You might need some sort of chilled libation to drink while listening. I see a frosty glass, and you in a white linen suit, or maybe...
Click-through to watch the video! »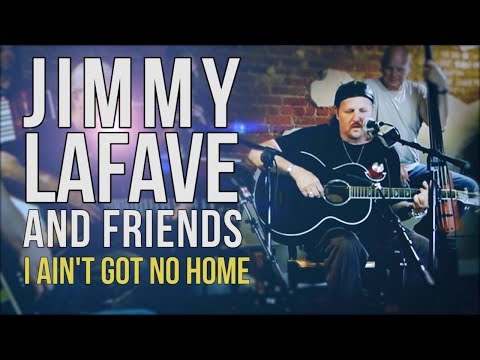 It was a year ago today that Jimmy LaFave left.
Of late, I think we all feel we've been saying goodbye to too many folks we love, honor, and respect. Certain people, though, are so full of life that their loss seems staggering and impossible to believe, even though a year has gone by. Hanging recently with other friends that loved Jimmy as we at Music Fog did, we paid homage to his indelible...
Click-through to watch the video! »
Next week is SXSW Music week, and I will make the scene. It's a whole lot of years in a row for me, and man, this year especially I wish the Music Foggers were coming with. Here is why. WMOT Roots Radio 89.5 is broadcasting the audio back to Nashville from Austin, TX.
We are going to be headquartered at The Backstage at El Mercado, 1302 South 1st, in the 78704. We will be there Tuesday...
Click-through to watch the video! »