---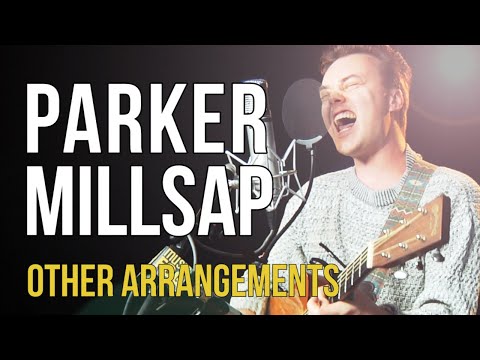 New sessions are at hand at last for Music Fog, as the Foggers traveled to Nashville, just over a week ago, to film 29 artists over 3 days. It was good to be back in recording mode, and we will have lots of tasty music to bring you in the coming months.
First up, we welcome Parker Millsap! Parker has been on quite the ride since his first of four albums arrived in 2012. Accolades from major...
Click-through to watch the video! »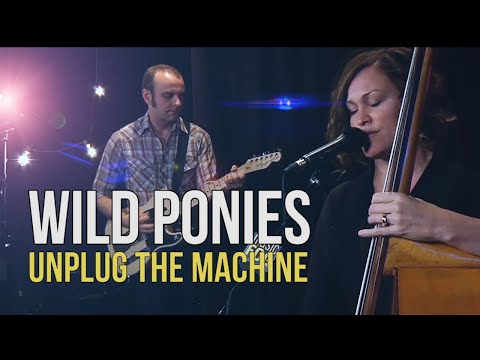 Dang, it has been a while since Music Fog posted a new video. There is a ton of stuff to talk about. First, the big news! The Music Foggers will return to Nashville for video sessions the weekend of February 8th. We will film on Friday, Saturday and Sunday, so get in touch if you would like to be considered for a slot. If you're a viewer, expect to start seeing more new videos rolling out in...
Click-through to watch the video! »
September was simply a blur. It started with the station I program, WMOT Roots Radio, celebrating its second birthday, then there was the ever expanding frenzy of AmericanaFest, and I wrapped the month at the Pilgrimage Music Festival in Franklin, TN. Some of the videos from the month, as well as earlier ones, live on WMOT's VuHaus channel, take a peek! We were visited by remarkable...
Click-through to watch the video! »