---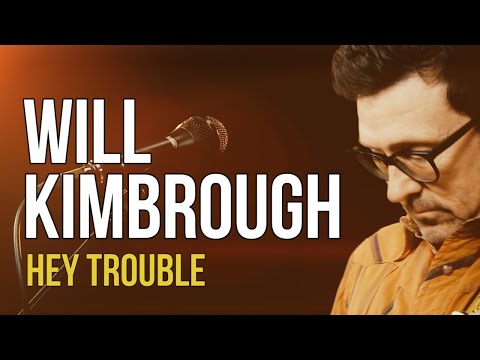 It has been another busy week of interviews! Tuesday, I sat down with the delightful young singer songwriter Jade Bird before her sold out show at The Basement East. Thursday it was Phil Lee, The Mighty King of Love, who made me promise to meet him a decade ago at Po' Monkey's Juke Joint in Merigold, MS, on my way to Memphis to meet up with the Music Foggers. It was an unforgettable trip, and I am so happy I got to experience it before the proprietor, Mr. Seaberry passed. Phil has a new album that has contributions from lots of cool folks, like Pete Anderson and Bill Kirchen. Friday was another sit down with Paul Thorn. It is always great to be with him. He keeps busy on the road, still traveling by van, and still making audiences happy with his kick ass band and home spun, left of center humor. If you have never seen him, you owe it to yourself to check out a show. By the way, he is a Music Fog MVP, we have filmed him in so many different sessions.
Another Music Fog MVP is Will Kimbrough, and we have had the honor of filming him in multiple locations and different configurations. He is yet another road tripper, heading to play The Hardly Strictly Bluegrass Festival in Golden Gate Park this weekend. For our most recent session, Will stripped it down to a power trio, with Bryan Owings on percussion and Chris Donohue on bass. The song "Hey Trouble" is on his most recent album I Like It Down Here, and here is the Music Fog recording, done in a private session in Nashville back in February 2019.
-- Jessie Scott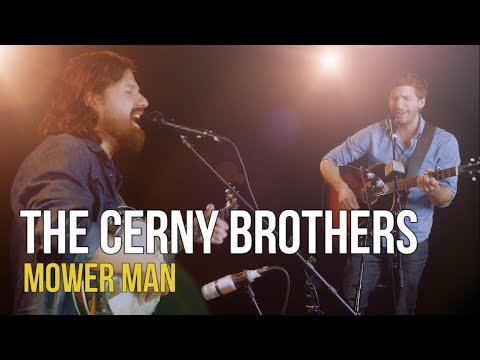 Seasons are a thing of wonder. Knowing that the temps will be changing soon makes for beautiful daydreams of sweatshirts and jackets. That said, it is the end of September, and down here in the South, summer is still ruling. Been up in the 90's most days. This year, we planted herbs and tomatoes with a very nice yield. More to come for next year, for sure.
The good news is we are starting to see the occasional dried leaf drift across the lawn. Oh, the lawn! Yes, we are still having to tend to it. Today's song is an homage to landscape professionals everywhere. This slice of life, "Mower Man," comes from the uber talented duo, The Cerny Brothers, as penned by their father. Music Fog caught up with them at the beginning of this year for this exclusive recording, not yet found on an album. Hey guys, watch that particulate matter…it can cause allergies!
- Jessie Scott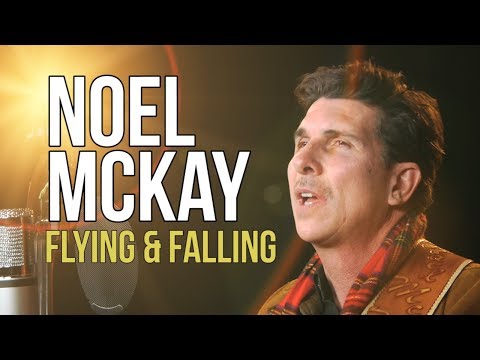 It's AmericanaFest week in Nashville and I have been drinking deep from the well of wonderful music. NPR Music, World Café and my radio station, WMOT Nashville, have teamed up to provide day stage coverage, and Saturday from 12p to 6p CT, The Wood Brothers, Rob Ickes & Trey Hensley, Allison Moorer, The Get Ahead, Jade Jackson, and Drivin' N Cryin' will be performing. Watch on NPR Music, or listen worldwide at WMOT.org. Last night I caught a set by the South Austin Moonlighters, and I was reminded how much I love Texas artists, playing "hot as a pistol" and singing moving four-part harmony.
Today's Music Fog video comes from Texas born and bred Noel McKay. He made his mark originally with his brother Hollin in The McKay Brothers, having been tutored in the ways of music by none other than Guy Clark. He has written songs with Guy, as well as David Olney, Shawn Camp, and Brennen Leigh, who takes part in this performance, as does Melissa Carper. McKay splits his time between Austin and Nashville, where he and Leigh are part of the burgeoning Neo Trad scene. Look for European Dates later this autumn, after a few Texas shows. Here is an exclusive Music Fog recording of "Flying and Falling."
- Jessie Scott