Next week is SXSW Music week, and I will make the scene. It's a whole lot of years in a row for me, and man, this year especially I wish the Music Foggers were coming with. Here is why. WMOT Roots Radio 89.5 is broadcasting the audio back to Nashville from Austin, TX.
We are going to be headquartered at The Backstage at El Mercado, 1302 South 1st, in the 78704. We will be there Tuesday...
Click-through to watch the video! »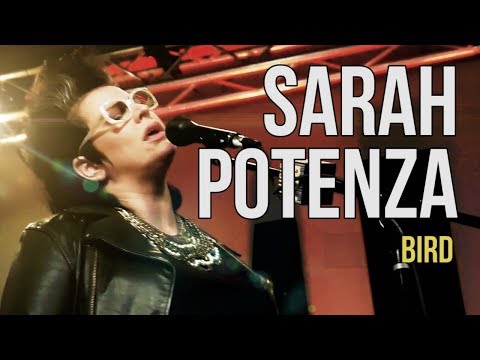 Ever since New Year's it has been sailing season. There are so many cruises wrapped around music, if you had the time off and the money, you could be out to ports of call for a couple of months. There is the Delbert McClinton Sandy Beaches, The Outlaw, The Cayamo, and The Rock Boat. Each has a bit of a different skew to the lineup, but each is a cool way to consume both the music and the...
Click-through to watch the video! »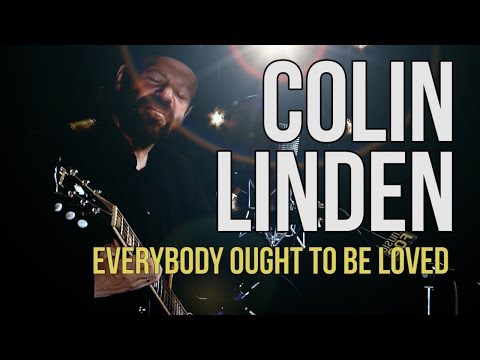 2017 is rapidly coming to a close, and this year seemed to fly by faster than ever. I hope you have cool plans for the holidays, and that they include some family time, and friend time, too. I hope you take a moment to meditate on what is important to you. I hope that you can break bread with the ones you love.
The Music Fog crew will be gathering again in early 2018 to do some filming, and I...
Click-through to watch the video! »