---
We love and miss Great Grandma Mary Chandler, my mother's mom. She passed away at 93 years young on Sunday, December 6. We're glad we were able to visit her several times with her great-grandchildren.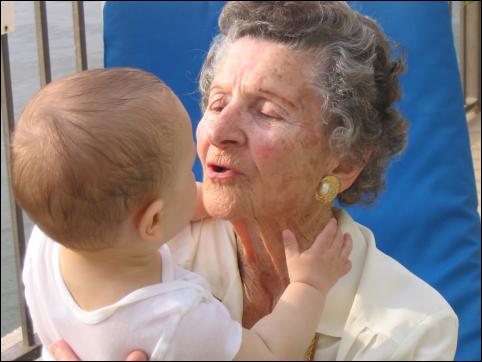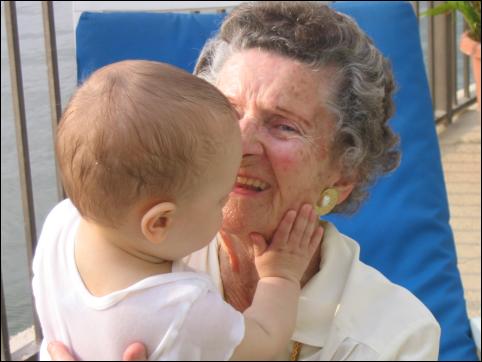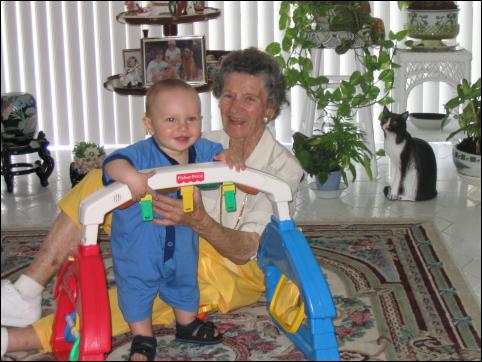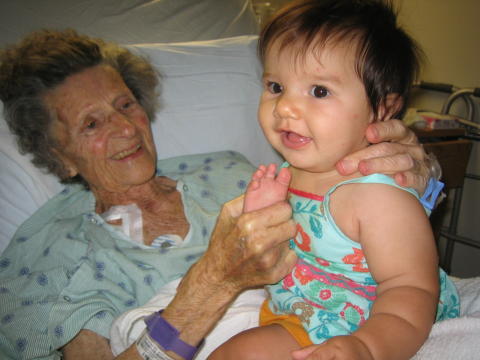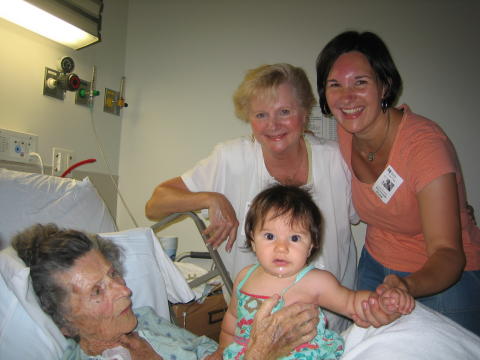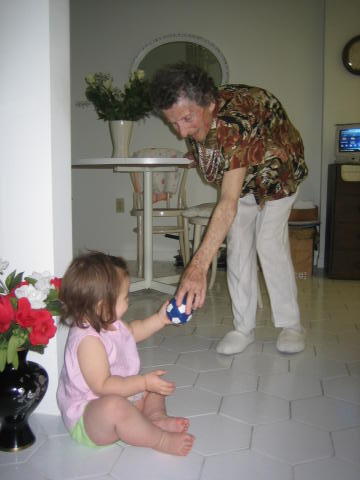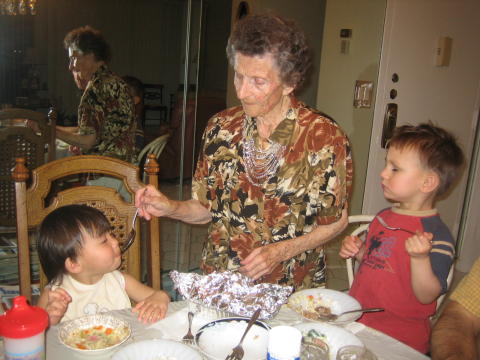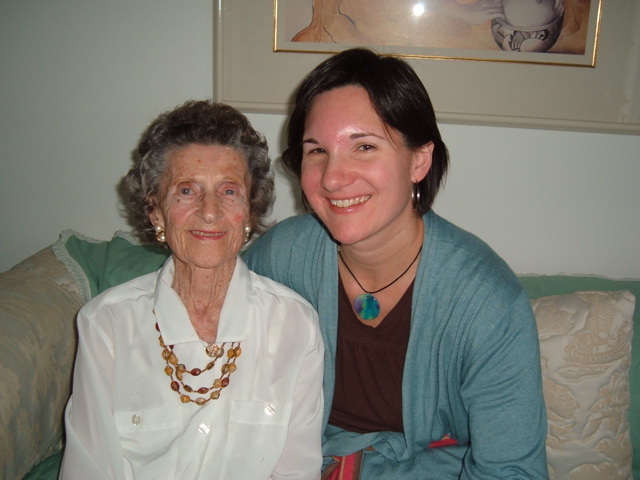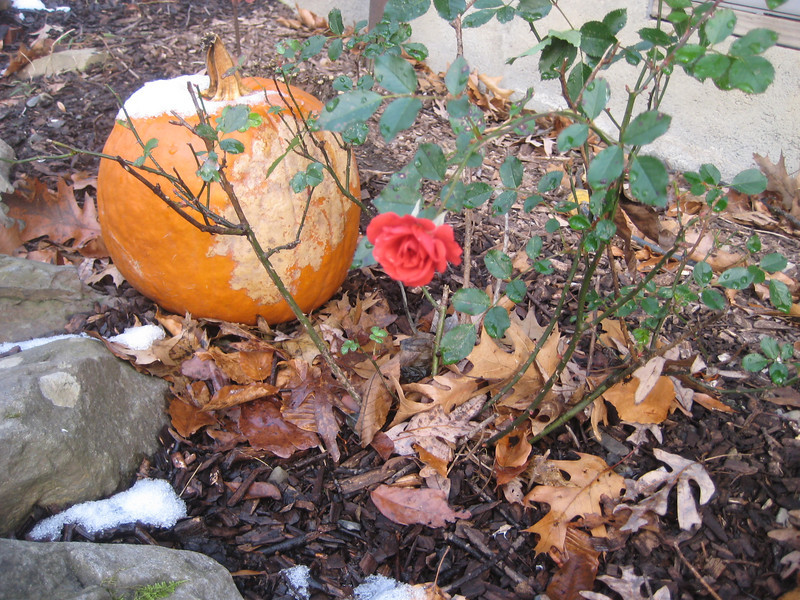 This gorgeous rose bloomed in front of our house, despite the cold. It was in full bloom when Great Grandma died, and it lost its petals soon after. Now whenever I see the image of a rose, I think of Great Grandma. We love you, Manya.
Here are some shots from our first snow of the 2009-10 winter season.
First snowball…..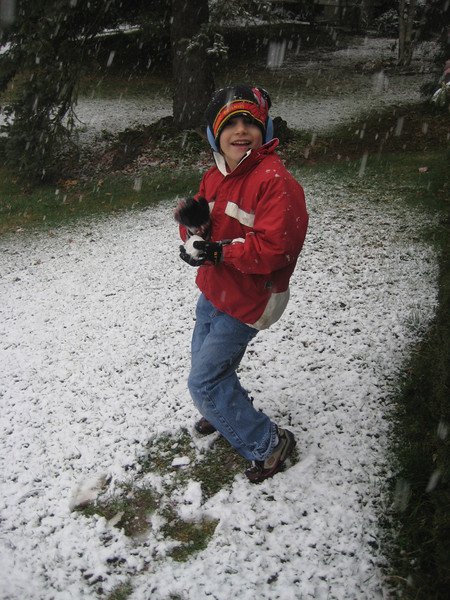 First snow-alien-creature….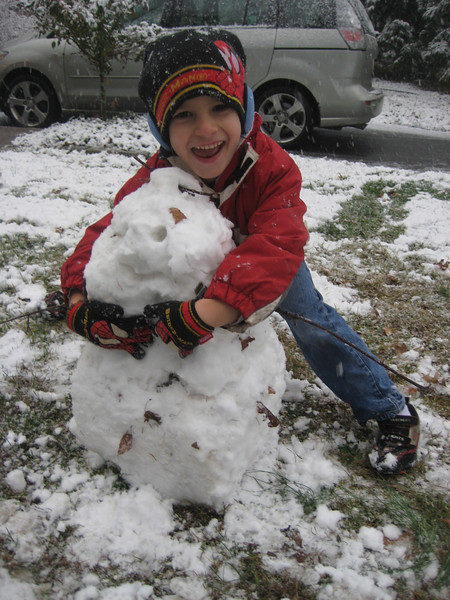 First post-snow-play cocoa……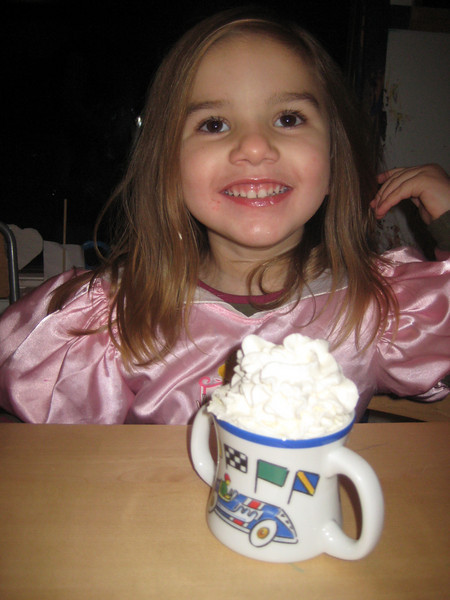 First real snowcone (eaten indoors because it's warmer in here!!)…..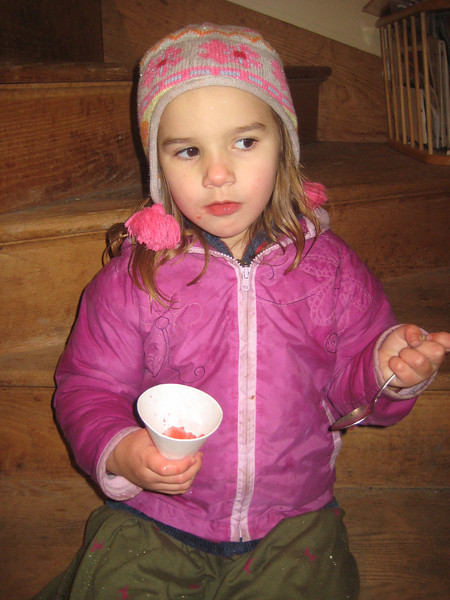 Erica and the kids headed up to the Steele's house for the afternoon to visit with Vanessa and Kai during their Thanksgiving Weekend trip north. The cousins reconnected immediately, and everyone had a blast playing together. They even did an impromptu talent show!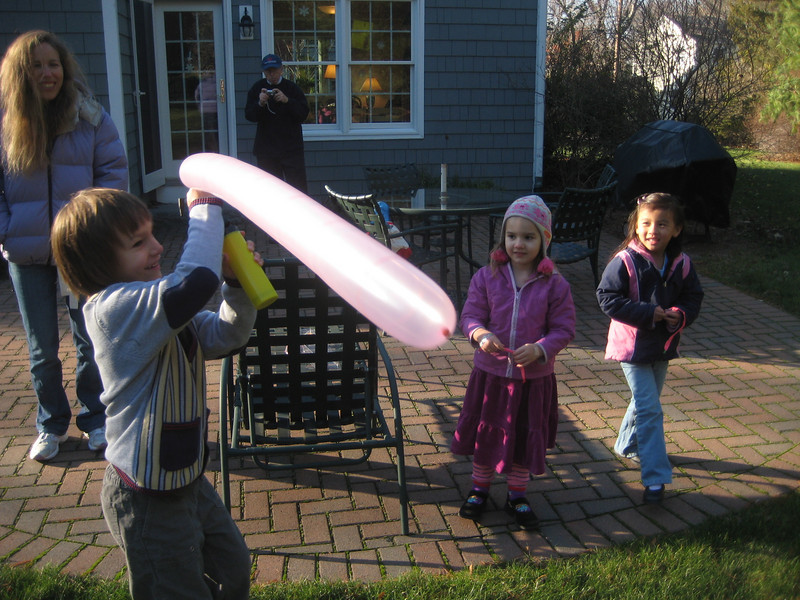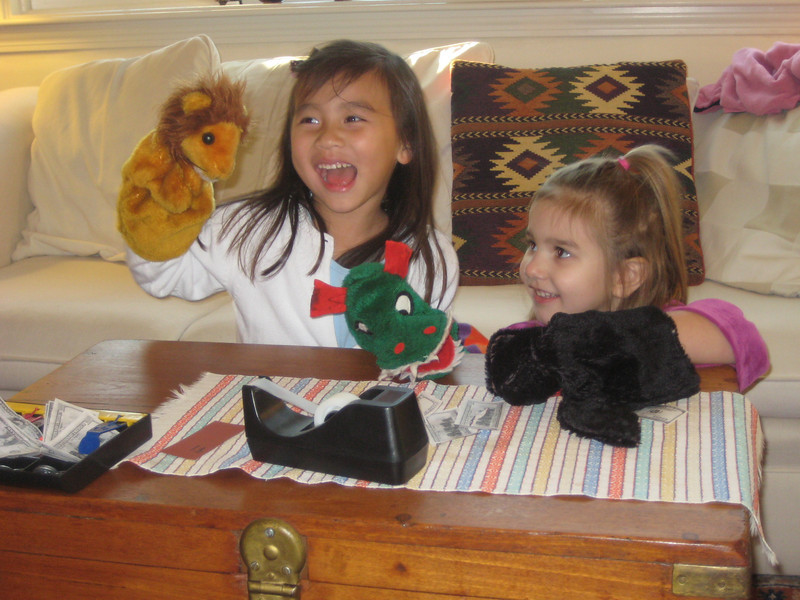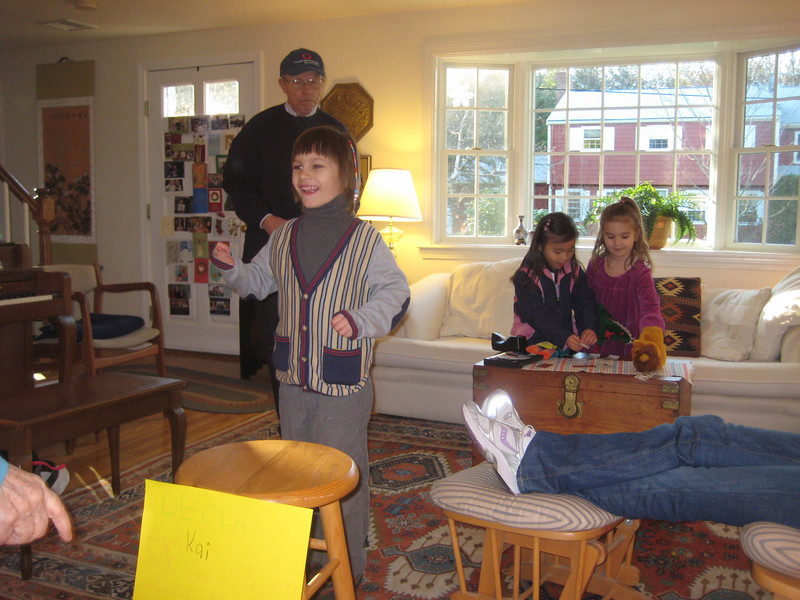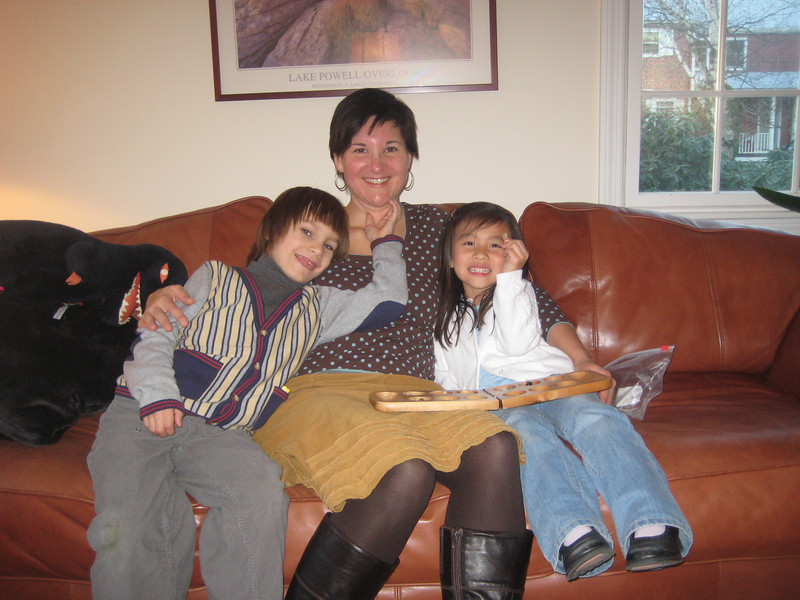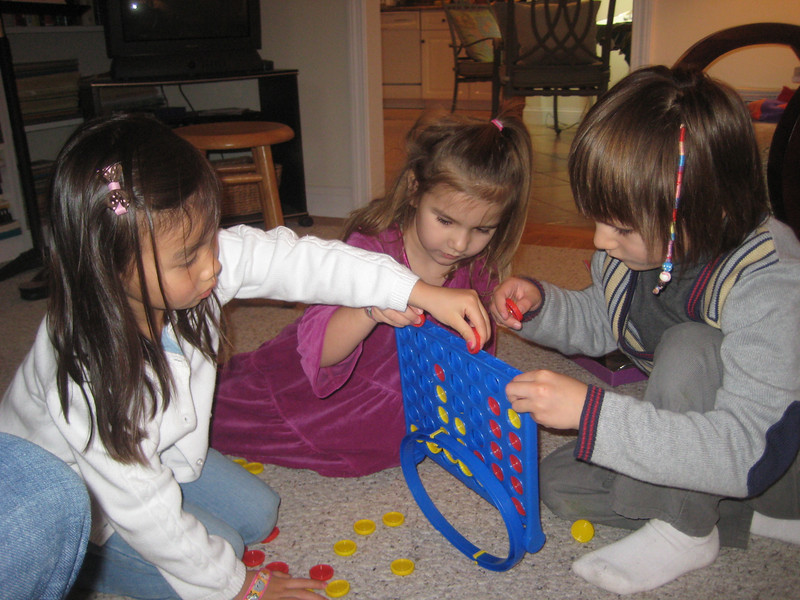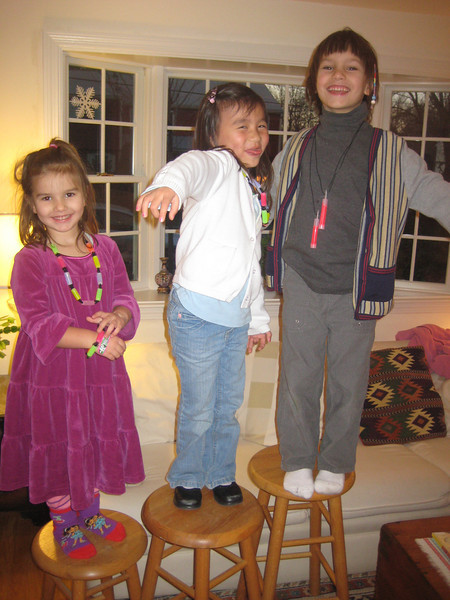 We had a sumptuous meal at Gemma and Papa's house with Aunt Elisa for Thanksgiving. We held the rest of our family in our hearts and look forward to breaking bread together with everyone together when we're in the same place at the same time.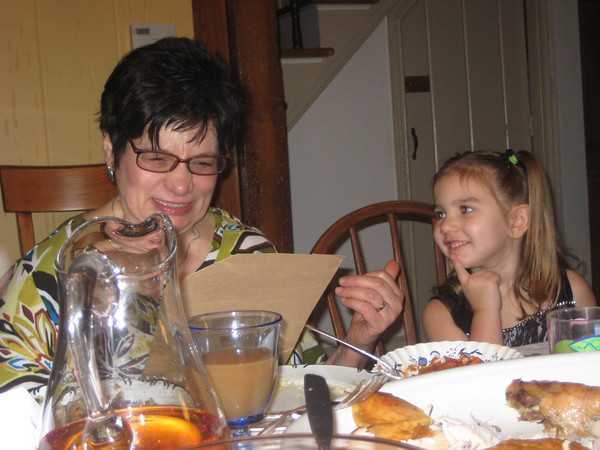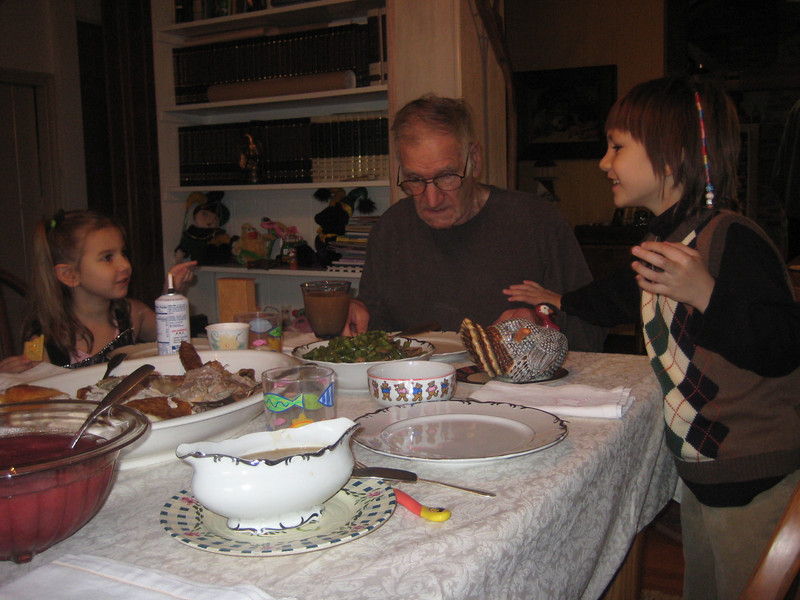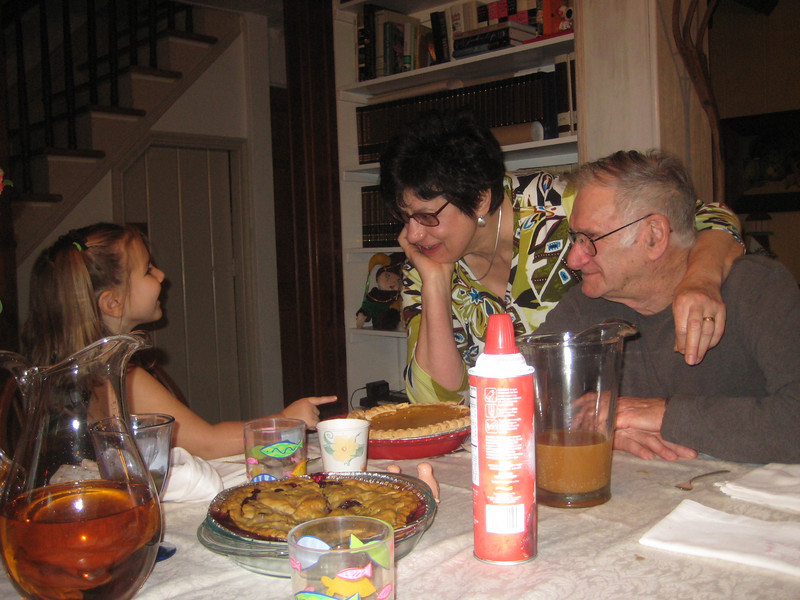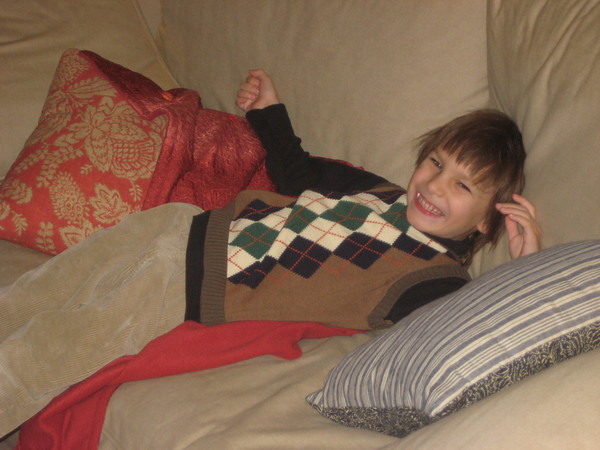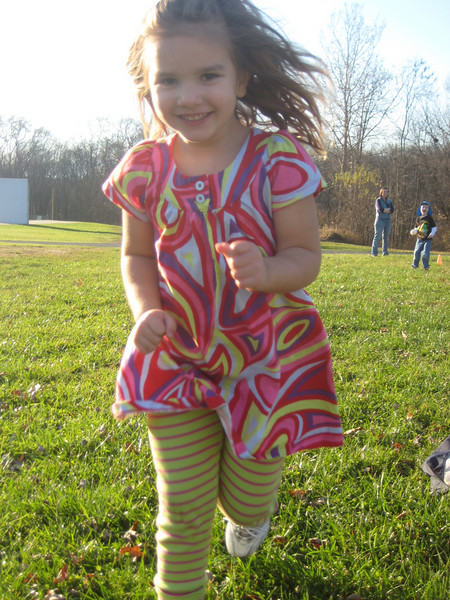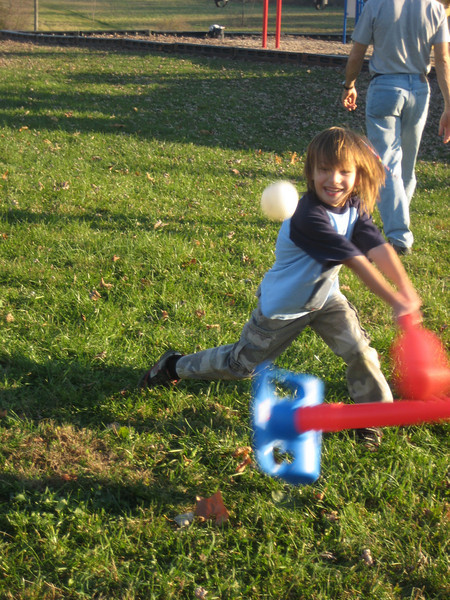 Love this shot – these three have been playing together since they were babies.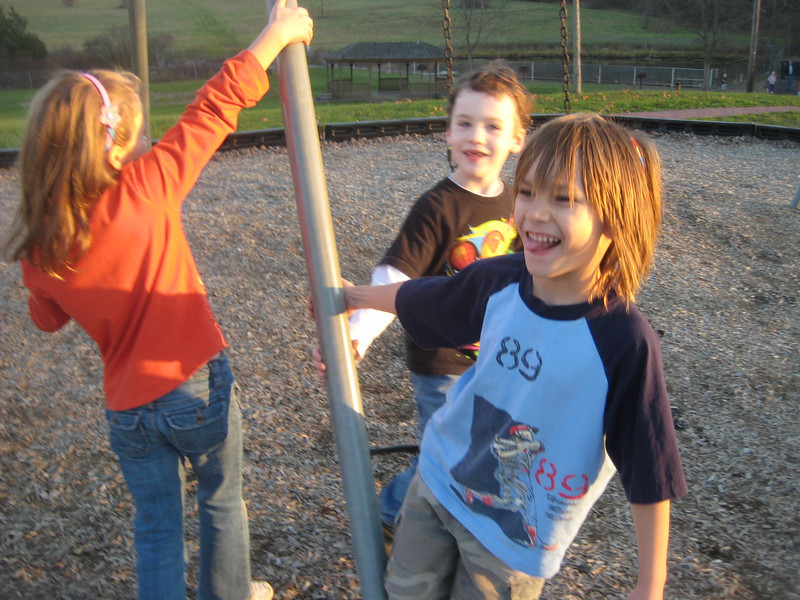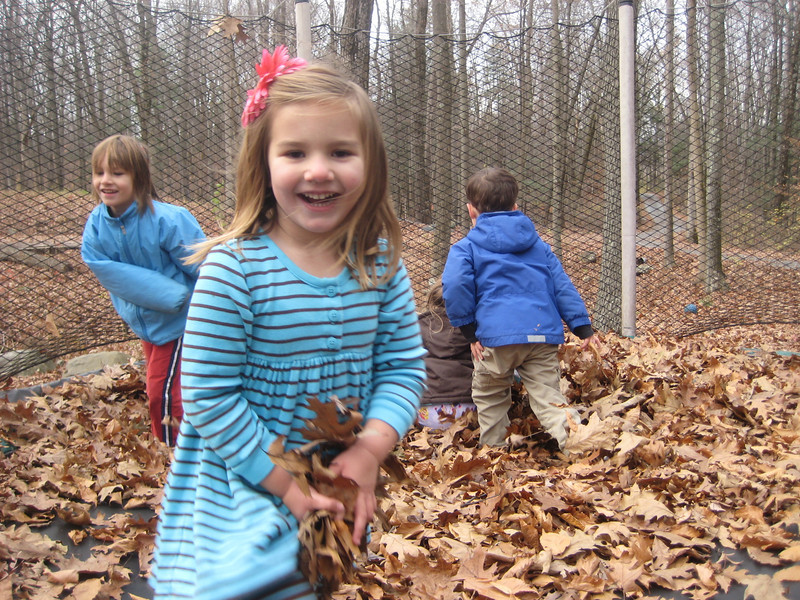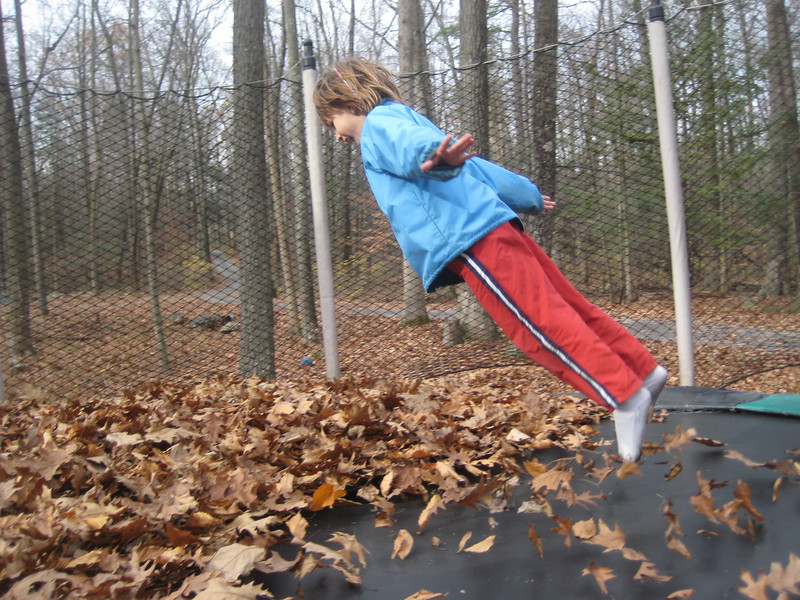 Kids' first visit to NYC's American Museum of Natural History