Angelina Castro (AKA Angelina Mundo) is a 32 year old Cuban Latina lovely.
Measuring 47-28-42 and wearing a 38 H-cup (Stats from Boobpedia, however Plumperpass list her as 42-26-42 / 34G), Angelina has the hugest, darkest areolae and nipples you'll have seen in a while.
Over on MyBBWsite, you can see this heavy hootered honey get a hardcore humping in a free video.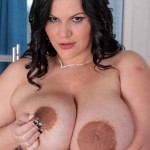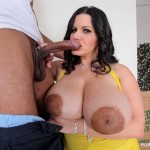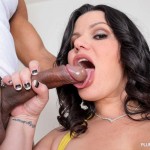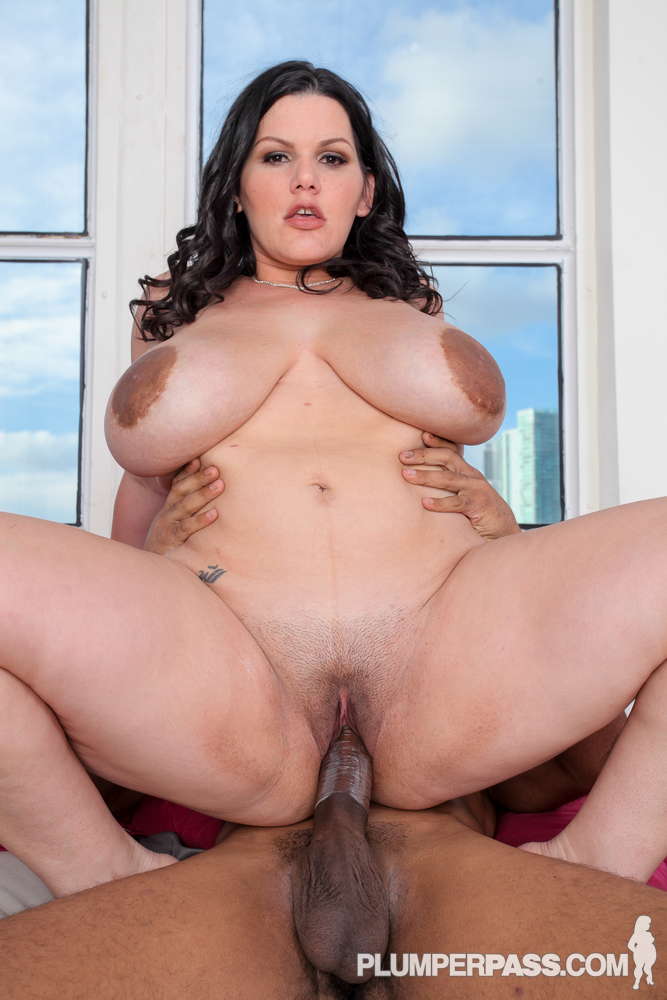 CLICK HERE TO SEE EVEN MORE OF ANGELINA ON PLUMPERPASS.COM

(webmasters)
Natalie Fiore (AKA Nadine Fiore) is a Frenchwoman who was born in 1976.
Working in the porn business since 2007, she has changed and developed over the years.
As a reminder, her profile on ScoreLand shows us her shoots over those earlier years.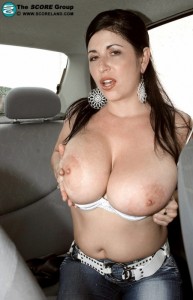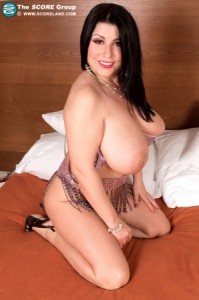 The magnificent momma is now more likely to be found on XLgirls, with her voluptuous body fitting in there perfectly, as their profile page on her proves.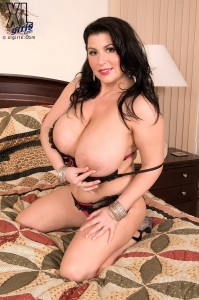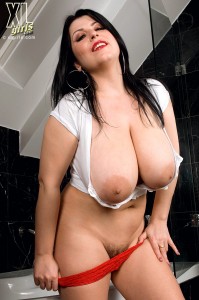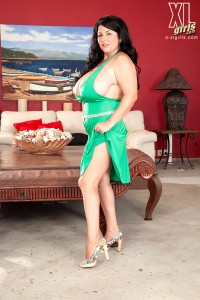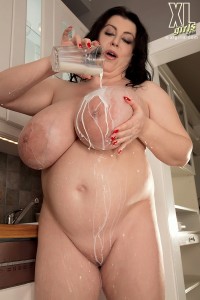 In this, her latest from XLgirls, Natalie is in no need of a glass of milk to pour over her bulging boobies, as she is producing her own. Without the glass – that would be just weird
Those soft, malleable mammaries are doing what they were made for and Natalie is lactating.
With a pinch of her nipples, her dark areolae begin to catch the drips that her milky mounds exude.
In the video, Natalie is having a wank, and as she fiddles with her clit and pussy, her incredible norks slosh about, rippling and bouncing, shuddering and shaking.
Superb!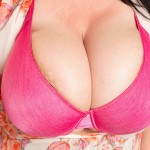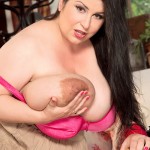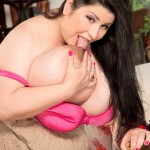 CAN'T SEE THIS VIDEO? CLICK HERE FOR AN MP4 VERSION
Click here to visit Natalie Fiore at XLgirls.com


This is Carol.
Carol is new on OMGBigBoobs and I know nothing about her.
OMGBigBoobs, as I am sure you are aware, do not tend to furnish us with any info at all about their models. With this one, it is no different.
All they say is:
This sexy milf will have your cock swollen to the sky. Carol enjoys playing with her tits and showing them off to fans so that they can cum extra hard.
So I cannot tell you any more about those big, soft tits. Or how they hang in a perfectly pendulous way.
I cannot tell you what size her massive mammaries are, for sure.
Nor do we know how old the pretty MILF is, or where she lives or any of the things I usually try to provide.
As a result, we can but take the time to properly peruse these knock-out knockers.
Do any of you recognise her? Maybe have a surname, or a pseudonym for her?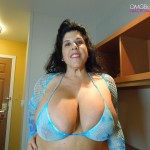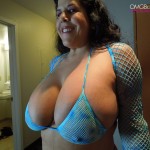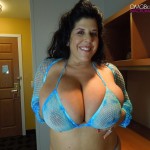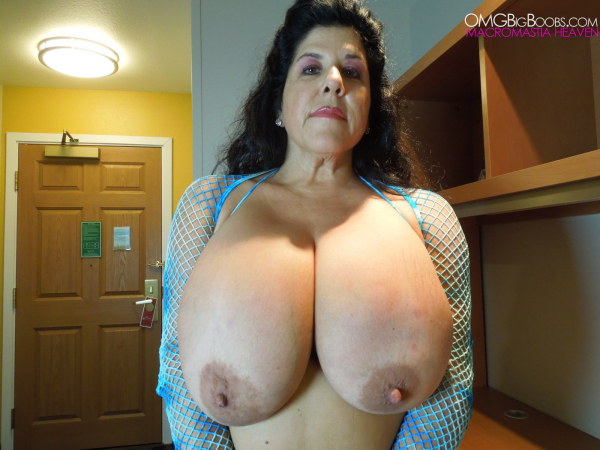 CLICK HERE TO SEE MORE OF CAROL ON OMGBIGBOOBS.COM

38 𝙸-cup Emilia Boshe (AKA Emilia Bosche, SexyMegaBoobs) just turned 30, two weeks ago, today.
Mega-mammaried MILF Emilia measures 48-30-38, giving her a slightly chubby hourglass figure, although her face does not reflect her voluptuousness.
Playing as an über-uddered milk maid, Emilia is enjoying the al-fresco visit to the farm.
This gargantuan-grenaded, green-eyed, German goddess is overheating as she transports the milk-churns, and what is a girl to do, bar strip off?
Swinging her sublimely-stacked, sexy set, she shows us that those 𝙸-cups could have your eye out.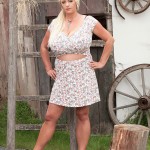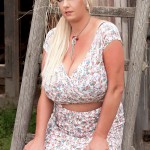 CAN'T SEE THIS VIDEO? CLICK HERE FOR AN MP4 VERSION
Click here to visit Emilia Boshe at Scoreland.com
On webcam, Emilia used the name SexyMegaBoobs. Quite the suitable name.
She writes…
My Expertise: To drive men crazy with titfucking.
…and I can quite easily see why she would succeed at this, looking at that colossal cleavage.
I don't think she is particularly active on here, these days, but there are plenty of horny photographs on her profile page.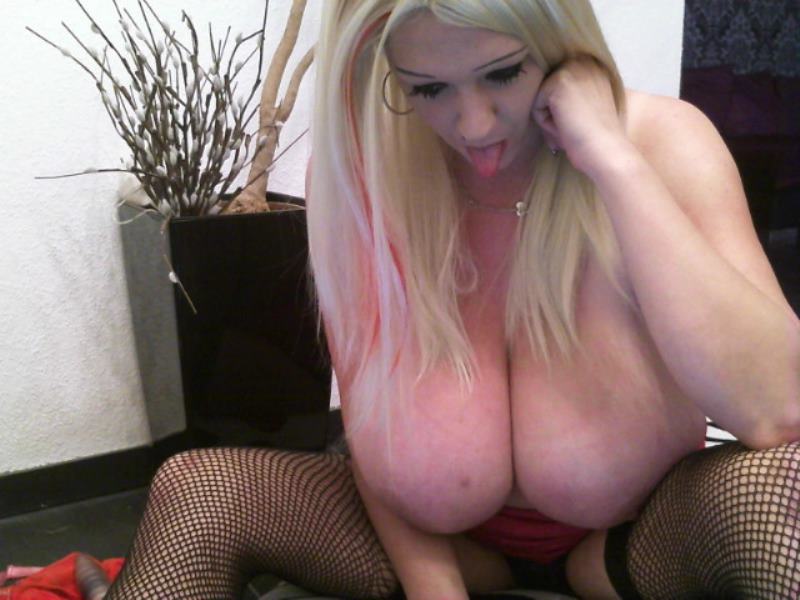 Click here to see SexyMegaBoobs live on cam on IMLive.com



These perfectly pendulous puppies belong to Dalila.
Dalila was born in Argentina on 20 July, 1971, making her a (so-called mature) MILF of but 43.
Cel (from XX-Cel.com) has done his usual marvellous job of capturing Dalila's heavy-hanging, 38H-cup hooters, as only he knows how.
His trademark up-shots, pancaking when recumbant shots and jumping-jills producing high-bounce boobies, as Dalila leaps up and down, are all there.
Her pale skin and white-blonde hair make her look more Scandinavian than South American. Her slightly pink areolae and nipples complement her overall look.
In this scene, Dalila is playing at S & M with her Domme outfit of fishnet and leather.
Her tight corset is not man enough to constrain those mega-mammaries and one of the underwires from her bra-cup is poking, hard, into the side of Dalila's right boob.
It not only looks uncomfortable, but, if she is anything like me, it was uncomfortable.
It does make for an interesting shape and contour, though.
Dalila is whipping at her own norks and then titty-fucking the handle of the leather lash.
A handle, like the shaft she has in her hand, has to get stuffed up any available pink pussy* so she brings herself off to the point of almost falling asleep, straight after. Yes, women roll over & go straight to sleep too, sometimes.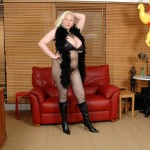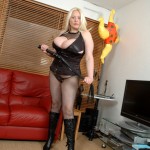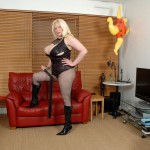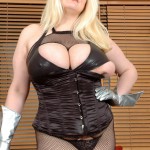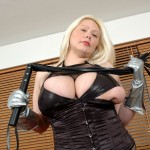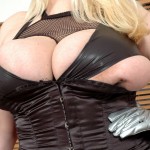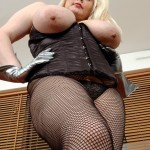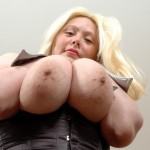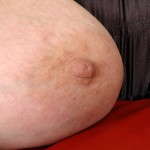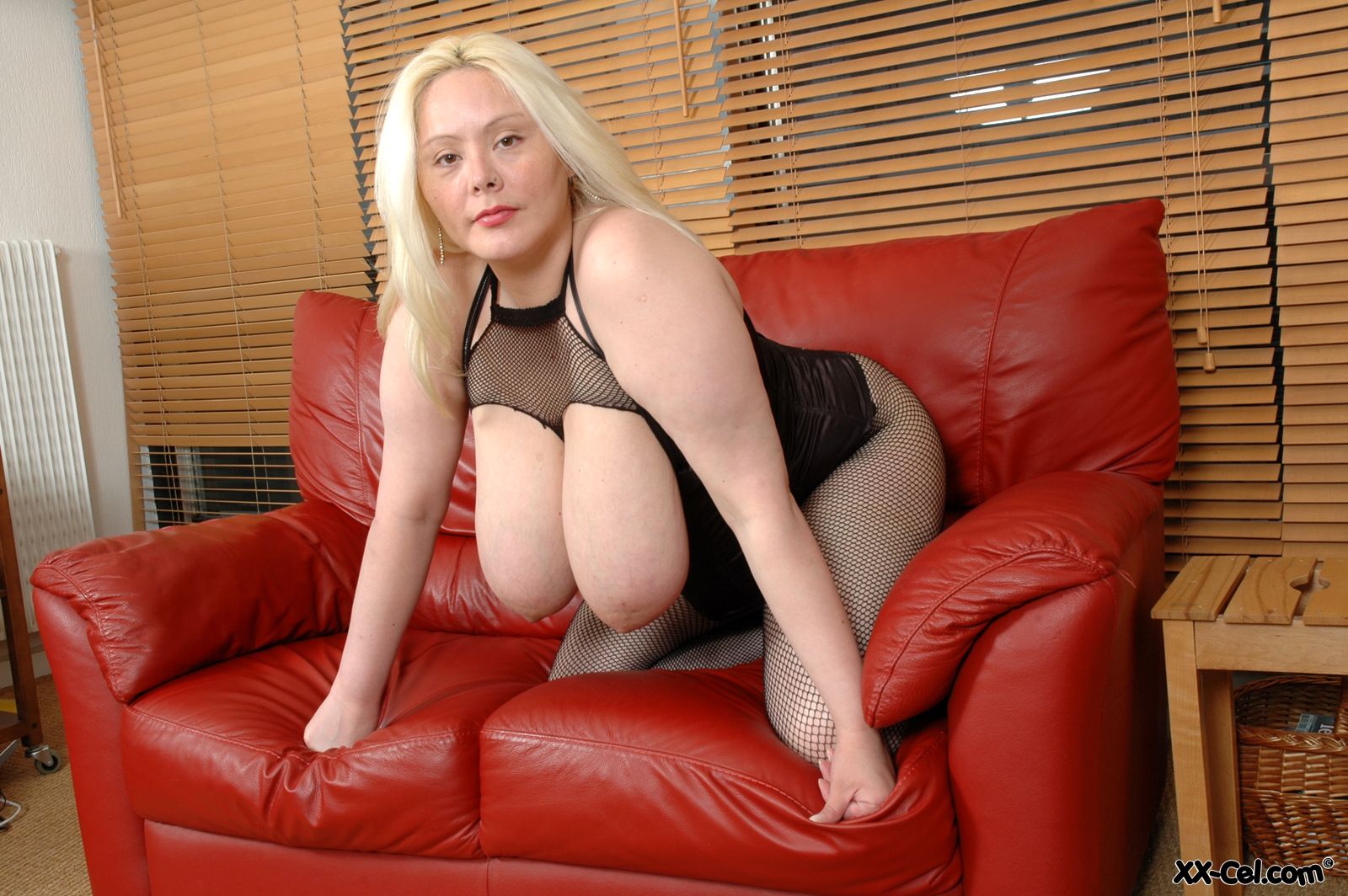 CLICK HERE TO SEE MORE OF DALILA ON XX-CEL
*Oh, come on, like you haven't poked your prick into a hole, just because it was there!

More Recent Articles