Who will be the first Trillion dollar company? Will shares trade at 1000.00 per share? Are you curious who we're talking about? If you knew, would it help or could it help your business or the economy? Take a listen to Gary Vaynerchuk as he shares his most recent thoughts and insights on how America's Brand and the United States will make this happen.


What is Hubspot you ask?  I could probably tell you in 500 words or less, but they do a really great job themselves in just over 2 minutes which in my opinion is much easier, faster, and a more efficient way to understand the true value of their site, product, and outstanding service they provide.
Once you watch this video, you're going to say to yourself… "Self, the folks at Hubspot really DO get it!"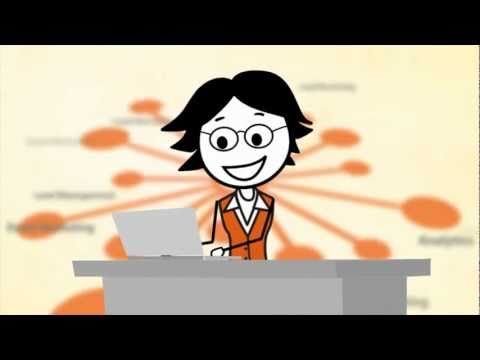 In the constant search and endeavor for the greatest content available on the web… here are some tools, resources, tips, tricks, and techniques that we've come across and know will be helpful.
Best Anchor Text SEO Tips and Secrets
The Ultimate SEO CheckList
32 Twitter Branding Techniques
16 Google Analytic SEO Secrets
8 Twitter SEO Tips That Deliver
Top 10 Social Media Trends for 2012
19 Ways – Get More From Facebook
Could it be that the Gmail Motion Technology announced by Google for Gmail could increase one's mobility?
Who would have ever thought that we would be able to stand in front of our camera enabled computers and not only run commands with our body language, but be able to read, write, send and more by simply using body motions? Did you ever imagine that just nodding your head yes or no would make your computer respond accordingly?
At RETechWorld, it's up to us to find, share, and deliver you this type of amazing information and technology. In our opinion, this really is nothing short of amazing!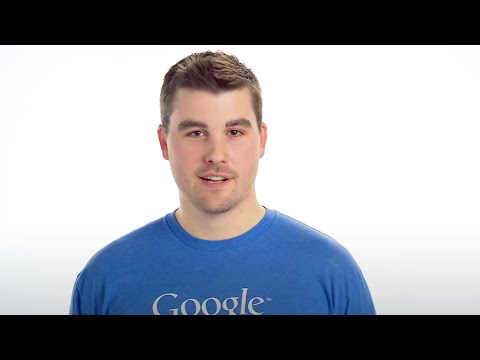 The world is changing faster online than any human will ever be able to keep up. Fasten your seat belt folks, you're in for the ride of your life. The greatest analogy for this revolution and social media movement is "There is so much information and data available on the Internet, it's like trying to drink from a fire hose!" In reality, it's more like trying to soak up Niagra Falls with a dish-washing sponge.
In order to break this all down to what's most important and give you a grip on how you can grasp and get your arms around all this, just remember… "social media is still and always has been all about people!"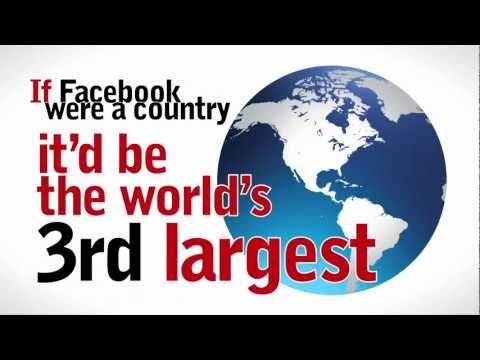 More Recent Articles