Drunken Apple Cake ~ Kuchen Borracho
posted by LC Editors | Mon, Oct 21 2019, 05:04 AM
This drunken apple cake, also known as kuchen borracho, is a unique dessert made with layers of creamy apple filling nestled between bands of tender, rum-spiked cake that has an almost custardy texture.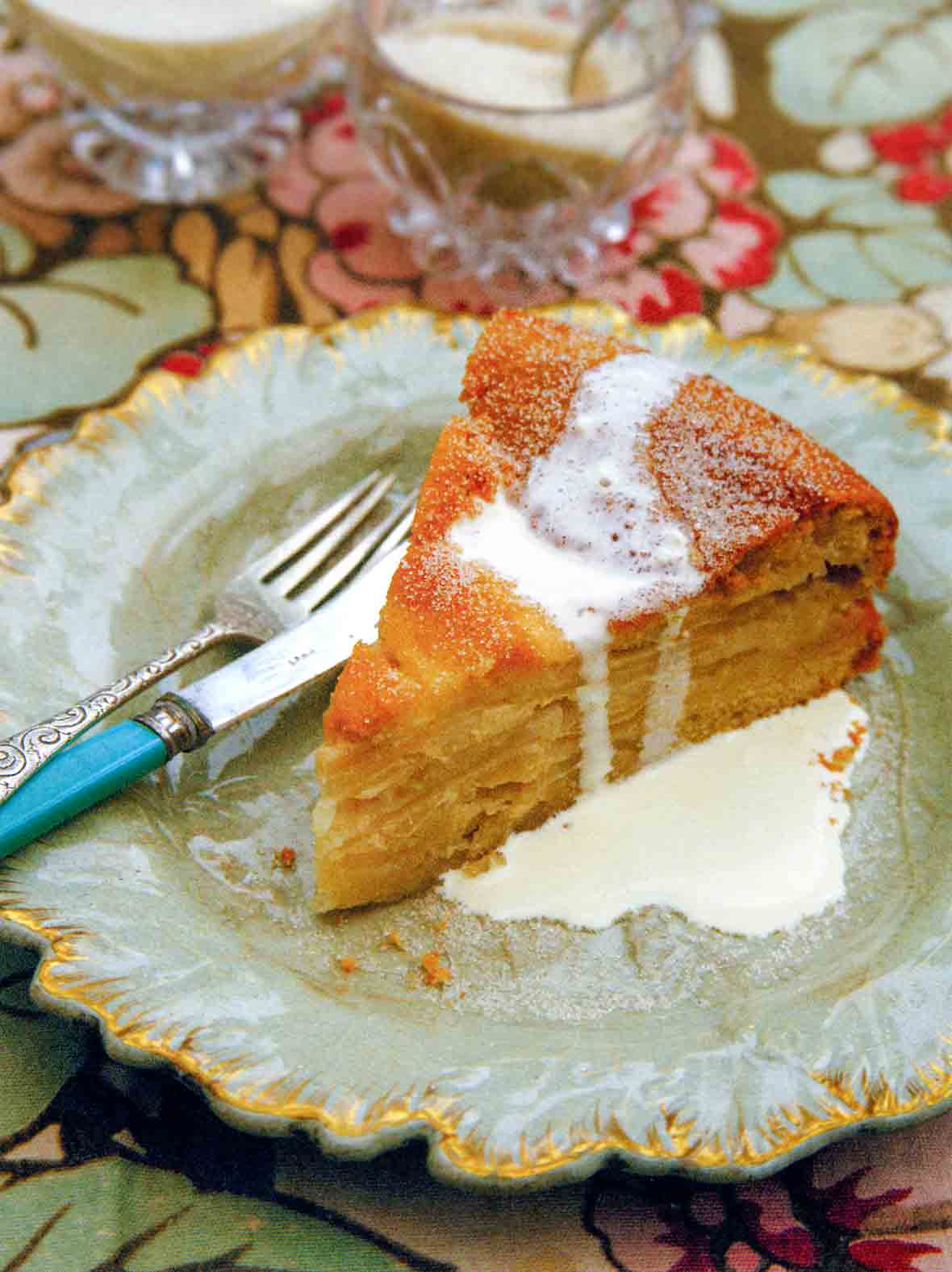 This drunken apple cake doesn't quite resemble any type of cake of our childhood. It comprises layers of tender, thinly sliced apples surrounded by a...
...
Halloween Ghost Cupcakes
posted by LC Editors | Mon, Oct 21 2019, 05:02 AM
This Halloween ghosts cupcakes recipe makes it easy to turn cake, frosting, and fondant into cupcakes shaped like ghosts. The perfect spooky sweet for kids of all ages.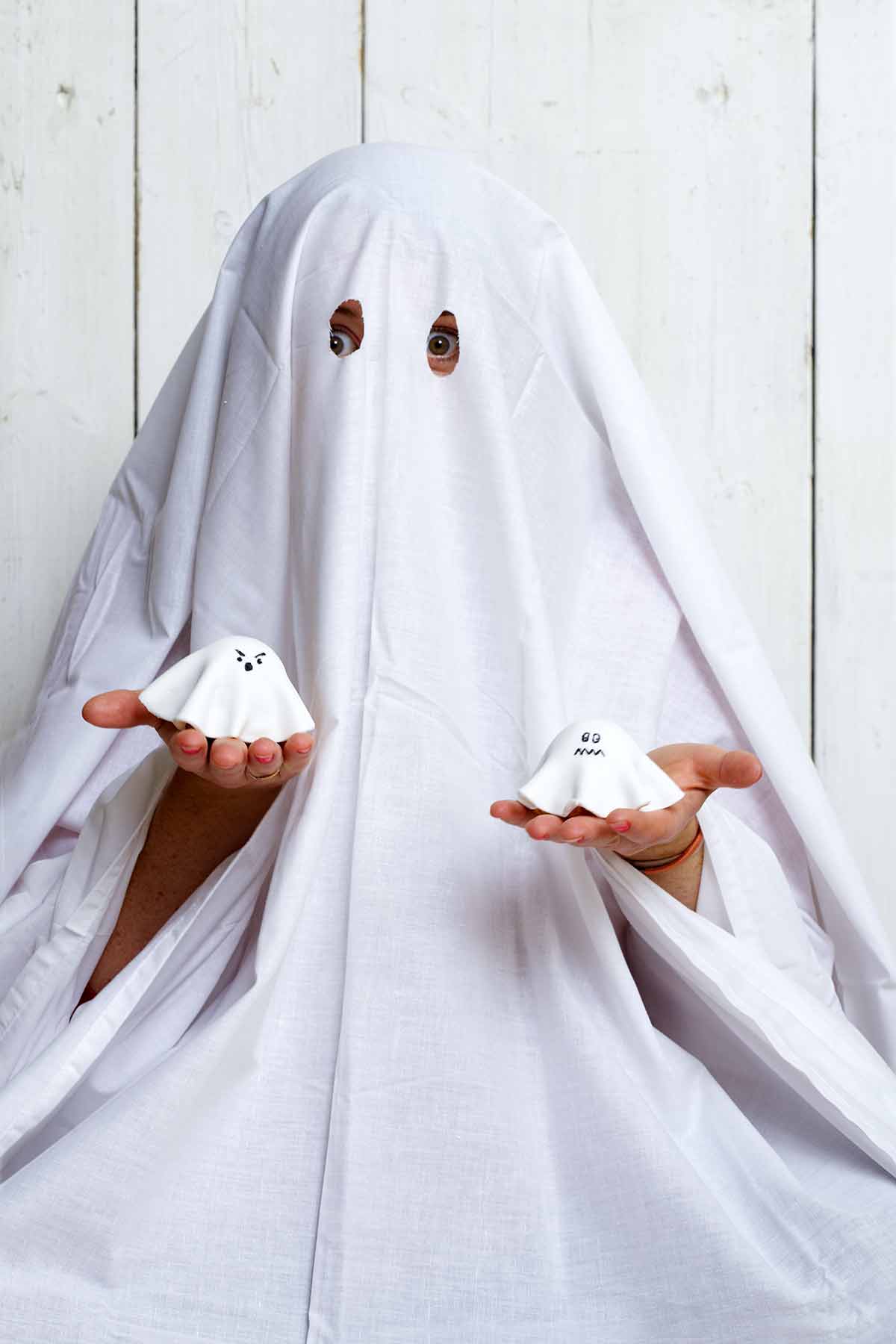 These Halloween ghost cupcakes may be too cute to scare anyone. And that's okay. Everyone will still pretend to be spooked as they shriek "Eek!" and then make these cupcakes disappear.–...
Concord Grape Jam
posted by LC Editors | Mon, Oct 21 2019, 05:00 AM
This concord grape jam–nothing but concord grapes, sugar, and citrus juice–is the best and easy to make and creates nothing but smiles. So simple. So much more satisfying than store-bought.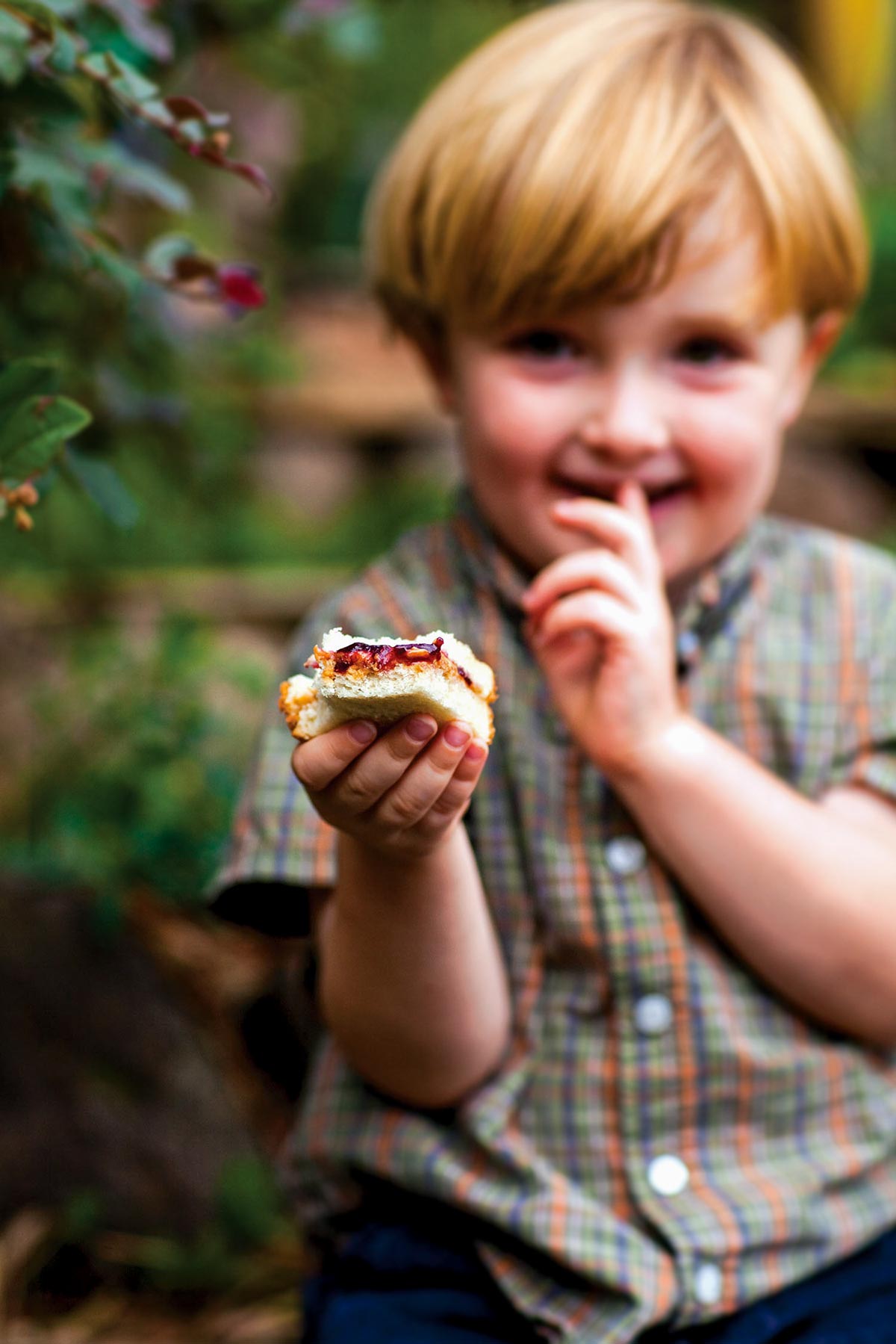 We can think of no more compelling reason to invest time and effort into making one's own Concord grape jam than that cherubic little face and those...
White Bean and Chicken Chili
posted by LC Editors | Sun, Oct 20 2019, 05:52 AM
This white bean and chicken chili, a Mexican-inspired meal that's made with smoky bacon, onions, carrots, celery, peppers, and spices, is hearty, healthy, and completely doable on a weeknight.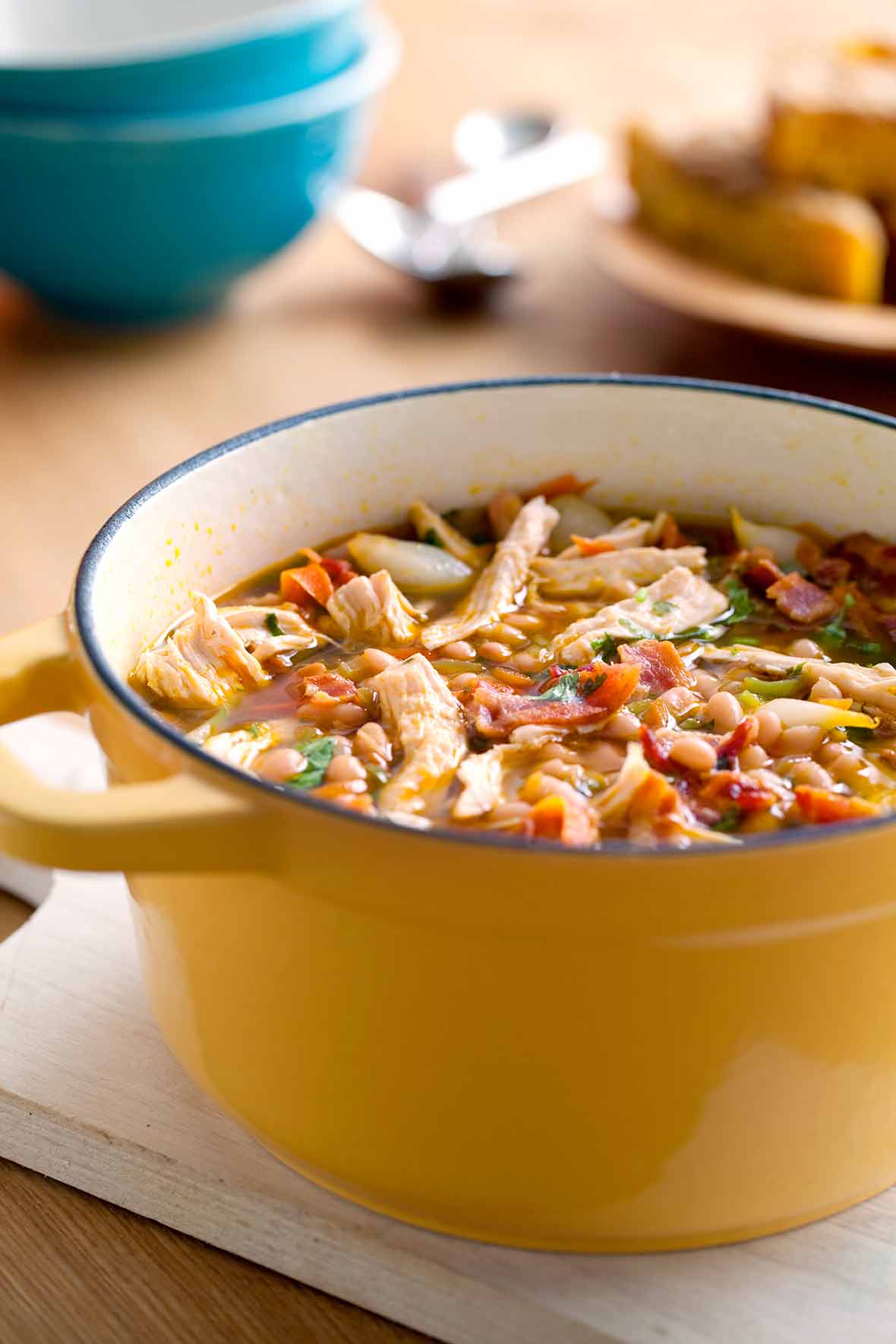 This white bean and chicken chili, though hardly a traditional chili, can be embellished with whatever chili fixin's you like. A squeeze of lime. A flurry of diced avocado....
Roast Chicken Stock
posted by LC Editors | Sun, Oct 20 2019, 05:00 AM
This roast chicken stock, made with a leftover chicken carcass and assorted vegetables, not only makes use of scraps, it tastes incomparably better than the stuff that comes out of a carton.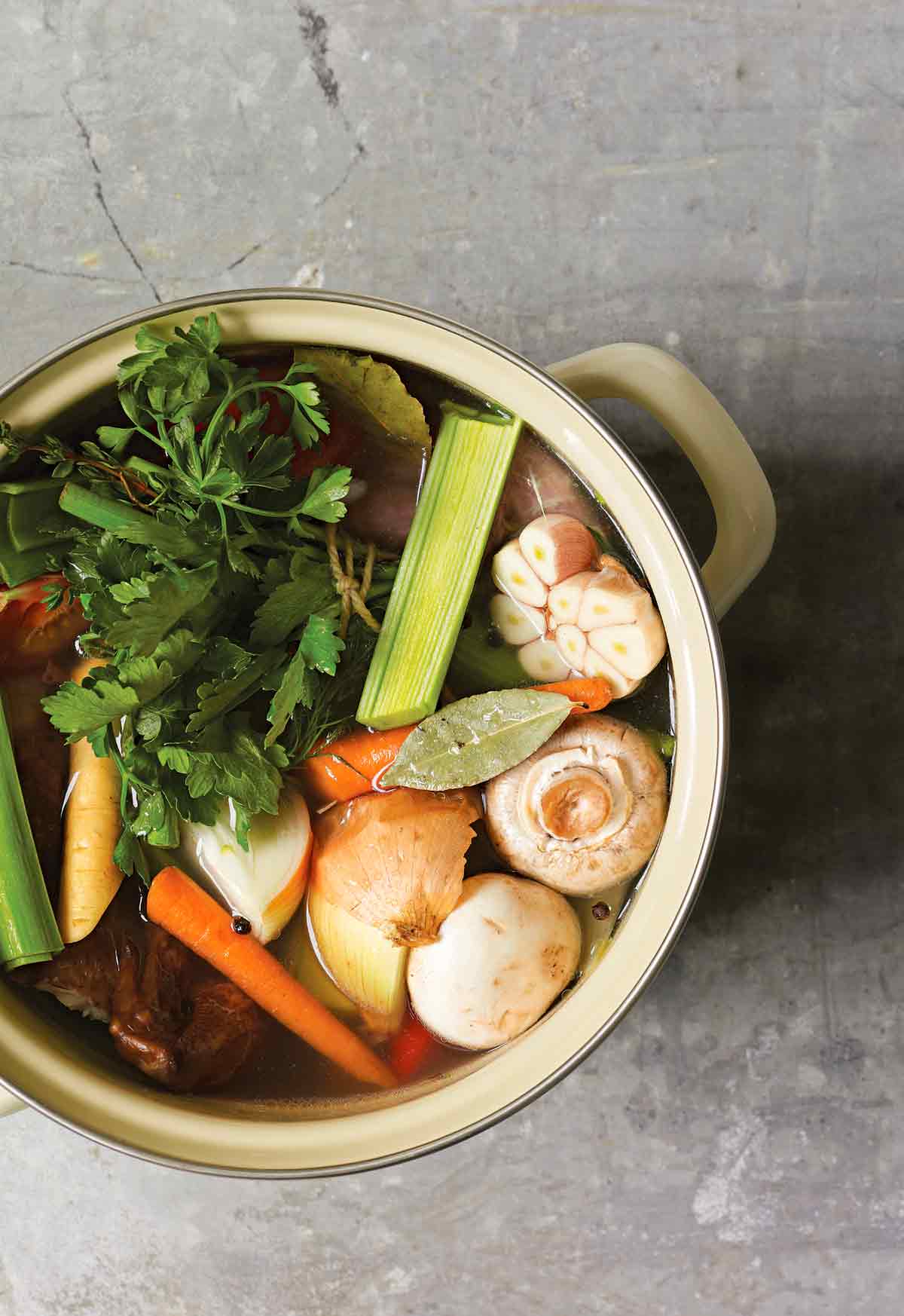 Roast chicken stock is as frugal as it is flavorful, relying on a roast chicken carcass you've stripped of meat at dinner rather than pounds of raw chicken parts whose...
And remember, because you're a bonafide subscriber, you're automatically entered to win a mystery cookbook each month. Send your friends to the subscription page, if you're feeling particularly generous.