French Roast Chicken ~ Poulet Rôti
posted by LC Editors | Fri, Aug 17 2018, 09:00 AM
Poulet rôti, or French roast chicken, is a classic of the Franco culinary empire. And it's so simple: just season a chicken with herbs, place it on top of root vegetables, and baste it with plenty of butter. C'est incroyable, non?
Adapted from Mardi Michels | In the French Kitchen with Kids | Random House, 2018
This approach to roast chicken is sorta like a French woman's approach to tossing a scarf around her neck....
Banana Bread Muffins
posted by LC Editors | Thu, Aug 16 2018, 07:24 AM
These banana bread muffins are made with very ripe bananas, butter, flour, and a mini muffin pan. Top them with chai whipped cream and serve. Perfect for breakfast and snacks.
Adapted from Christina Lane | Comfort and Joy | Countryman Press, 2015
"Wowzers!" "Incredibly moist." ""An absolute knockout!" "Just the right amount of banana flavor." "A crowd-pleaser!"...
Chocolate Fudge Pops
posted by LC Editors | Wed, Aug 15 2018, 10:20 AM
These marvelous chocolate fudge pops are made from cocoa, coconut milk, honey, and vanilla extract. Tastes like fudgsicles. Perfect not just for kids but for the kid in you.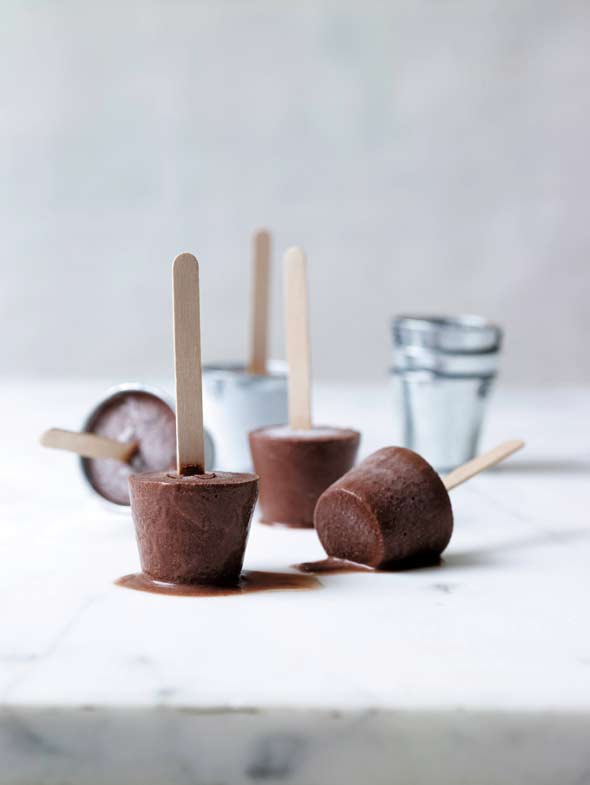 Adapted from Daphne Oz | Relish | William Morrow, 2013
We felt a little like Goldilocks when we tasted this recipe. Not too sweet, we thought as we licked the spoon. Hmmm, not too bitter, we thought after a little more reflection. And, we realized after we'd...
...
Cauliflower Purée
posted by LC Editors | Wed, Aug 15 2018, 09:56 AM
This cauliflower purée recipe is made with Parmigiano cheese, yogurt, pepper, olive oil, and garlic. A quick side dish.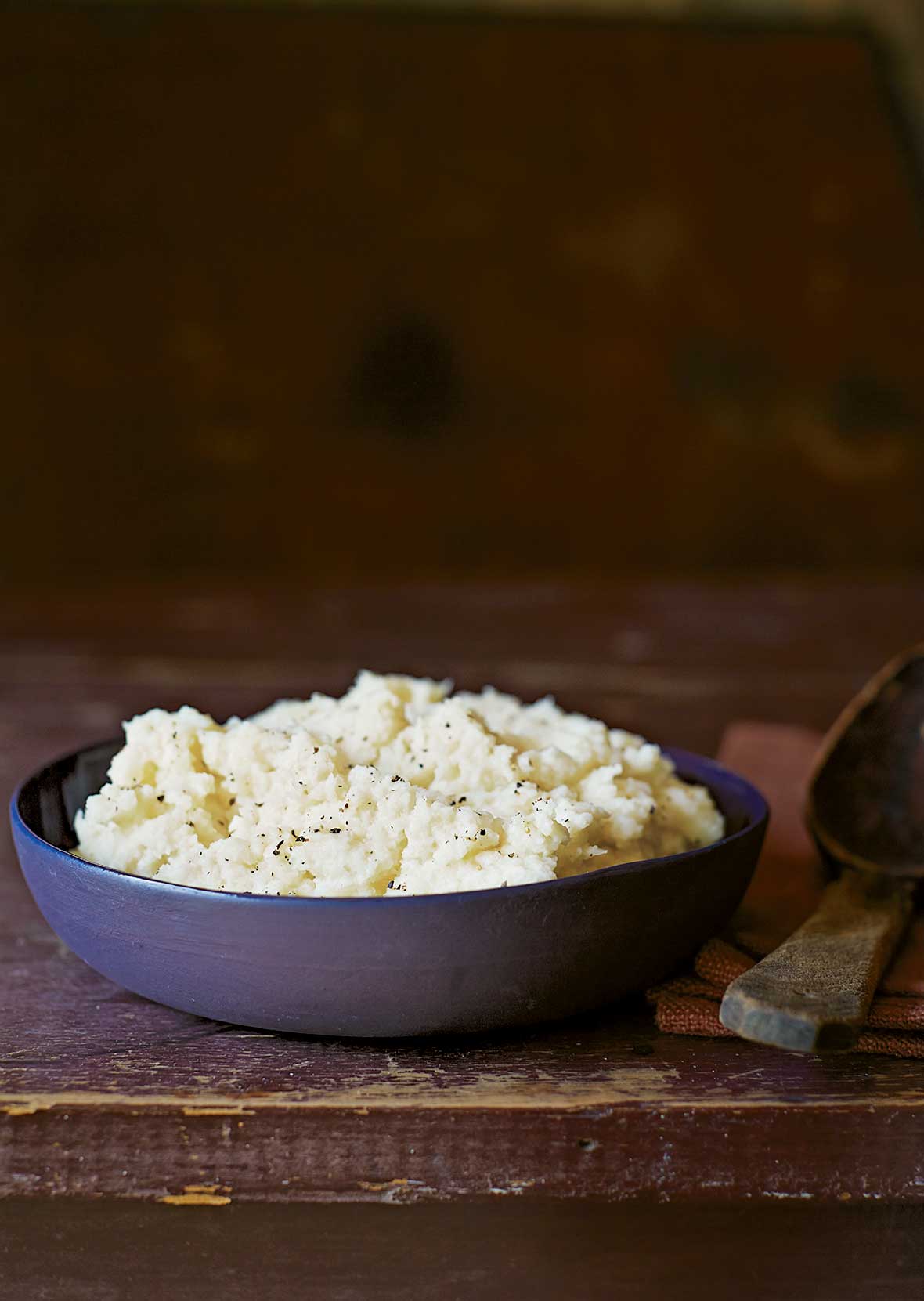 Matt Moore | Southern Living: A Southern Gentleman's Kitchen | Oxmoor House, 2015
Let's be clear about one thing, shall we? Chances are that a recipe titled "cauliflower puree" and that has cauliflower as a primary ingredient is going to taste quite a lot like cauliflower. This may or may not be a...
Cherry Tomato Tart
posted by David Leite | Tue, Aug 14 2018, 05:15 PM
This cherry tomato tart calls for a homemade herbed crust, heavy cream, goat cheese, Parmigiano-Reggiano, and tons of tomatoes.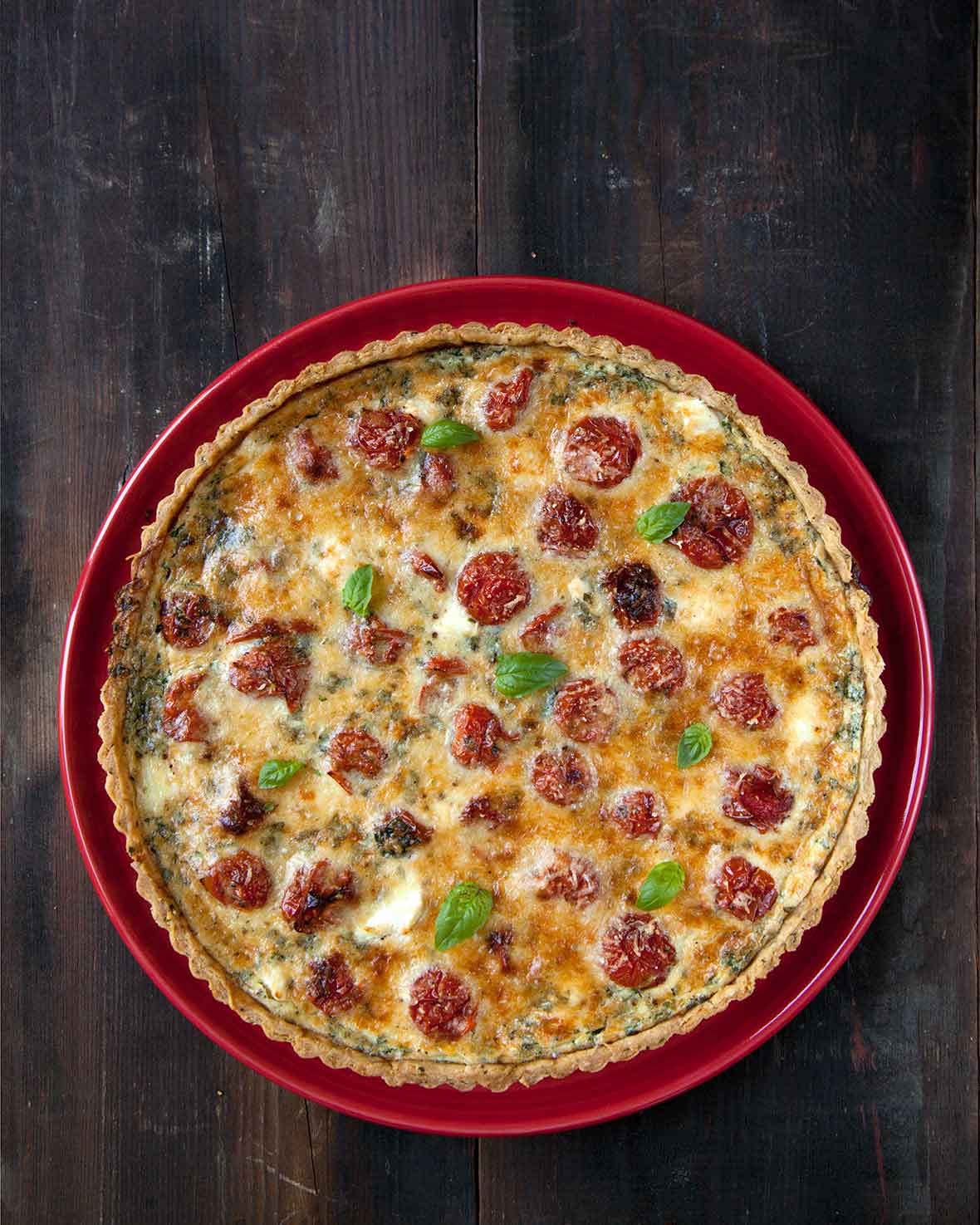 Originally published July 8, 2015

An odd and unusual thing happened to us this summer in our garden. Something almost out of science fiction. [Cue otherworldly music.]

Let me back up. Before this year, The One's and my vegetable garden took up all of a 10-foot circle around an old tree stump. We would dutifully...

...

And remember, because you're a bonafide subscriber, you're automatically entered to win a mystery cookbook each month. Send your friends to the subscription page, if you're feeling particularly generous.