In A Lawyer's Primer for Writers: From Crimes to Courtrooms, we cover the in's and out's of trials, lawyers, courtrooms and a whole lot more, including a section dedicated to ten of our favorite legal films, and what they can teach writers.
Below is an excerpt about the classic film Adam's Rib that featured Spencer Tracy and Katherine Hepburn as married lawyers who face off as...
Updated April 10, 2018
Welcome to the second part of "Private Investigations and Crime Scene Investigations," based on a series of classes my husband and I taught for Kiss of Death, the mystery-suspense arm of the Romance Writers of America. It's also timely as this past week we returned to investigate a crime scene for an attempted homicide charge that involved multiple...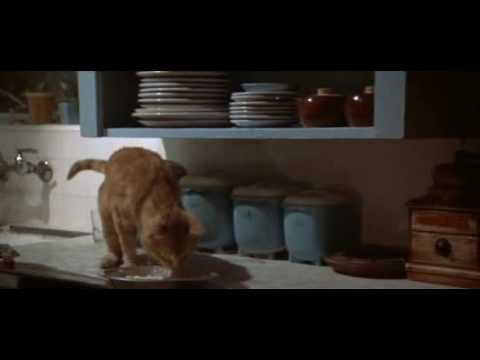 Opening footage: The Long Goodbye, via YouTube.
Vilmos Zsigmond on Filming The Long Goodbye
Vilmos Zsigmond, the cinematographer on The Long Goodbye, said it was the funniest comedy he had ever filmed, due to Elliot Gould's characterization of Philip Marlowe.
Cyberstalkers are internet bullies who hide behind bogus identities.
A year or so ago, a defamatory "book review" showed up on Amazon—the term book review is in quotes because in no way was it a review of a book. Instead, it was a malicious character attack written by someone hiding behind a bogus ID. Unfortunately, I'm not the only author to have dealt with...
Today is Mike Nichol's birthday. He would have been 86 years old. What a mega-talent and inspiration he was to writers, actors, directors, and others.
He directed some wonderful films, including The Graduate, Silkwood, Working Girl, Who's Afraid of Virginia Woolf, Heartburn. And he directed plays, from what I believe was his final one, Betrayal (which sold out for all...