The rancher lived on 800+ acres in the middle of nowhere
Every Thanksgiving, I remember my husband (and PI partner) visiting a rancher in jail where he'd been sitting since October on two charges of attempted murder. My husband sat with the rancher, who wept as he'd never been away from his family on a holiday.
I can't even imagine how that...
It's that time of year when leaves turn golden, the air gets nippy, and ghosts and goblins make their Halloween appearances. For the last month, several older hotels here in Colorado have been hosting ghost-hunting parties and spooky tours. Silly fun...or are these hotels truly haunted?
I Think My House Is Haunted, Can You Help Me?
Over the years a few people have...
In A Lawyer's Primer for Writers: From Crimes to Courtrooms, we cover the in's and out's of trials, lawyers, courtrooms and a whole lot more, including a section dedicated to ten of our favorite legal films, and what they can teach writers.
Below is an excerpt about the classic film Adam's Rib that featured Spencer Tracy and Katherine Hepburn as married lawyers who face off as...
Updated April 10, 2018
Welcome to the second part of "Private Investigations and Crime Scene Investigations," based on a series of classes my husband and I taught for Kiss of Death, the mystery-suspense arm of the Romance Writers of America. It's also timely as this past week we returned to investigate a crime scene for an attempted homicide charge that involved multiple...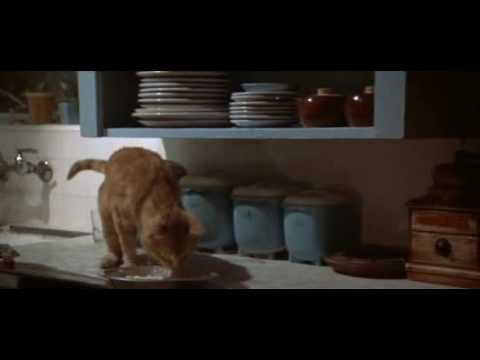 Opening footage: The Long Goodbye, via YouTube.
Vilmos Zsigmond on Filming The Long Goodbye
Vilmos Zsigmond, the cinematographer on The Long Goodbye, said it was the funniest comedy he had ever filmed, due to Elliot Gould's characterization of Philip Marlowe.