---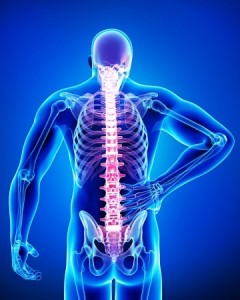 Dr. Larry Jaggers gives a video report of how PEMF Therapy worked with his ankylosing spondylitis. Dr. Jaggers is a professional therapist and well educated in very well versed traditional and alternative healing methods.
His personal assessment has great value because of his combined formal knowledge, and long personal experience with ankylosing spondylitis. PEMF results relative to other methods he has used over the past years treating his condition.
Protocol:
12 Minutes with rope probe wrapped around waist (see video)
9 Min rope probe around neck (see video)
This protocol used a Magnapulse PEMF Unit. More information at http://magnapulse.com or visit or store
.


Frederick spent 5+ years with dizziness, or Meniere's triggered by stress and travel.
We developed this protocol based on stuck inner ear inflammation. It worked in an afternoon. Meniere's is closely related to tinnitus…
Stress induced symptoms suggested that transient dips in plasma oxygen levels triggered inner ear inflammation. The job was to turn off the inflammation.
Our research showed Oxygen Multistep Therapy described by Manfred von Ardenne, as effective for idiopathic hearing loss — so we thought why not try, it's cheap, fast, & safe. Menieres is closely related to tinnitus — except the tinnitus affects the auditory area of the ear instead of the balance.
Our therapy model consisted of:
This result evidences Meniere's appears to be...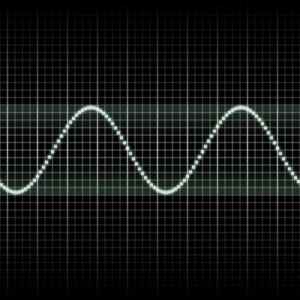 Would you like to know the difference between a hummer and a ringer?
I've been asked to explain this difference many times because it's the main difference between PEMF Devices like MagnaPulse and resonant devices like MRS and Cur**t*on®. Here is an explanation — of my opinion of the differences.
Most people who start researching become confused for three reasons:
The orthodox scientific community has practiced sustained prejudice relating to energy therapy;
Proponents are biased and tend to misrepresent performance;
Topic is complex — and different technologies are described with the similarly — leading to confusion.
In spite of these factors, a large and growing population of individuals with positive experience to the a tipping point and generally recognize that energetic devices have affected their health enough for them to buy one.
It's important to recognize that there are two different categories of Electromagnetic Therapy Devices: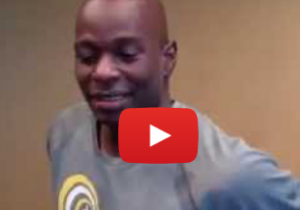 Chris Thomas has been training for years to run in the 2012 Olympics. His performance was, until today, limited by a hamstring knot. This 4 minute video chronicles resolution of this injury in a single session using advanced MagnaPulse therapy.
If you're in a hurry to heal, contact us today!