---
Bells Mill BASH! Mark your calendars!
The annual Bells Mill Bash will be on June 1st from 530-800p so mark your calendars!  Inflatables, arts & crafts, moon bounces, face painting, music, popcorn, cotton candy, food trucks and more!  This end of the year extravaganza is not to be missed!  Admission is $15 in advance and $17 at the door.  Pay by check or cash only – payments will NOT be accepted without a signed waiver. (Wristbands required for children 3-17, adults do not require wristbands).
Please see the Sign Up Genius to volunteer to help.  SSL Volunteers click here.  As usual, this event does not happen without the generosity of our parents volunteers.  Questions? Stella Sandler @ spapanastasiou@gmail.com or 301.758.2208
Attention- Rising 6th Grade Parents
As you begin to think about the transition to middle school please keep in mind two items that need to be completed:
Please activate your MyMCPS Parent Portal accounts to do so in preparation for the transition to the middle school.  Next week your child will be bringing home the directions and password to assist you in setting up your account.  Please watch your child's backpack for this important information.
Please be mindful of vaccinations required for middle school students.  You will need to provide your students updated vaccinations including tetanus, diphtheria, and pertussis (Tdap) and meningococcal conjugate (MCV), to the school office.  If you have any questions, please call Mrs. Messina in the health room.
Art room Volunteers – May 23rd
The Art room needs volunteers for the upcoming Art Show on Wednesday, May 23rd.
Mrs. Park needs volunteers who can help with matting, labeling, and setting up for the art show. If there are parent volunteers and middle/high school volunteers (SSL hours provided!) who can help for the next few weeks, please email Mrs. Park directly:
jennifer_n_park@mcpsmd.org
Healthy and active summer plans for your family!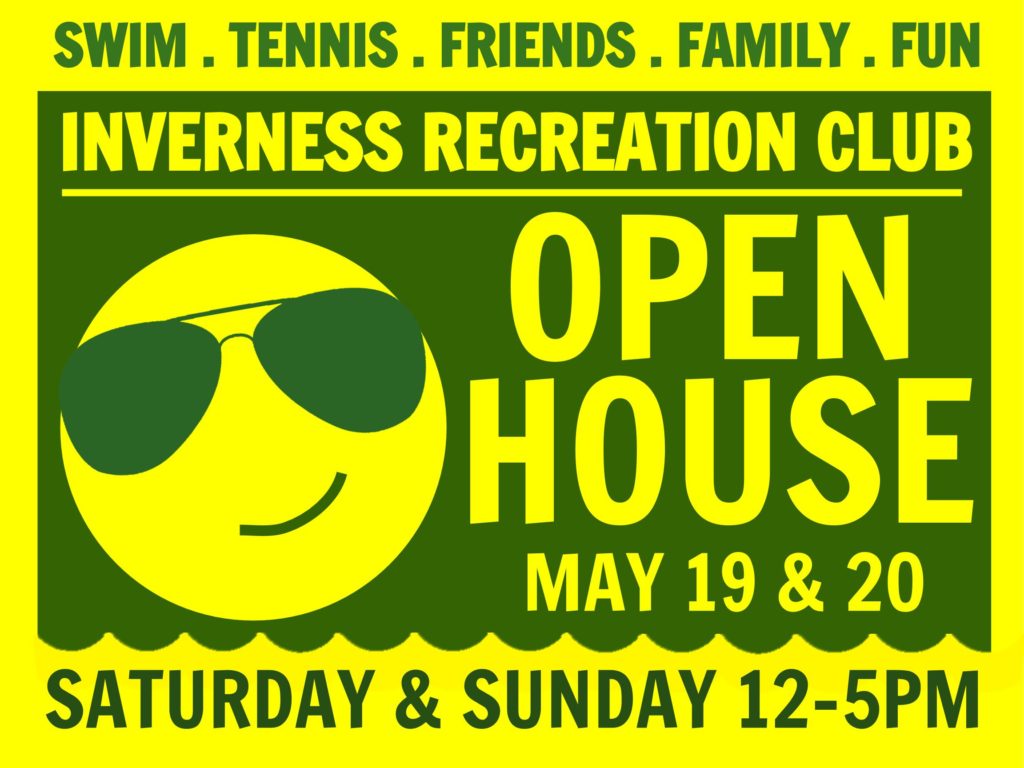 Swim. Tennis. Swim Team. Lessons. Sports Court. Social Events. Playground. Friends. Family. Fun! You'll find that Inverness Recreation Club is a great place to spend your summer! We are just around the corner from BMES with ample parking and neighborhood sidewalks which make our pool safely accessible by foot or bike.
To take a tour and learn more about us, join us for our Open House, Saturday and Sunday, May 19-20, Noon – 5PM. For every Bells Mill family that joins as a new member and uses the referral code: BEARS, you will receive a free $25 guest pass AND a $25 donation will be given directly back to the BMES PTA.
Questions? Please contact membership@InvernessRecreationClub.org
Head Start Registration – OPEN
Registration has begun for children who will be 4 years old by September 1, 2018.  Please call the Pre-K/Head Start Office @ 301-230-0676 for an appointment.