Part 2 of the EMPOWER Study by DxTerity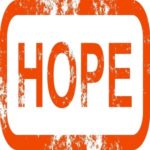 I'm sorry if I mislead you my friends. I didn't realize it until it was too late. I got my DxTerity EMPOWER Study kit and it didn't come with the cup of coffee that was shown in the picture posted on my first blog about this project. I actually had to make my own!!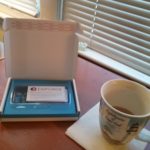 I cry foul. Imagine my shock when I opened the box and there was no liquid caffeine to kick start the process. The kit did come with lots of other fun goodies-two finger stick things, alcohol swab, bandages to soak up all that blood, etc.
It also came with instructions and it turns out...