A post Valentine MS post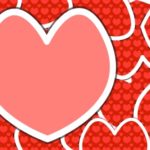 I'm not against Valentine's Day.  Truly, I'm not. Let the sappy saps in love or in intense-like-flirting have their sappy day.
Plus, Valentine's Day ushers in one of my favorite holidays, half off lots of chocolate candy day, which I totally celebrate.  Where was I on 2/15?  In the clearance candy aisle of my grocery store of course!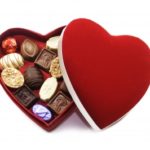 But this year, Valentine's Day led to my speculating about dating, Steve Harvey and multiple sclerosis.
No, no, no!  Don't panic!  Steve Harvey has not been diagnosed with MS, at least not to my knowledge. I certainly...