CEOs across the country are telling me that employee retention and recruitment is their biggest challenge. To help business leaders cope with the challenge of employee turnover and employee hiring, I have produced a series of videos on today's staffing challenges--and how great leaders position their companies to beat the competition for talent.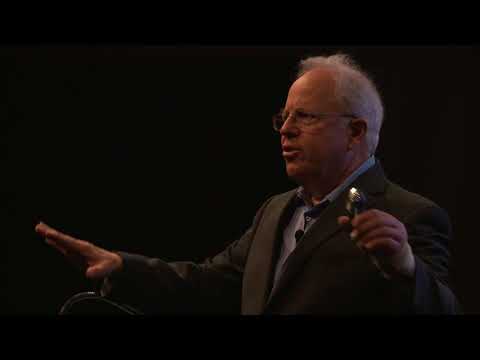 Videos:
The Tight Labor Market: Why the Problem Is Not Going Away
Employee Retention, the key to thriving in today's tight labor market
Employee Retention and Money: people usually quit because of the boss, but sometimes it is about money.
Employee Recruiting Ideas: Where to Look for New Workers
Speaking Clip about Leadership in Today's Tight Labor Market