Magpie's Fall Release Day
Ha, as the worst author ever, I actually managed to forget my own release date, but huzzah, the ebook for Magpie's Fall is officially out!
Print is coming – it's been uploaded and whatnot but I ran out of time to finalize it. I've ordered proofs but I won't get them before I leave for Japan and I'd rather wait until I get back to approve them as opposed to putting it on sale now in case there is something wrong with it and making readers angry.
But hey – to make up for it, here is the totally awesome cover!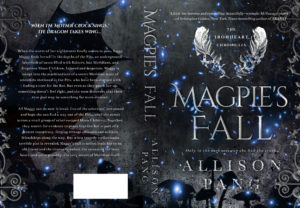 Review copies? Well, I'm not putting MF up on NetGalley this time around, so if you're a reviewer you're going to have to contact me directly. Reason being is 1) I just ran out of time and 2) to be frank, it was pirated from NetGalley and 1000s of copies were downloaded the day before it went on sale, and yeah. So, not going to do that this time. Sorry.
At any rate I will have print up as soon as I can. Thanks for your patience and I'll be back from Japan in a few weeks. (Albeit with some travel updates here as I can do them.)
*poofs*




Related Stories
Out and About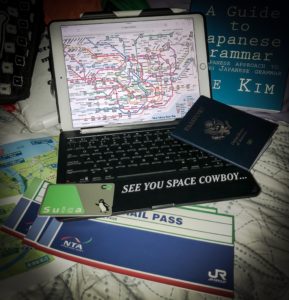 So if you've been following me on social media at all, you've probably realized I'm about to pack my bags and head off to Japan for a few weeks.
It's mostly a family vacation thing – partially  "I've always wanted to go there" and partially a little live research. (I've been doing a lot of historical sleuthing on the Edo period Yoshiwara – not because I want to romanticize it in any way, but it is rather fascinating, if somewhat depressing.) I don't know if I'm going to set a historical story there or just borrow elements for something more fantasy based, but I figure getting to see some of it directly will be very helpful. (I have very mixed feelings about utilizing another culture in fantasy settings anyway – probably best for another post, but at any rate more research of any sort can't hurt at all.)
We'll be there for a couple of weeks – with a lightly planned itinerary and even lighter baggage (as in no checked suitcases at all). I don't like micro-management at the best of times, let alone when I'm exploring. Plus, with the fibromyalgia and the back ridiculousness,  I don't need to set myself up for failure if I can't manage to do everything I want.
At this point I've got a few points of interest mapped out that I want to do/see and the rest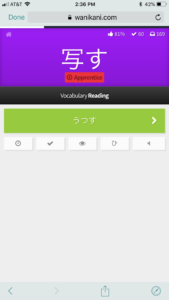 are "if we have time and I'm up to it." Otherwise, it can wait until the next trip. I've also actually  been studying the language for about a year now – my grammar is pretty poor still, but I do study kanji/vocab every day. At this point, I read it far better than I speak it, even if I'm slow, but I figure as long as I can manage the basics, that will be good enough. I'm decent enough with hiragana/katakana anyway and I suppose google translate can (poorly) handle the rest.
And really, I've been making a number of Japanese conversational friends on Hello Talk/LINE, so if I get stuck, I can always ask one of them. (We're actually going to meet at least one of them in Kyoto, so that should be nice.)
I will probably be spamming Instagram with photos, so feel free to follow me there, if you're interested. I've had ideas of trying to do a nightly travel blog update here, but we'll see how my energy levels are. I'm not bringing a laptop, but I do have one of those lovely new iPads with a keyboard and a number of writing apps I'm going to try to use/test out, so we'll see how far I get.

またね…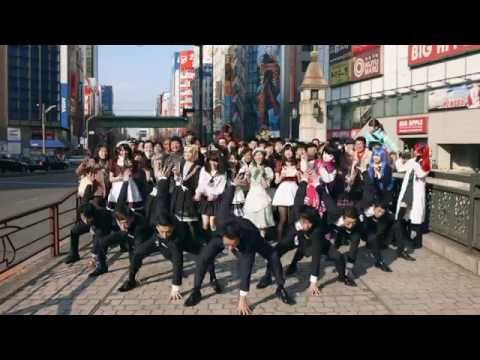 Magpie's Fall Pre-Order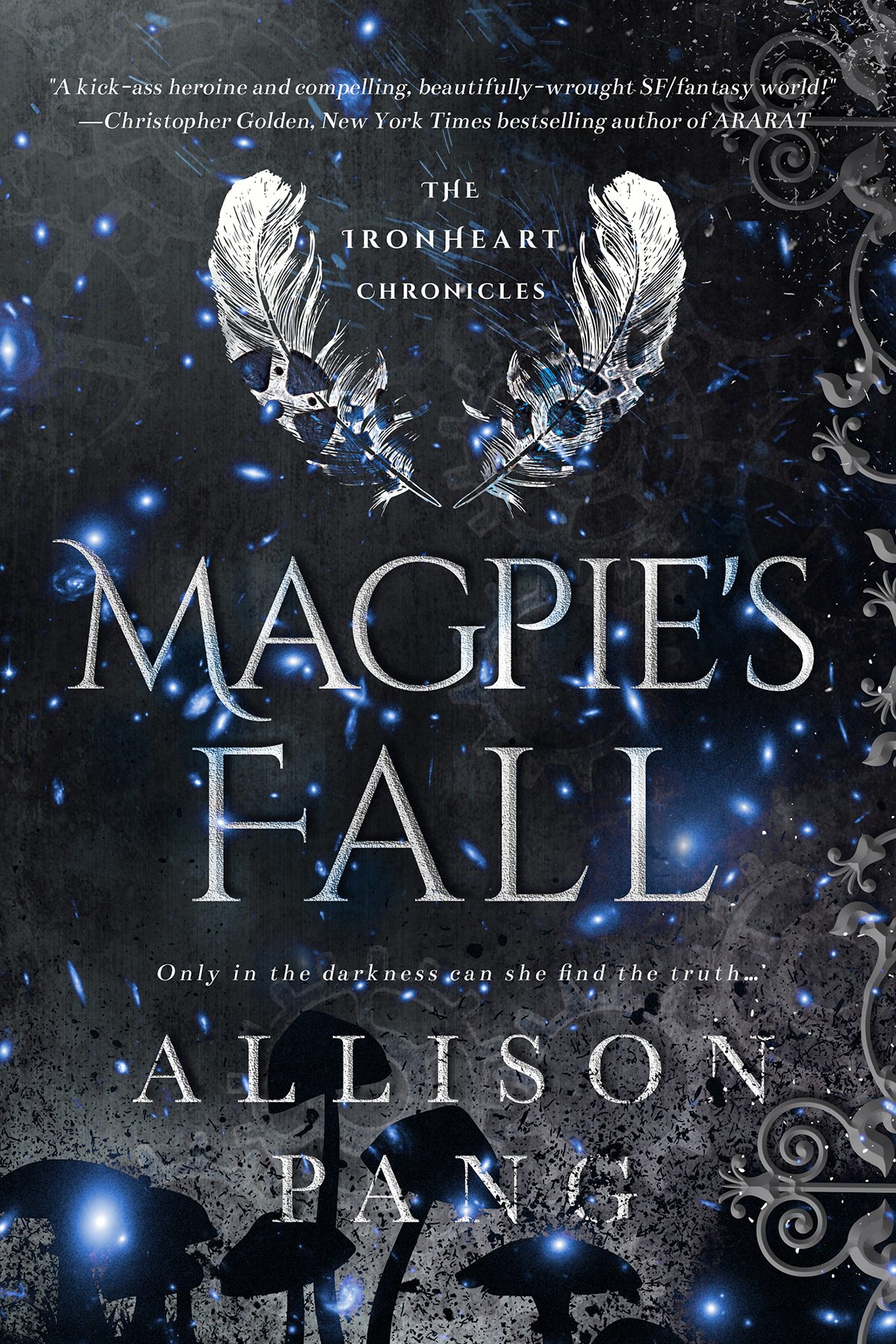 Hey guys – just a note to say the book version of Magpie's Fall is now available for pre-order! Release day is July 16th.
The print book is currently being formatted and will come out shortly after (I will post that info here along with the amazing full cover.)
Everywhere else (more formats are coming, so if you don't see yours here, keep checking…)
It took a little longer to get this one out than I wanted, but it's here now and I really hope you will enjoy continuing Raggy Maggy's journey:
When the worst of her nightmares finally comes to pass, Raggy Maggy finds herself in the depths of the Pits, an underground labyrinth of caves filled with Rotters, lost Meridians, and forgotten Moon Children. Injured and desperate, Maggy is swept into the machinations of a secret Meridian team of scientists stationed in the Pits, who have been charged with finding a cure for the Rot. But even as they patch her up, something doesn't feel right, and she soon discovers that their true goal may be something far more sinister.
All Maggy can do now is break free of the scientists' compound and hope she can find a way out of the Pits…until she comes across a small group of other escaped Moon Children. Together, they search for evidence to prove that the Rot is part of a greater conspiracy, forging strange alliances and unlikely friendships along the way. But when tragedy strikes and a terrible plot is revealed, Maggy's call to action leads her to an old friend and the chance to unlock the secrets of her iron heart, and quite possibly, the very secret of Meridion itself.
OOO
New to the IronHeart Chronicles? The first book, Magpie's Song, is now on sale for $1.99! So you can snag that and then be all ready for Magpie's Fall in a few weeks!
Also, if you choose to buy the trade paperback on Amazon, you can get the ebook for .99!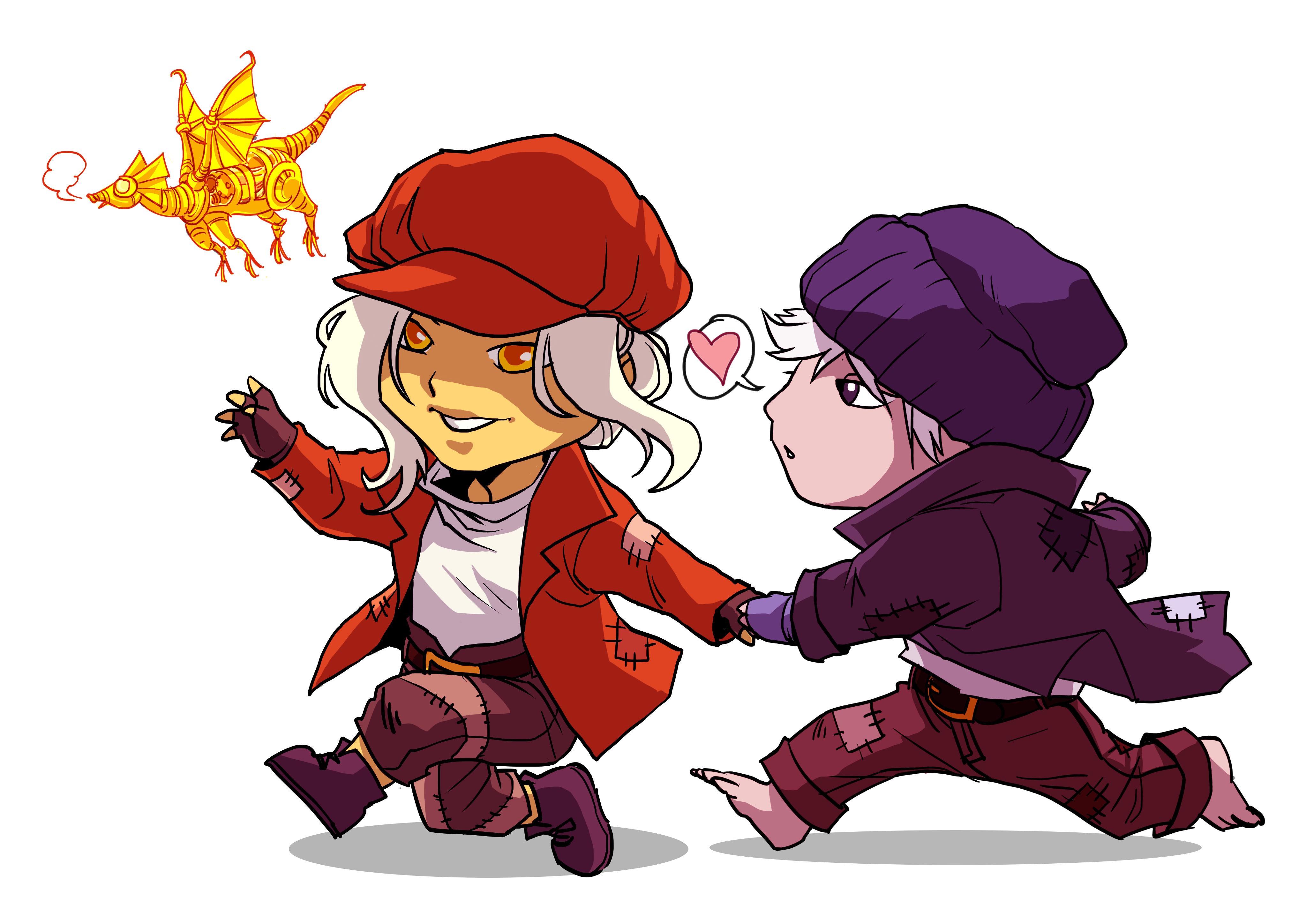 (Amazing art by Aimo, of course!!)
The World Spins Madly On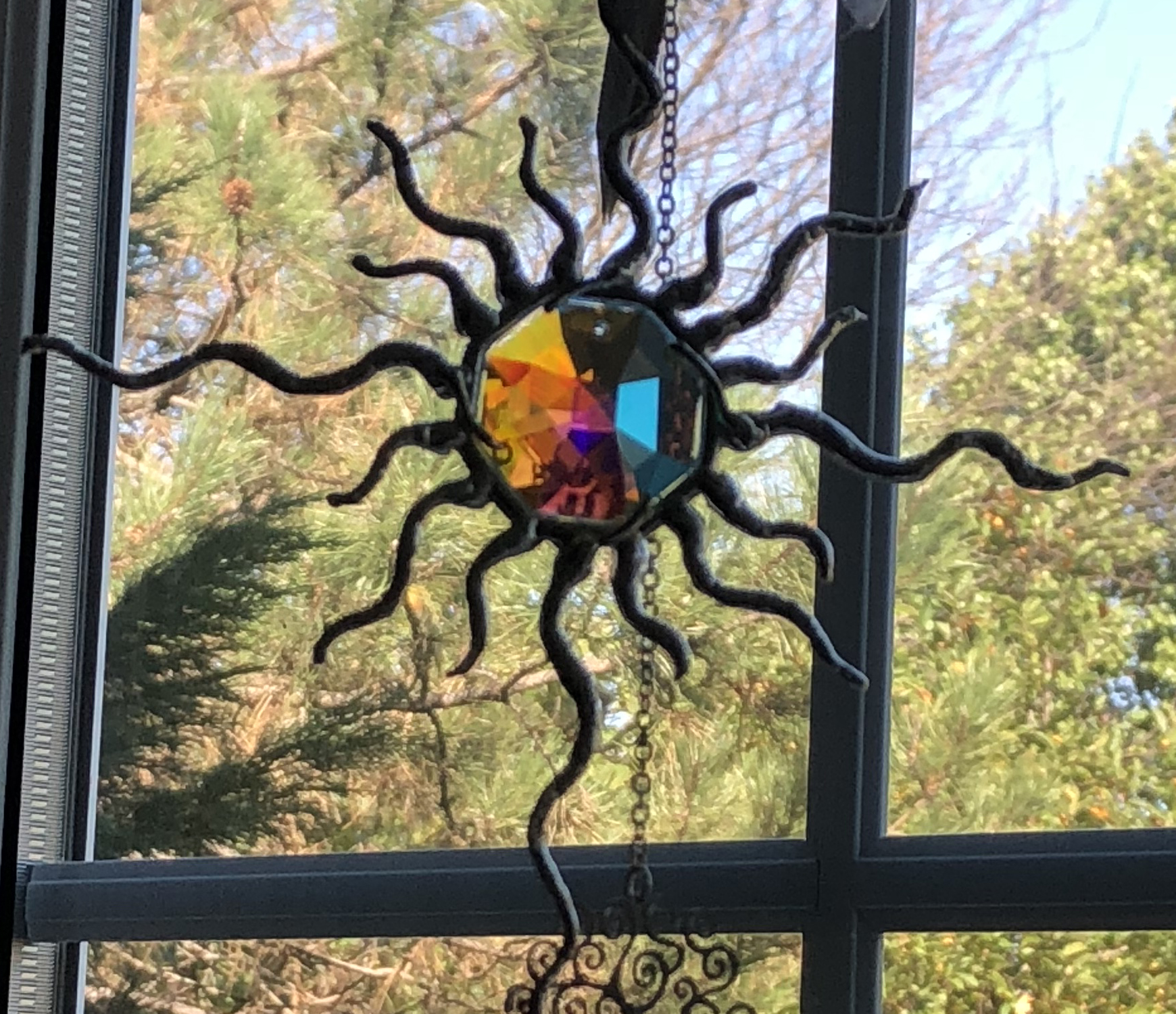 So I guess I'm just never destined to blog on a regular basis at this point, but I'll continue to try.
As far as book news goes – the edits for Magpie's Fall were finally completed a few weeks ago – I've gone through them and turned them back over to my editor and it's currently out for a cold read with a few people. I should have that back shortly and failing any other setbacks, I will have it formatted and ready to go for publication at some point in June (once I know the exact date and the pre-order info and all that I'll post it ASAP.) Print will most likely follow a short time after that, but my goal here is to get the ebook out as quickly as I can. It's been a long road and I'm sorry for that, but circumstances were beyond my control so I'll do the best I can going forward.
That in mind, if you're interested in asking questions about the IronHeart series (or any thing else I've written/created), I'm scheduled to be guest over at The Book Addicts for at least half the month of June and I believe there is a giveaway or two that will be part of that. I'll post reminders of that too some time next week.
I do expect June and July to be frightfully busy. Lucy was diagnosed with Amplified Musculoskeletal Pain Syndrome (AMPS) a month or so ago – for her, it's something she's lived with for a very long time and something I've had to fight the doctors on for a while, so in some ways it was a relief to finally know what's been going on with her. (Lots of doctors blowing us off as "oh, it's just growing pains", "You're just projecting", "She's just copying off of you" kinds of bullshit. ) Very frustrating.
The offshoot of this is that in order to treat her, it requires multiple sessions of physical therapy every week, daily desensitization, mindfulness, etc. It is intense and very painful and sometimes it is very hard to do. Assuming she shows some improvement, things will continue. If not, we'll mostly likely be headed to Children's Hospital in Philadelphia at some point in the future for treatment. We're sort of taking it as it goes and hoping for the best.
Between that, her scheduled (unrelated) eye surgery, Connor's summer camp, and a trip to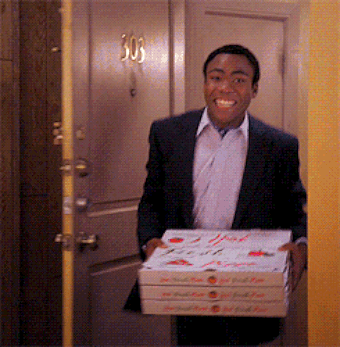 Japan, there's a lot of upcoming travel/upheaval. But hopefully some of that will be a joyful sort of chaos. (I'm *very* much looking forward to Japan – I will post more about that later too, huzzah.)
Also in the midst of this, I might have some very nice news about Fox & Willow, but of course, nothing I can really talk about just yet. But fingers crossed and all that.

In the meantime, have a lovely holiday weekend if you're in the US and I'll catch you all next week over at The Book Addicts!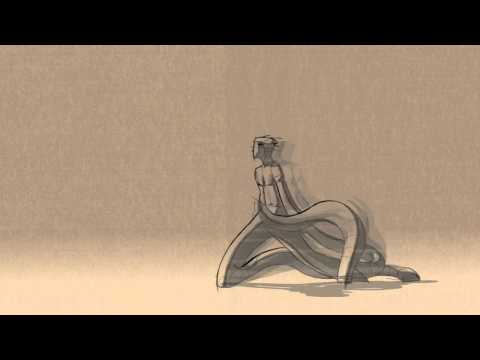 Related Stories
Monkey See, Monkey Do…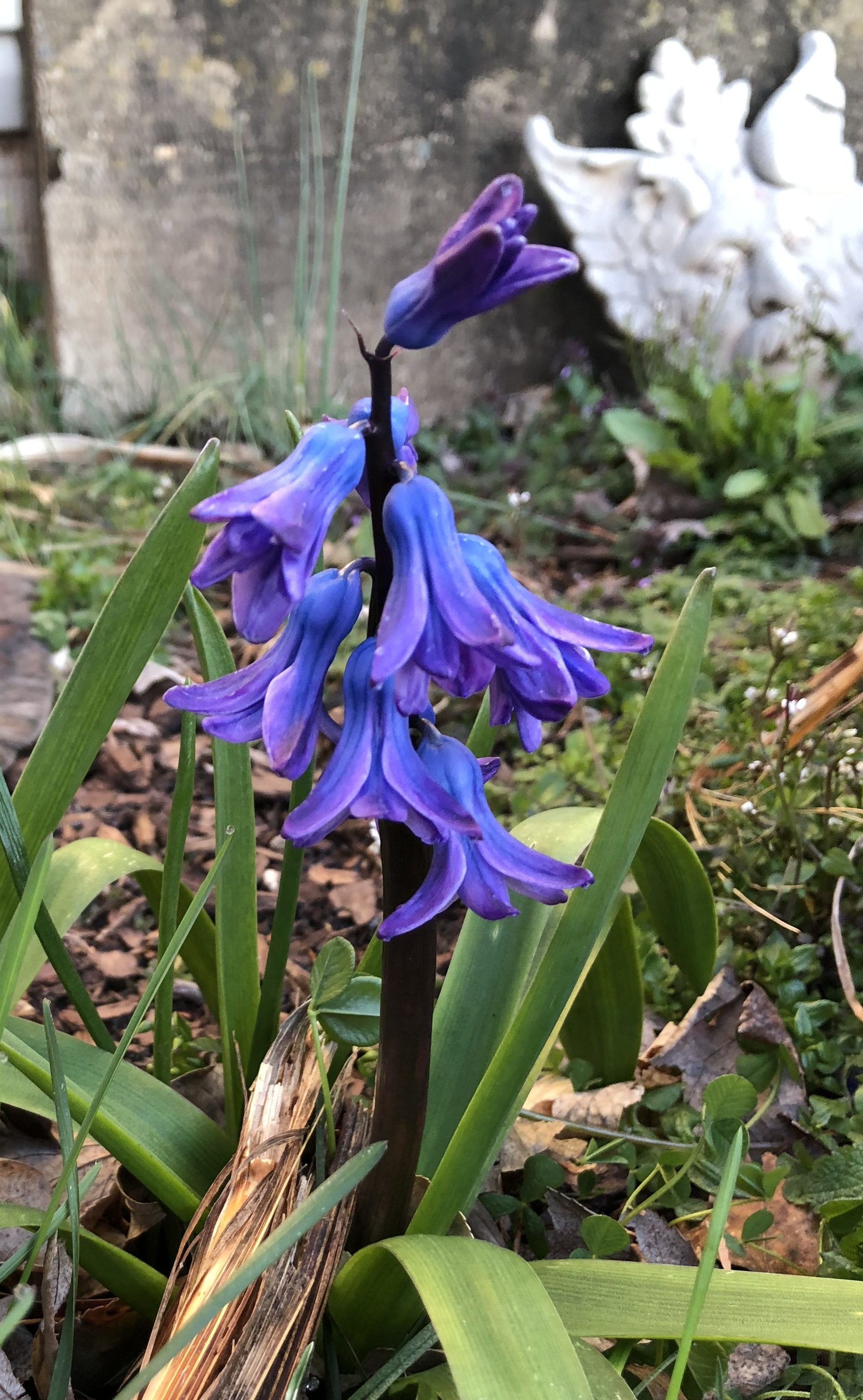 I seem to recall a few posts back something something resolutions, gonna blog more and be more socially involved and I bought this fancy new scheduler and more organization and more…IDK adulting. Or something.
Well, I guess I'm not much good at it, best intentions and all that. Not that I've been sitting around doing nothing, mind. I just haven't been particularly good about talking about it.
The fall out with the mice from the last post or so was…extreme. I've been dealing with contractors the last several months, involving the rebuild of two rooms, a bathroom remodel, hot water heater replacement, and some electrical issues which we finally tracked down to 1) charred(!) wires near the hot water heater and 2) a bad wire out in the yard connected to our lamp post. But all is compete and done and while we still have a number of things to do, at least this particular project can be crossed off the list.
Between that and Old Man Jake who continues to get older (over 20 now) and more…touched, I guess – things around the house have been a bit of a mess. Jake continues to pee in places he shouldn't. And crap wherever, including the one of the new rooms, from which he is now barred. At this point we're basically letting him live out the rest of his twilight years before we do any more major remodeling. I'd love to get the carpets replaced, etc, but there is absolutely zero point if he cannot remember the proper place to go in.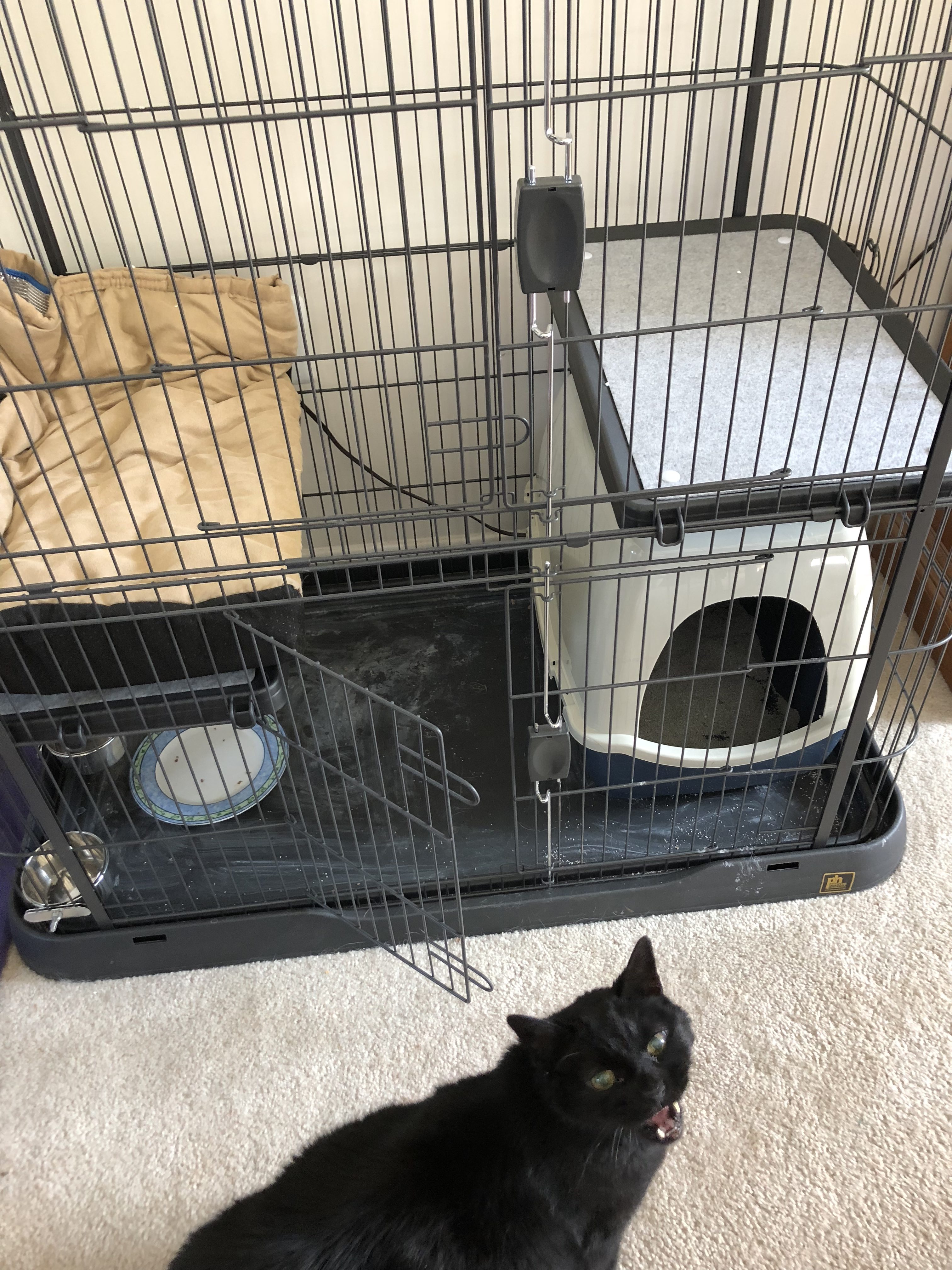 The vets say he is healthy, except for his hypothyroid and the beginnings of renal failure, but otherwise…he's just old and forgetful. I did attempt a compromise with an upstairs crate that we could keep him in at night to minimize his damage, but that's not going super well.
It's a slow break-in to just starting to feed him in the crate, which he accepts, but it's like he doesn't even realize the litter box is there. And shutting him in the crate set off a panic so bad he actually broke a tooth on the bars.
So.
A tad bit irritating, to say the least, but he's been with me for nearly half my life now, so I can't give up on him just yet.
I've also been cross stitching some. I finished one project for a friend and I've started the one for the winner of the last post. It's just taking me a bit longer than I might usually do. The fibromyalgia has taken a bit of a turn for the worse – between the complete and constant fatigue, I also managed to throw out my back some and I've been struggling to do much more than work from my bed. Small errands exhaust me and that is beyond frustrating. The craft work is actually very therapeutic for me, though – it's just more finding the energy to sit up and *do* it.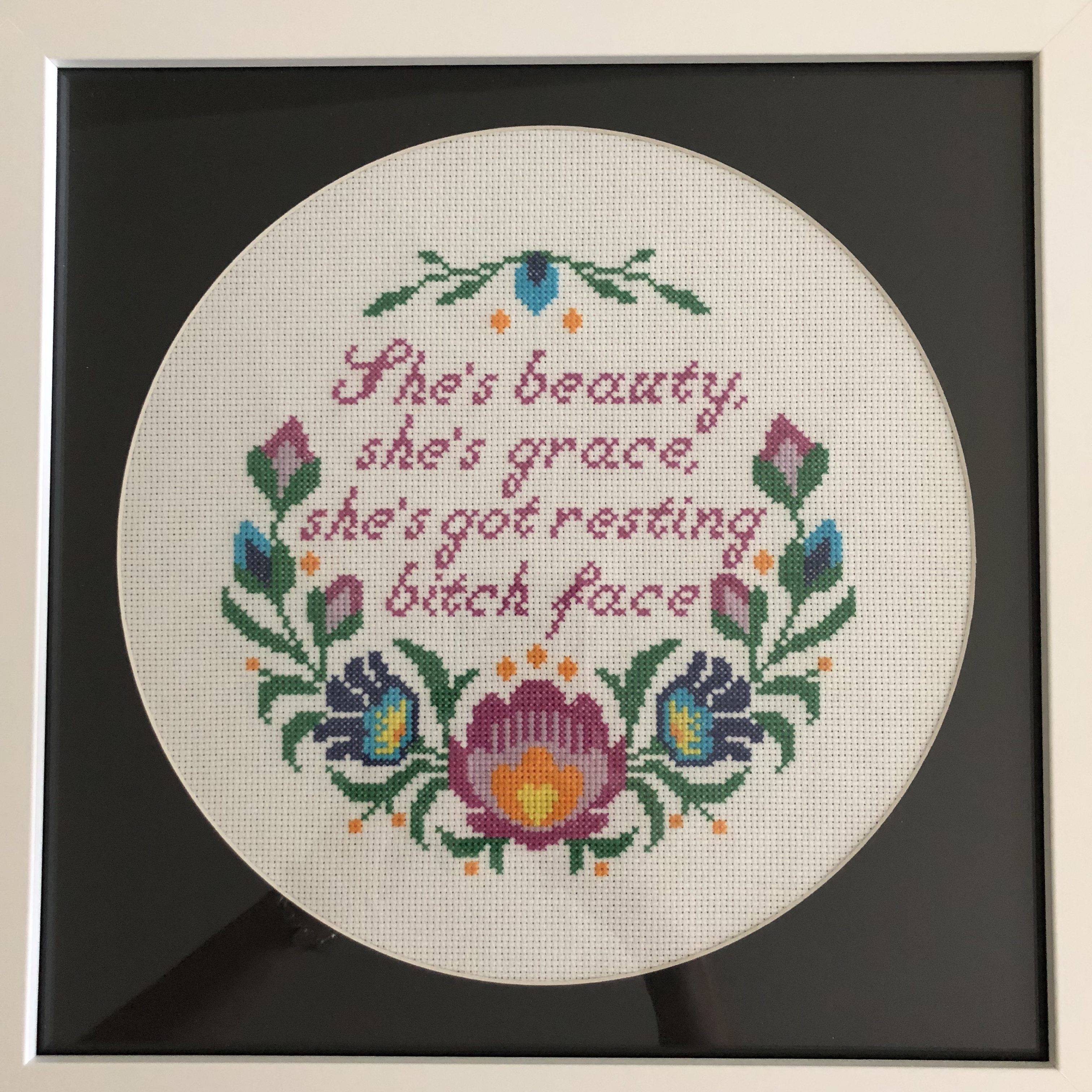 And yes, I am still writing. Or editing now, as the case may be. I don't have all the edits for Magpie's Fall yet, but I am working on what I do have so that I can get it out as soon as possible. In the meantime, I've submitted a few short stories into the wild, and Aimo and I have sent out a new comic proposal, so we'll see where that takes us. (It's a really neat concept and I like it a lot – I would very much like to find a home for it.)
There is more of course. There always is. One problem in particular is dealing with Lucy who has come down with a troubling health issue of her own. I will save that for a future post where I can talk a little bit more about it and what it may possibly mean for us in the next few months, but it is what it is, as they say. (Is is not life threatening, but it is life changing.  At least we KNOW what is wrong and that is worth a very great deal indeed.)