Where to Ski for Cheap in Europe
How much will it cost you to go skiing in Europe? Not so much actually if you hit the cheapest ski resorts. If you're traveling on a budget, it's no secret that prices in Europe come down quite a lot in the winter, when there are fewer tourists around. You might as well embrace the cold if you'll be there though and spend at least a little time on the slopes.
Skiing in Europe can be surprisingly affordable if you stay away from the ritzy resorts in France and Switzerland. Most Americans probably equate European skiing with high prices, but overall it's cheaper to hit the slopes these days on the other side of the...
My Favorite Travel Gear Brands: Tilley Hats
I've been challenged in the hair department for quite a while and spend a lot of time in sunny places, so I rarely go on a trip without packing a Tilley sun hat. I've tried a lot of brands over the years and they always come out on top.
Tilley Endurables hats are made in Canada and guaranteed for life. If you buy one and it craps out on you ten years later, you can return it and the company will either repair or (more often) replace it. That's a sign of a company that really believes in its workmanship and it shows in the quality of what you get. These are not cheap hats like you would buy on a street corner that are...
The Cheapest North American Cities for Travelers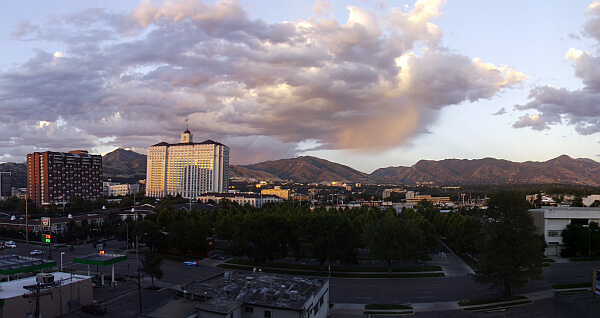 If you're traveling in the USA, Canada, or Mexico, which destinations will cost you the least? The cheapest cities are probably not the ones you would expect.
I write a lot on here about the cheapest places to travel internationally, but my fellow Americans aren't exactly worldly wise. Only about a third of them even have a passport, so there's a lot more domestic travel going on each year than international travel. This is a terrific time to go abroad thanks to a strong U.S. dollar though, which is also having an effect on the rankings of cheap cities in North America.
Trivago keeps tabs on this and has a ton of data to...
Baja, Boracay, and 10 Years of Perceptive Travel
I launched Perceptive Travel in January of 2006, just as lots of magazines aimed at independent world travelers were going out of business. I and many of my fellow travel writers were seeing fewer and fewer outlets that were publishing quality material. The ones that were left standing were obsessed with top-10 lists, "what's hot this year," and fashion spreads disguised as travel articles.
So instead of whining I did something about it. I didn't launch a print magazine though as it was clear that medium was going into permanent decline. I launched one of the first online travel magazines devoted to publishing good...
Follow these 7 Steps to Get a Cheaper Vacation This Year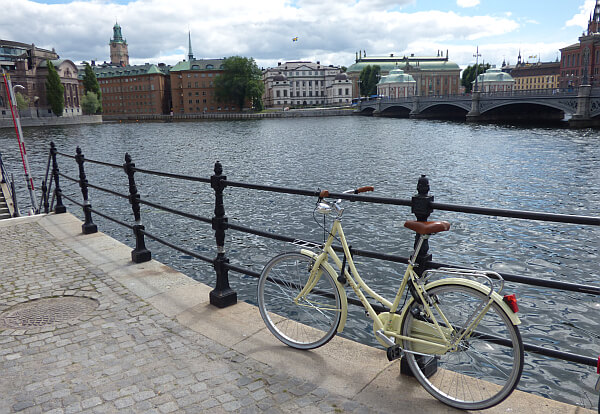 I hate to hear people say "I wish I could travel more." Most of what you can and can't do in life is a matter of priorities. If you want to do something badly enough, you'll find a way to make it a top priority. If you don't, you'll find excuses.
I do realize, however, that travel is not an everyday habit like shopping for shoes or cooking, so some people need an easy step-by-step instruction manual to get moving. There are plenty of ways to travel more on your current income, but if you follow the steps below, you will have a nice vacation this year. You'll will probably spend less than you do in a...