This is fun!
I suspect that many of you have seen the previews for "Free Solo" or maybe you've seen the movie?
I haven't yet seen it but i'm fascinated by the story.
And of course, as a filmmaker, I wanted to know more about the "how" side of making the film.
While this isn't the whole story, it is a fascinating piece to hear more about how the crew documented this incredible feat.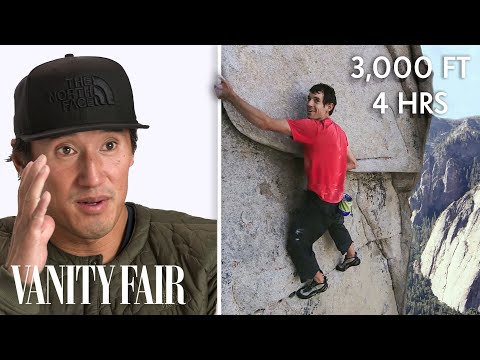 Elizabeth Chai Vasarhelyi and Jimmy...
read the story and see the videos... »
---