What are your plans for this Memorial Day? 
 Whatever your plans may be, have a safe and memorable time!
I will be with my family for the holiday so this blog will be for Sunday and Monday!
If there is any news from or about Clay, I will post…Otherwise, it will be family time!!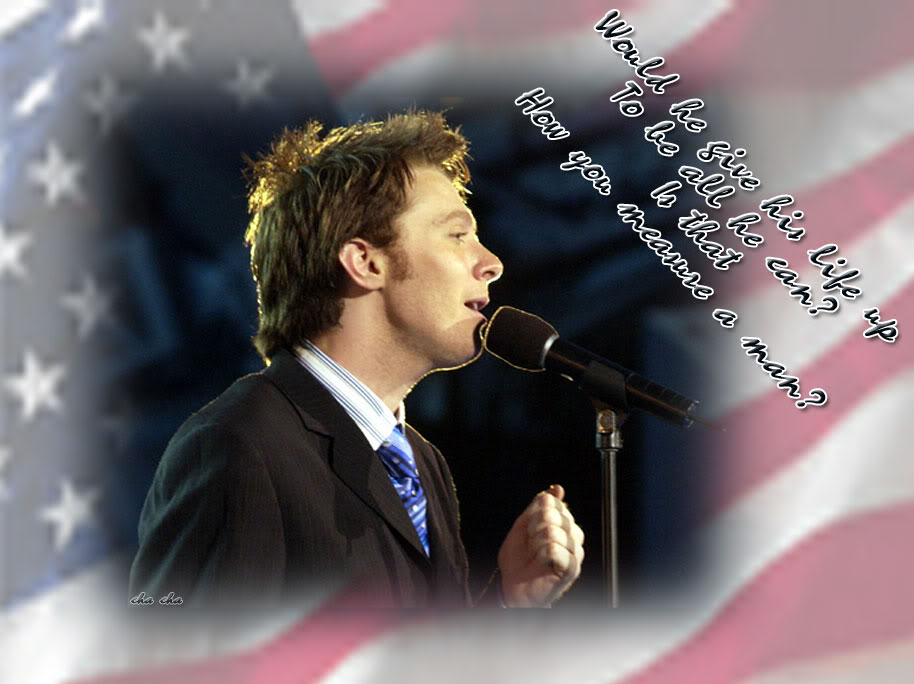 Have A Wonderful Holiday!!!