Pushing Through the Plateau: 4 Unexpected Weight Loss Tools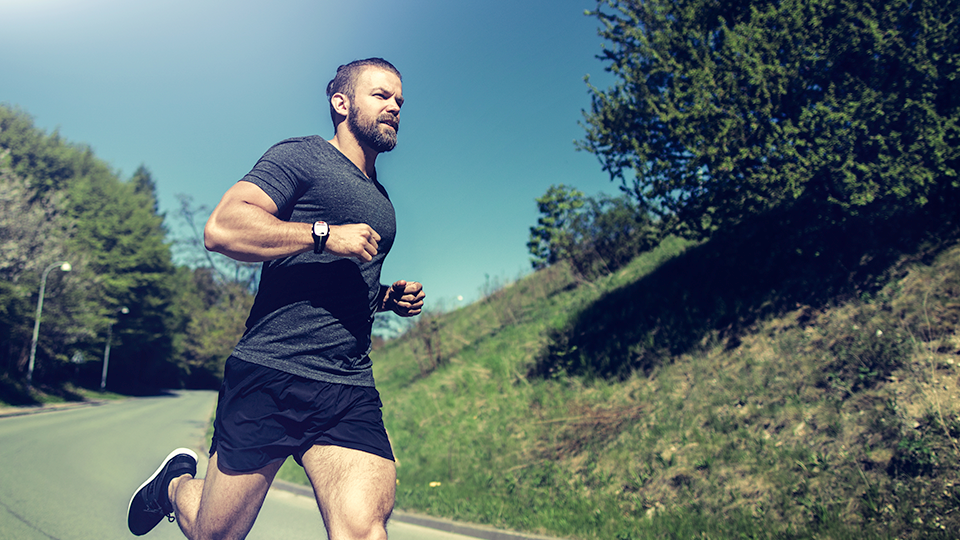 We're learning more about the science behind weight loss every day, but most everyone agrees on the two fundamentals: a safe, sustainable, healthy diet and regular exercise. But, what if your weight plateaus with these tried-and-true methods? Does that mean you need to go on a restrictive diet? 
Not at all! You may just need to think outside the...
More... »
Say Hello to the Next Entrepreneur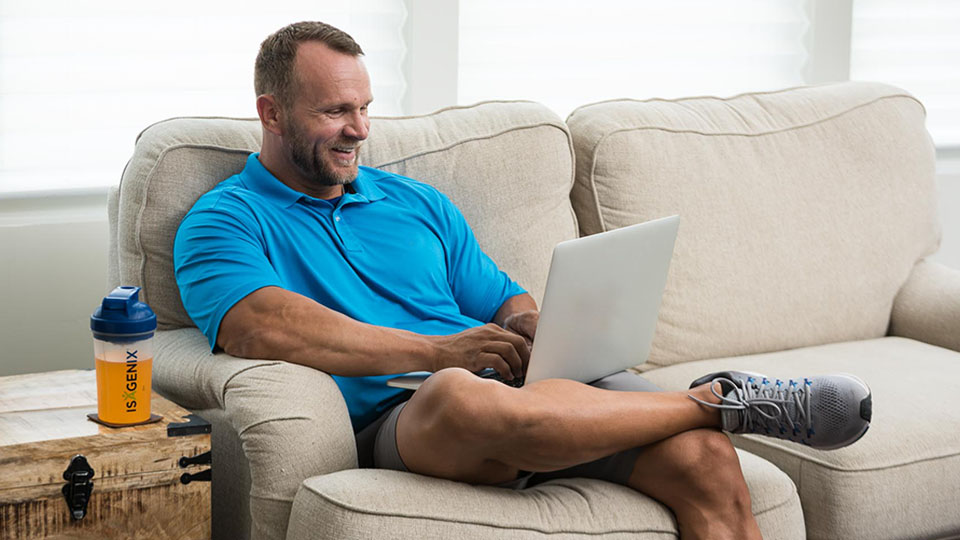 You're ready to start earning a secondary income, but you're not ready to trade your time for money or take on big startup costs.
We get it — it's hard to jump into something new when you have no guarantee of long-term stability, but you shouldn't have to. We've created countless tools that allow us to share a solution to this problem with you.
If you want to start earning an income...
More... »
Isagenix Legacy Foundation Grant Recipient Spotlight: One for Health Foundation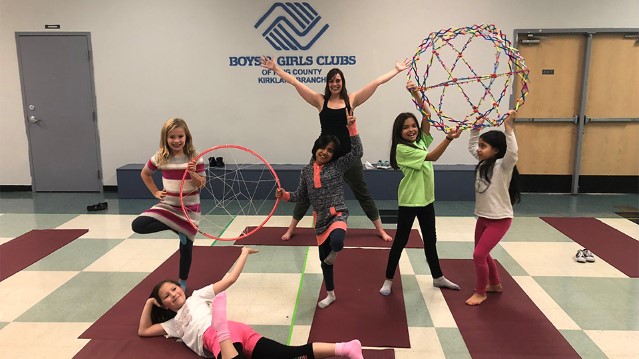 Helping children adopt healthy lifestyles by providing innovative wellness programs and workshops is the mission of the One for Health Foundation, one of 16 nonprofit organizations recently awarded a grant by the Isagenix Legacy Foundation in January 2019. One for Health Foundation, which was co-founded by Bruce Campelia and Tom Miller, educates children about the benefits of yoga, meditation, and...
More... »
Rock Your Results
Free Membership and 10% Off to Rock Your Results — Feb. 7-10
​​Isagenix is dedicated to helping you rock your results and your IsaLife

Success Plan like a boss! Feb. 4-10 is the first Your Ideal Life week based on our 90 days of action coming out of New Year Kick Off. This week is about presenting the Isagenix opportunity to as many people as possible, whether that's through in-home...
More... »
Gifts for You, Your Crew, and Your Boo
20% OFF Gifts for You, Your Crew, and Your Boo — Feb. 4-11
There are lots of ways to celebrate your Valentine in 2019. That's why we're offering a lot of discounts for you, your crew, and your boo so you can all save big on your favorite products! Take advantage of the following products available for 20 percent off* during our Valentine's sale.
Heart Shake Booster.
IsaDelight®...
More... »