Essence by Isagenix: Essential Oils Crafted by Nature, Supported by Science
Every Essence by Isagenix Essential Oil Single, Blend, and Collection Is Now Available!
Isagenix has been a leader in health and wellness for more than 16 years, developing products and solutions to help you manage your weight, build muscle, find opportunity, and enjoy an overall healthy lifestyle. Today, it takes the next step in wellness with a solution to help transform your life! Say hello...
More... »
Sign Up New Customers in 2 Minutes With the IsaLife™ App V1.2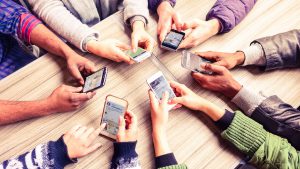 Now Available: Your Most Powerful Isagenix Tool Went Turbo
They say you never appreciate something until you share it, and that's what an Isagenix Associate does best: sharing something good that can make a difference in someone's life. But, part of sharing is the dreaded collecting and enrolling process. Do you manually set up each new Member? Well, say goodbye to that nightmare and hello...
More... »
Conquer Your Summer Bucket List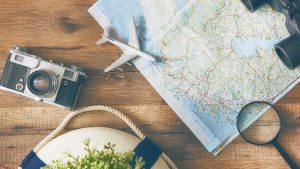 Wait a minute – is summer really over? I didn't even realize this until I found myself in a school zone this morning, waiting for kids to cross the street toward school. How did all their little summers go by so fast? And more importantly, how did my summer go by so fast?
Luckily, summer doesn't officially end until Sept. 22, which means we still have five weeks left. Five weeks to get every...
More... »
What Are the Food Deserts of America?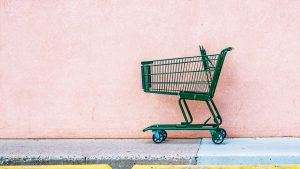 In certain parts of the country, people struggle to find food that is healthy, nutritious, and affordable. These individuals often live in low-income, rural communities and don't have access to supermarkets or reliable transportation. These areas are known as food deserts.
What Is a Food Desert?
Often present in impoverished areas, the United States Department of Agriculture (USDA) defines a...
More... »
The Power of Plant-Based Meatless Meals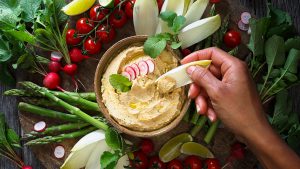 Plant-Based Proteins Pack a Punch
Meat isn't the only source of protein – just ask the more than 375 million vegetarians in the world. Plant-based and dairy-free protein options are not just for vegetarians or vegans either; they are for anyone looking for nutrients to support weight loss and positive lifestyle goals and to maintain or increase lean muscle mass.
Balance
Amino acids are...
More... »