Strength-Building Yoga Poses Our Yoga Instructors Swear By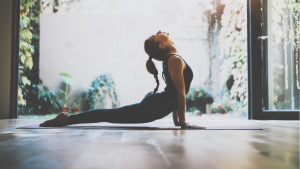 It's a common misconception that yoga is just for stretching and relaxing, but if you're trying to increase strength in your core, your upper body, or your balance, many poses are incredible strength builders.
The core of yoga is, well, your core. You know what we're talking about – those strong muscles in your abdomen, the ones everyone wants to tighten up and tone to look good come...
More... »
5 Reasons Dessert Is Perfect for Weight Loss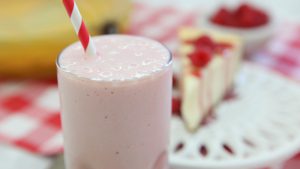 There are so many protein shake and meal replacement flavors beyond vanilla and chocolate. Great taste is a universal language, and we expect our food, healthy or not, to satisfy our taste buds. And for what food is that truer of than dessert? Even before the first appetizer hits the table, dessert is the course on our minds.
Raspberry Cheesecake IsaLean

Shake, the newest limited-edition flavor of...
More... »
Best Workouts to Do on Vacation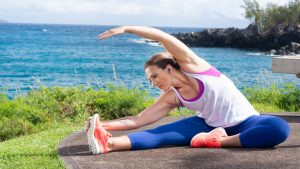 Despite being an Arizona native, the first day of summer has always been a day I look forward to all year long. To me, these warm (well, viciously hot) summer days still mean one thing – vacation! Because whether you're off to the beach to catch the perfect wave or just headed farther north to escape the triple-digit heat like we often are here at Isagenix World Headquarters, summer is the...
More... »
Become a Veggie Lover With These 4 Simple Tips
Got Veggies? 
June is National Fresh Fruit and Vegetables Month, and today is National Eat Your Veggies Day! Vegetables are an essential part of a healthy lifestyle, but did you know that a recent study by the CDC found that one in 10 adults don't meet their daily recommended serving? It's true! Sometimes it can seem like there aren't enough hours in the day to squeeze in your nine...
More... »
Simple Summer Activities Your Family Will Love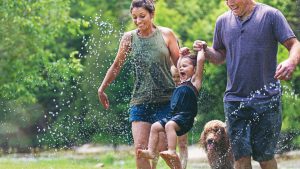 School's out for the summer (in most parts of the country)! If you're a parent of school-aged children like me, I bet you're not going to miss helping with homework, driving carpool, or packing lunchboxes for the next few months. What you might not be prepared for are the "I'm bored!" comments every five minutes. How can you keep your kids happy and maintain your sanity this summer?...
More... »