Earn Product Introduction Rewards for Sharing Isagenix!
Customers and Preferred Customers Earn Coupons With Product Introduction Rewards
At Isagenix, we've always put our Customers first. Through the Customer First initiative, Isagenix Associates will continue to earn monetary compensation through Product Introduction Bonuses (PIBs), and our Customers will now earn Product Introduction Rewards (PIRs) in the form of product coupons!
How...
More... »
Earn With 'You Share, They Share, Repeat'
Succeed With Isagenix When You Eat It, Love It, Share It!
There is no question that Isagenix products drive transformations. Over 550,000 happy Customers all around the globe are enjoying them. But making a commitment to live a healthier lifestyle isn't always the tough part – it's staying committed, and that takes support. This is why Isagenix offers programs like the IsaBody...
More... »
Introducing Customer First, Our Most Important Initiative Ever!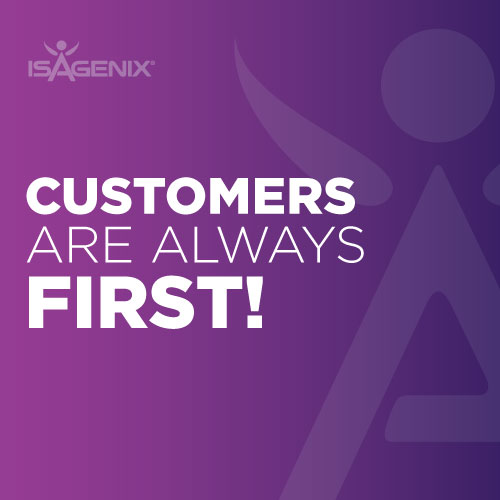 Isagenix is excited to announce the launch of our most important initiative ever! Aptly named Customer First, this initiative recognizes the essential role Customers play at Isagenix. Customer First is designed to:
Help our Associates attract and retain more Customers and serve them better.
Simplify the Isagenix ordering and enrollment processes for everyone.
Expand and protect the...
More... »
We're Improving the User Experience on Our Global Corporate Website

Thanks to hundreds of thousands of dedicated Customers around the world, Isagenix has seen massive success and growth throughout the years! On March 23, we celebrated our 15th anniversary with special guest Gilbert Mayor Jenn Daniels who proclaimed March 23 Isagenix Day. We were thrilled to learn that we reached $5 billion in cumulative global sales! These exciting new milestones are a testament...
More... »
Isagenix Turns 15!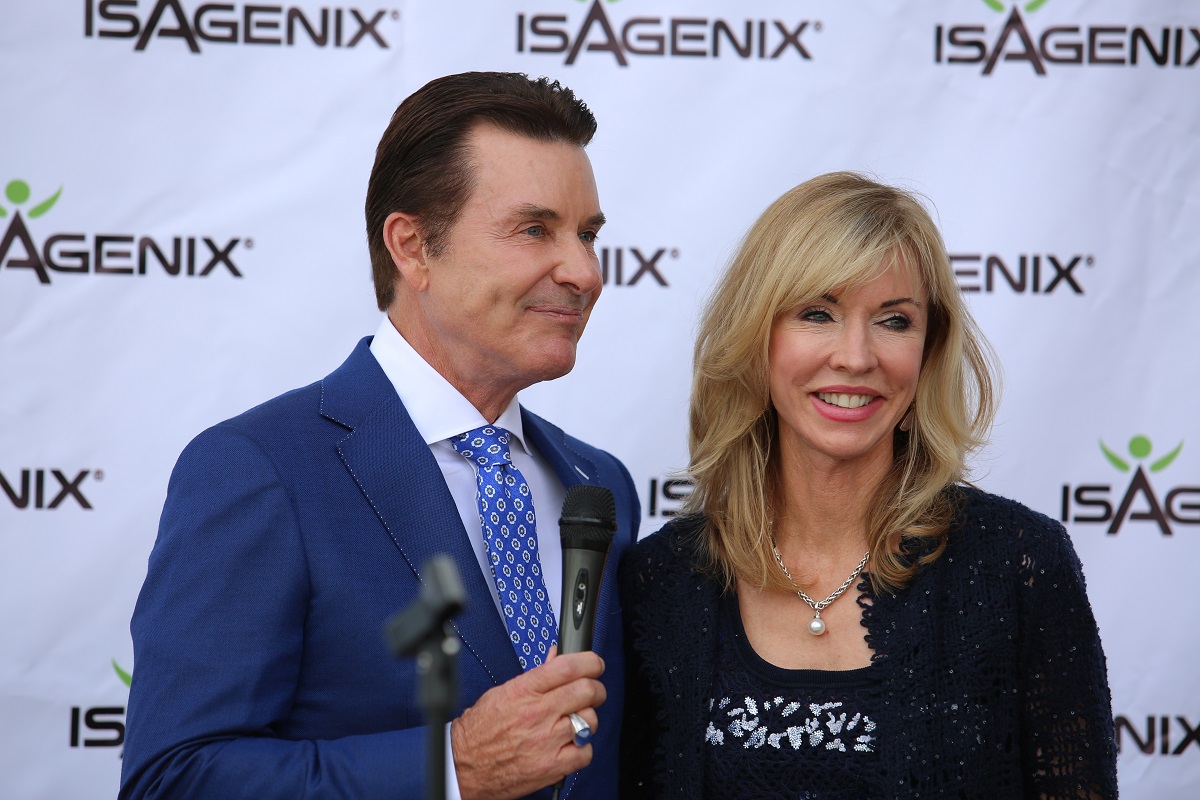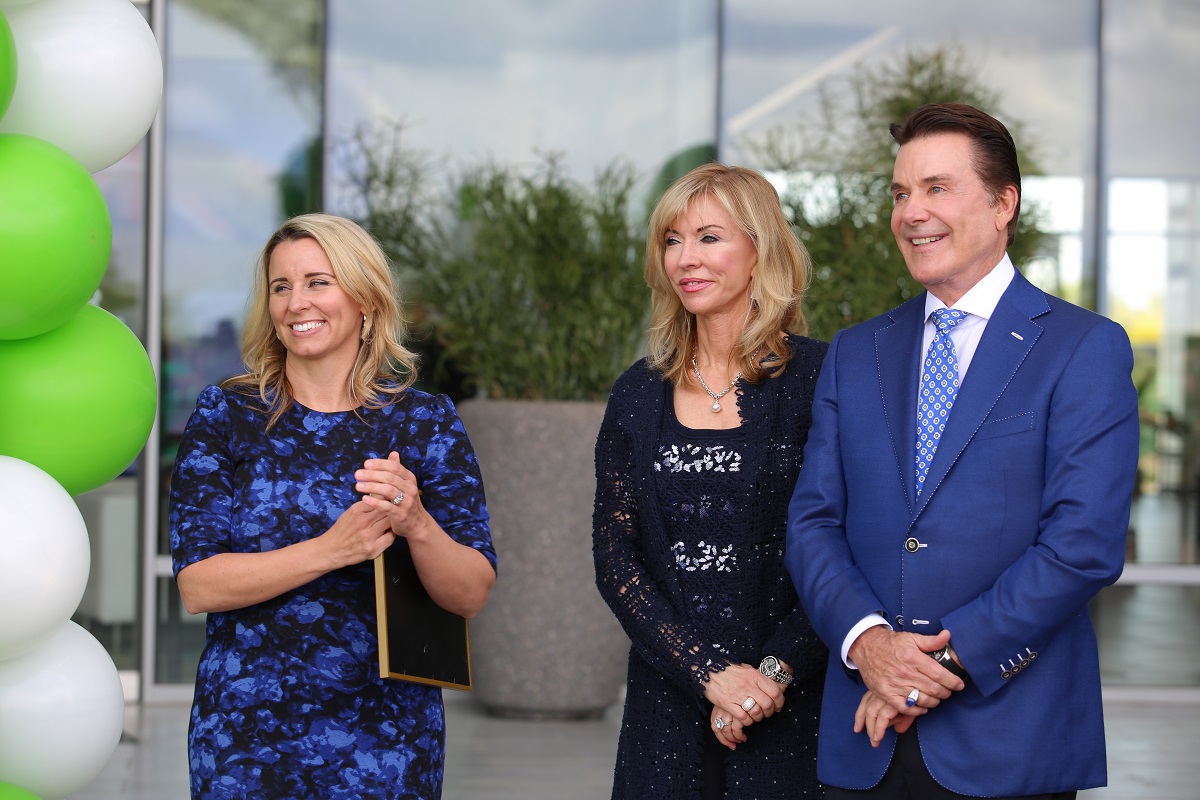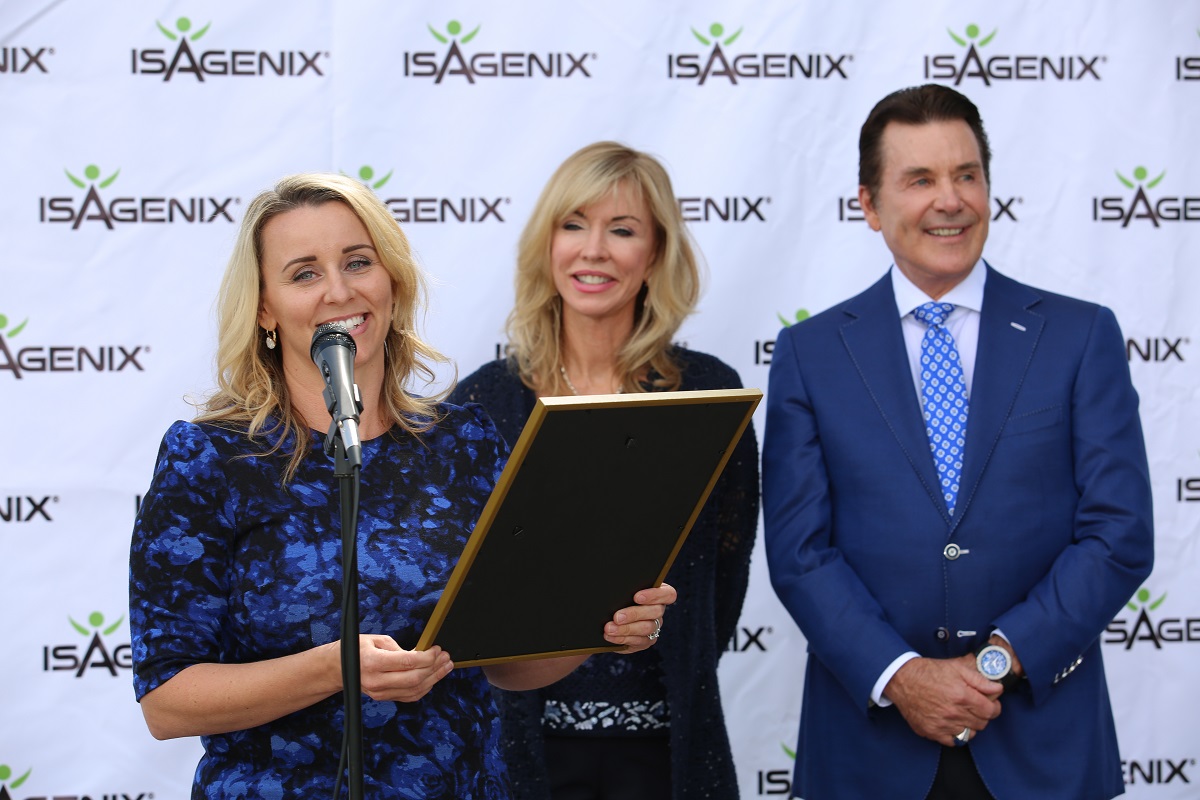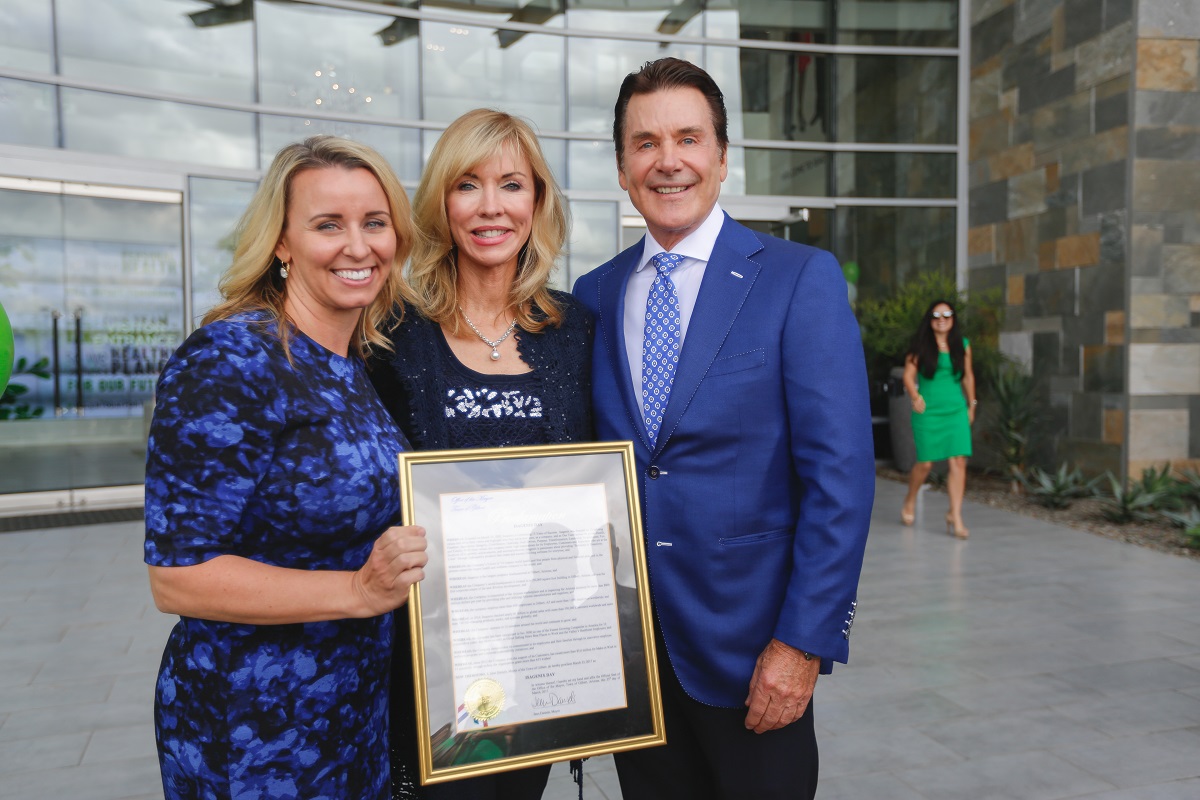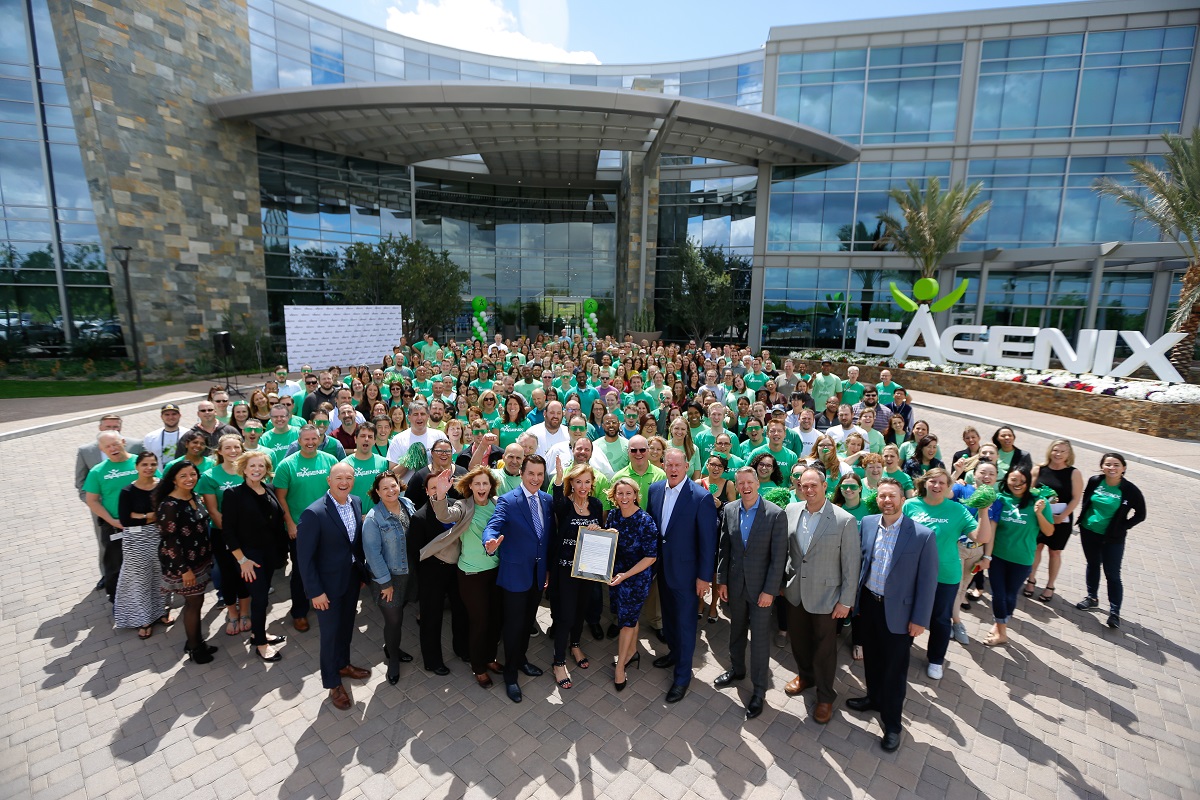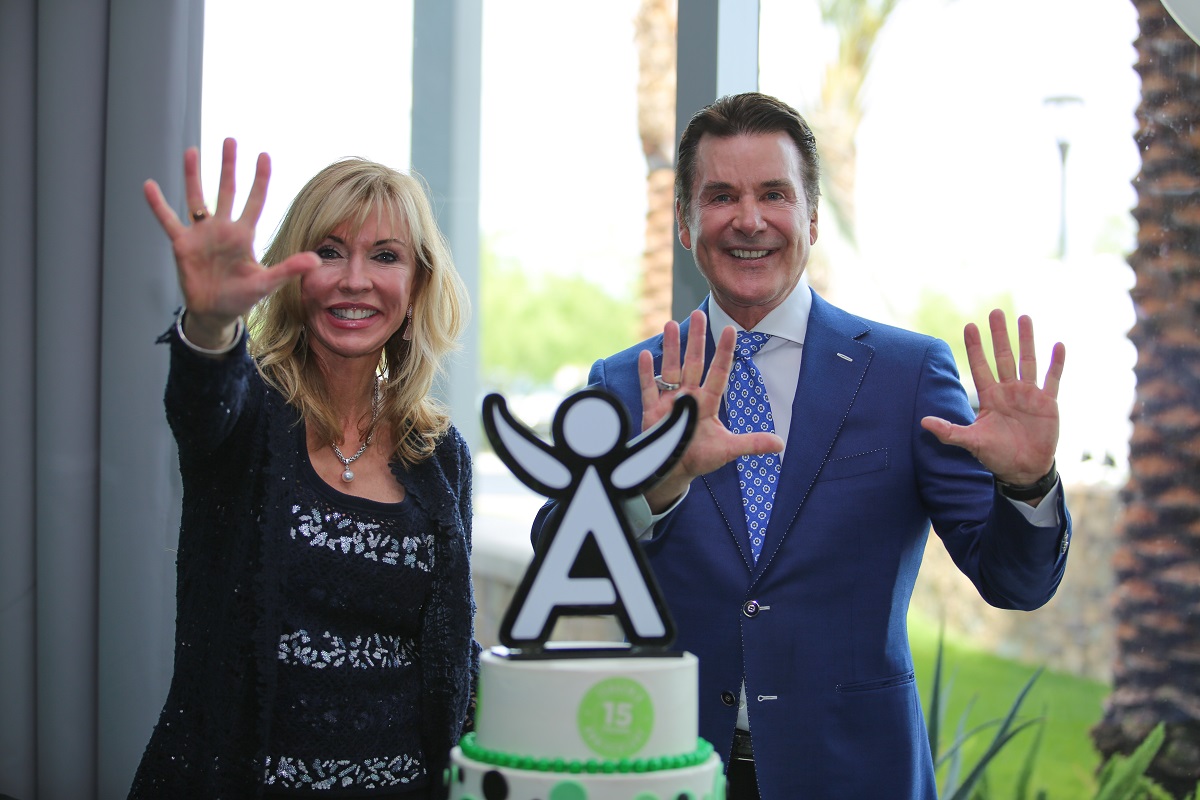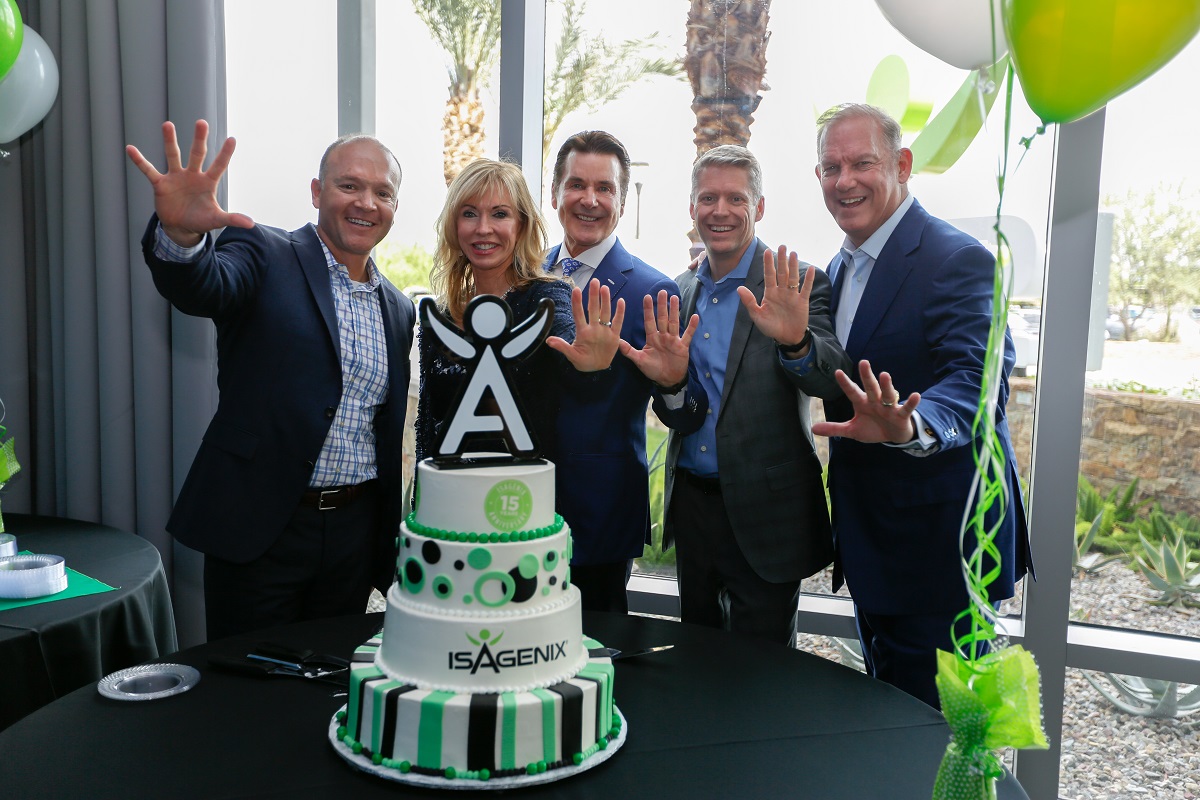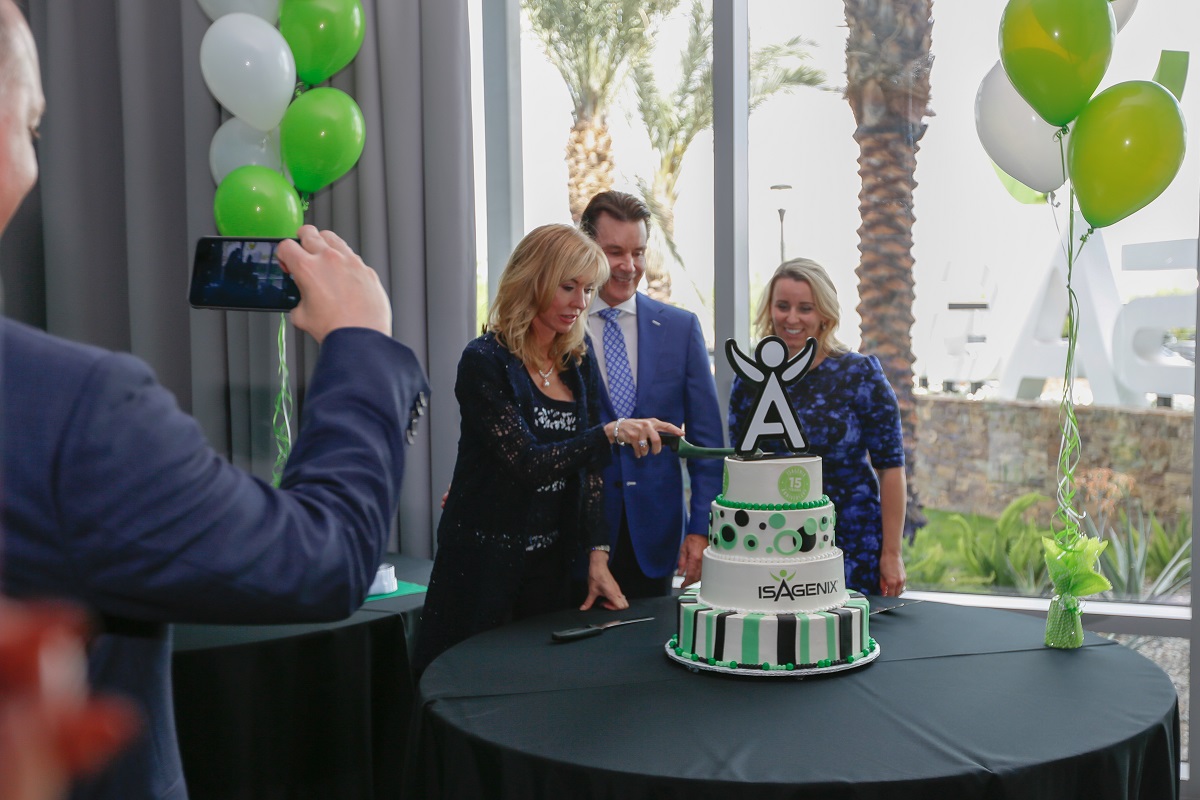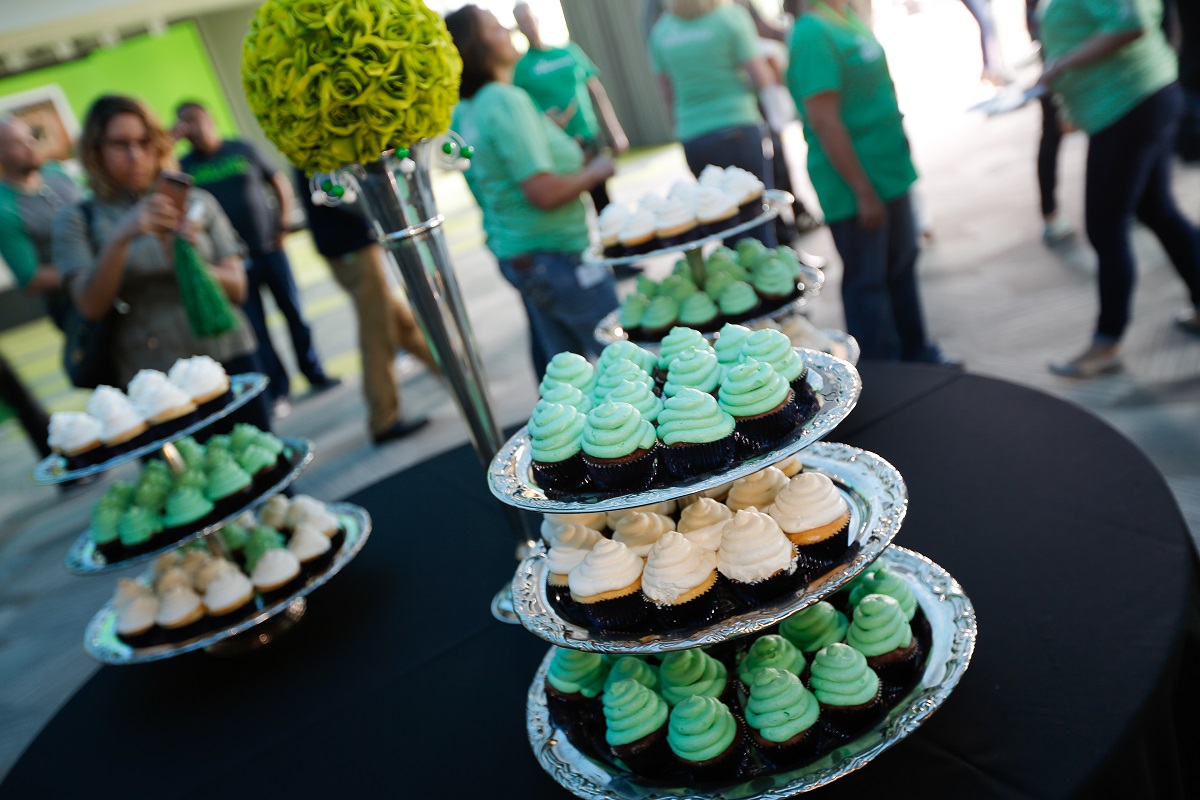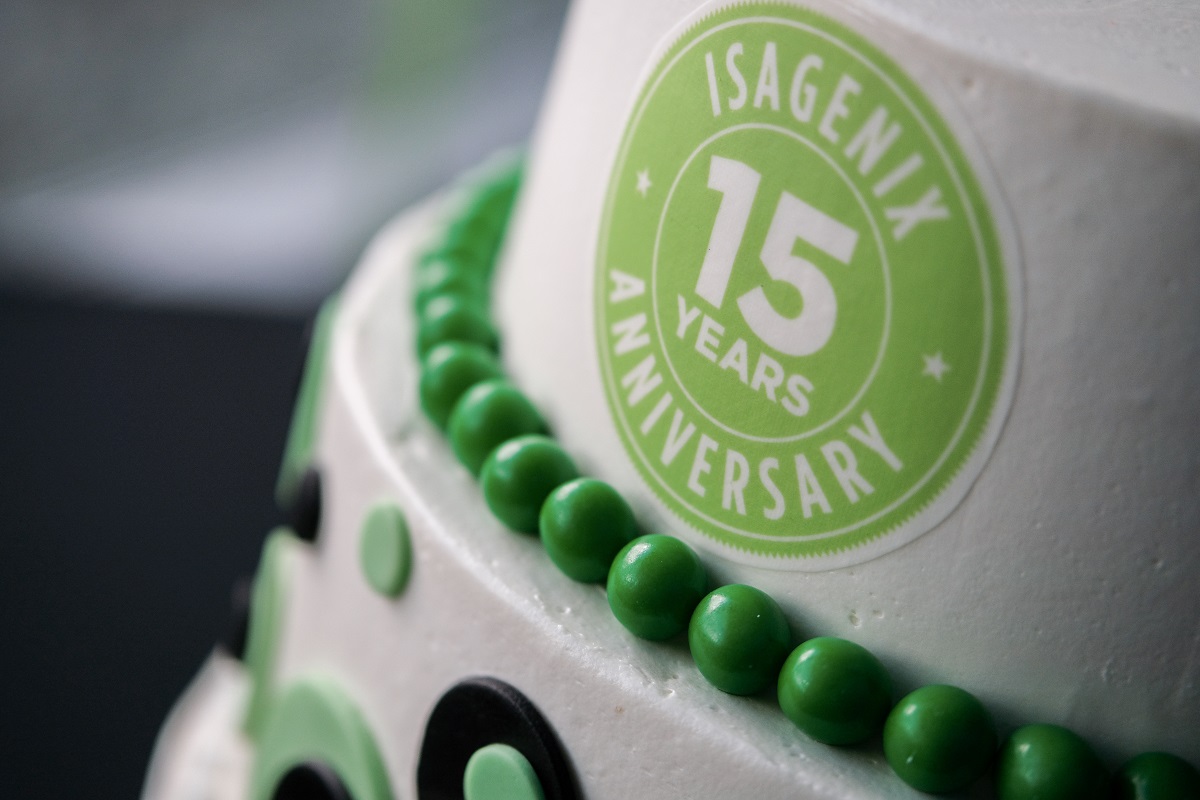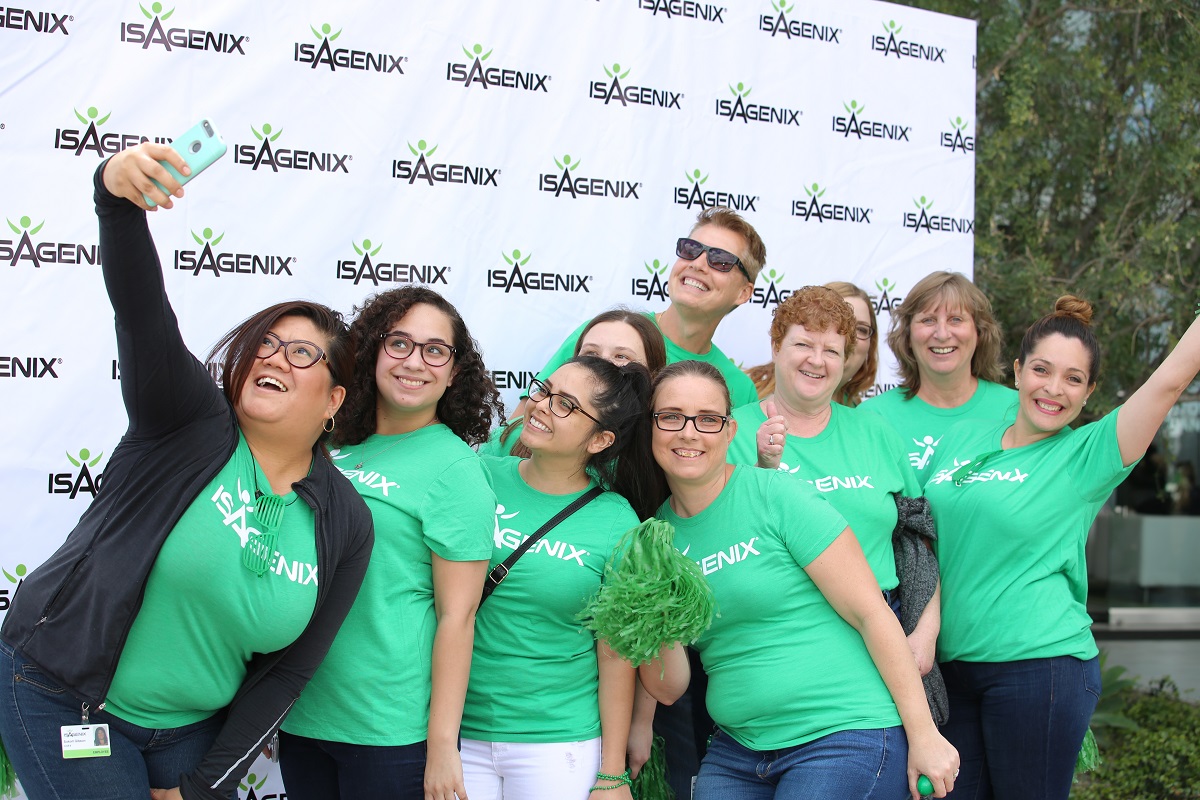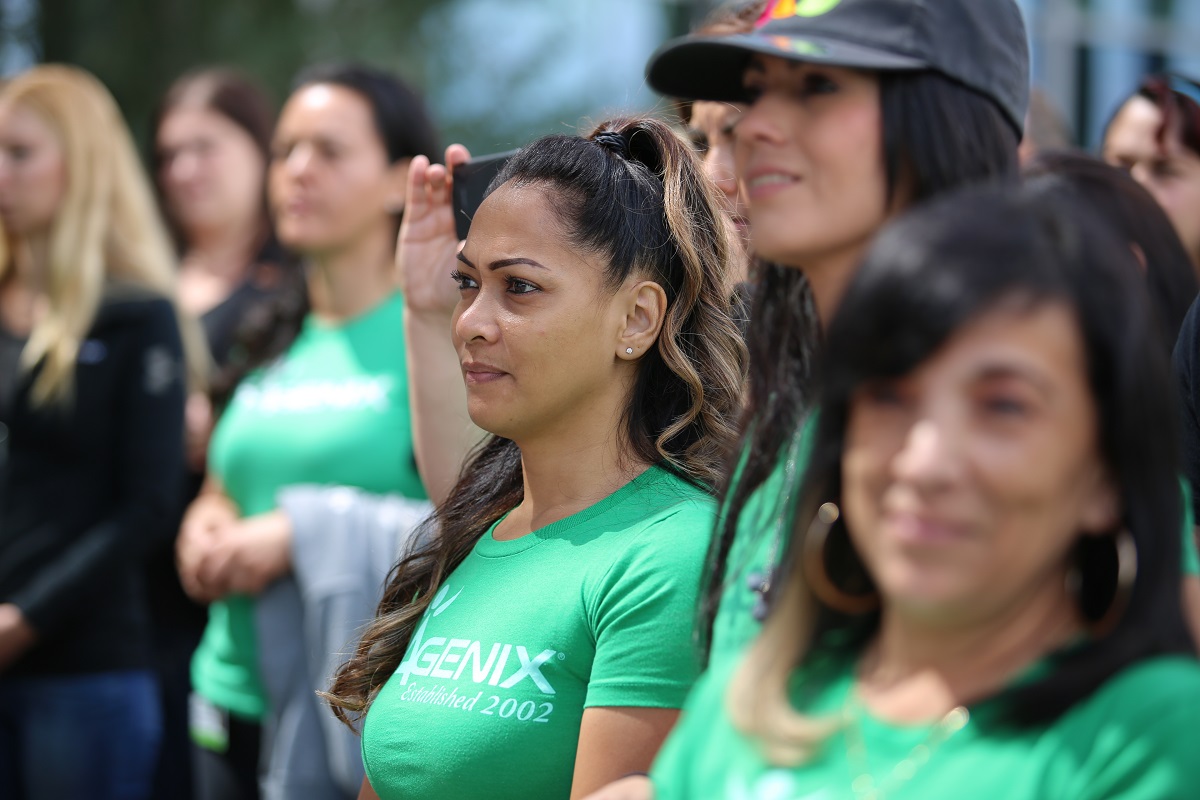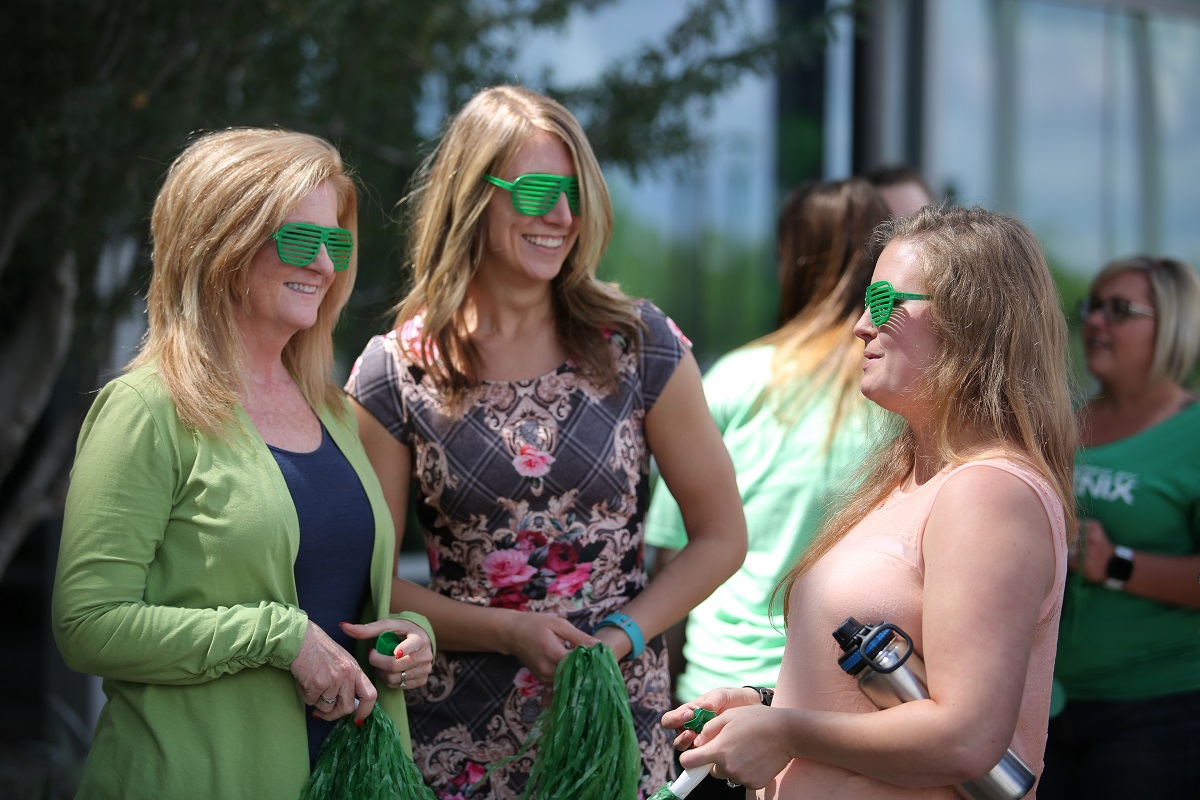 Today marks 15 incredible years that Isagenix has been helping thousands transform
their lives. In honor of this crystal anniversary, Mayor Jenn Daniels will join Jim and Kathy Coover and Isagenix employees at the company's headquarters in celebration of this incredible milestone and to proclaim March 23 as Isagenix Day in Gilbert, Arizona! Join us as we journey back to when our Founders John W....
More... »