Workout Tips: No Gym Required
You've heard the expression: "Where there's a will, there's a way."
When it comes to exercise, there are many ways to make it happen.
No gym? No problem.
No equipment? Yes, you do have some! Your own body can be your "equipment."
Time is precious, and the stressors of work, family, and everyday life often make a workout the last priority. These tips for...
More... »
Build Your Belief at UIA Toronto!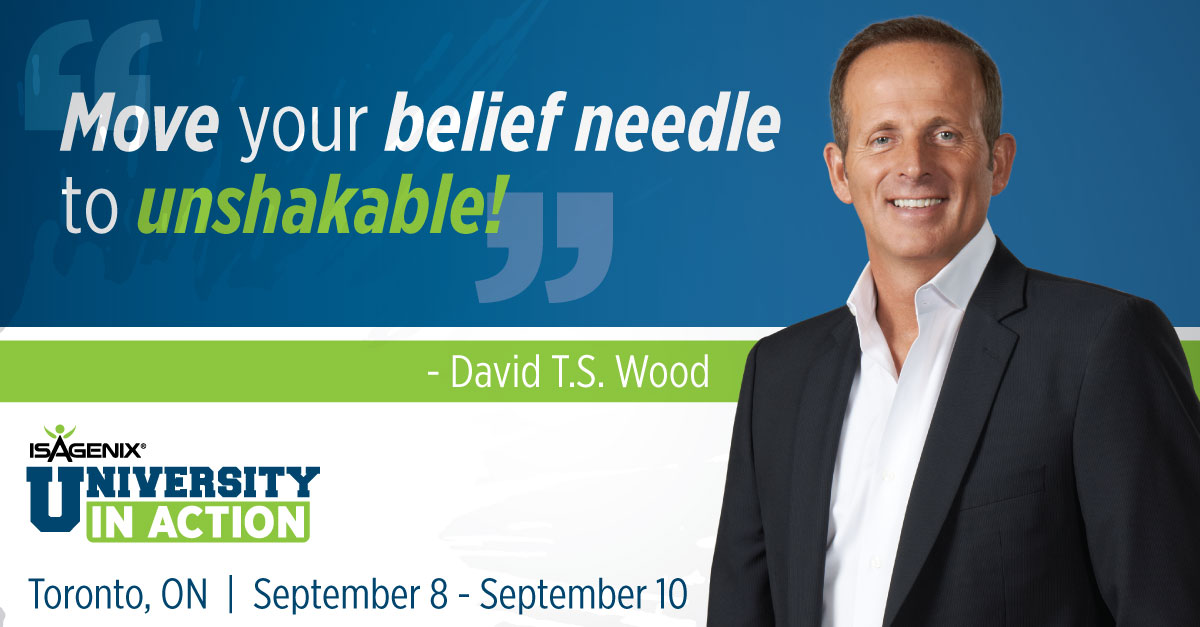 Whether you are new to the network marketing industry or a seasoned professional looking to lead your team members to success, University in Action Toronto is the event for you!
Led by Isagenix Strategic Training Consultant David T.S. Wood, this two-and-a-half-day program is designed to help you change the way you approach business building. Recognized as one of the world's leading personal...
More... »
Check Out Your Celebration IsaBody Honorable Mentions!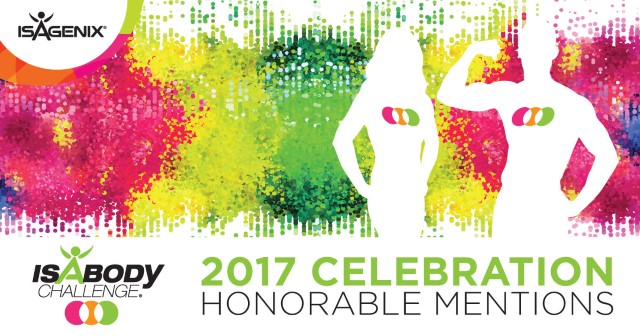 Every 16 weeks an IsaBody Challenge® ends, and every 16 weeks we learn about five new IsaBody™ Finalists and 10 new IsaBody Honorable Mentions! This year's Celebration judging period blew us away with amazing transformations and stories – some even made it to Honorable Mention status after participating in their first Challenge ever!
These 10 participants will receive US/CA$1,000, two (2)...
More... »
Holistic Practitioner Finds the Perfect Tool
Congratulations to Isagenix Millionaire No. 231, Gregory Axelson!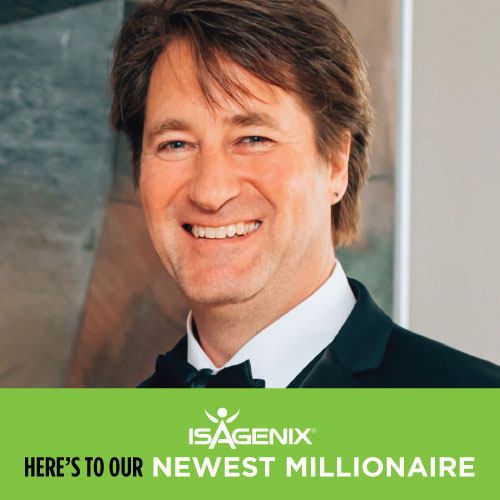 As a longtime believer in holistic health, Gregory had been in tune with his nutrition long before learning about Isagenix. In fact, when Gregory was first introduced to the products, he was reluctant to give them a try.
Greg had been involved in many other network marketing companies, and while he appreciated their products, he...
More... »
Isagenix in the DSA Top 20 Companies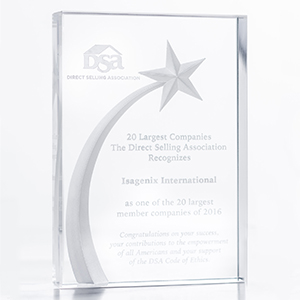 On June 8, 2017, Isagenix was honored by the Direct Selling Association as one of the industry's Top 20 companies based on 2016 U.S. net sales. Members of the Isagenix corporate staff were present to receive the prestigious award on behalf of Isagenix. The recognition is in addition to being named No. 26 on the DSN Global 100 List, which represents top direct selling companies from around the...
More... »