Creating a Movement From a Mindset
Prime Time member and Isagenix Crystal Executive Rod Brooks' struggle before Isagenix isn't unique.
He shared, "Little by little, inch by inch, and pound by pound, I became that 'big guy.' I don't really know my highest weight; the scale I used stopped at 325 pounds, and it pegged out."
However, what he created since joining Isagenix is what makes his story special.
A 40th reunion...
More... »
Celebration Trainers Ready to Rock the Stage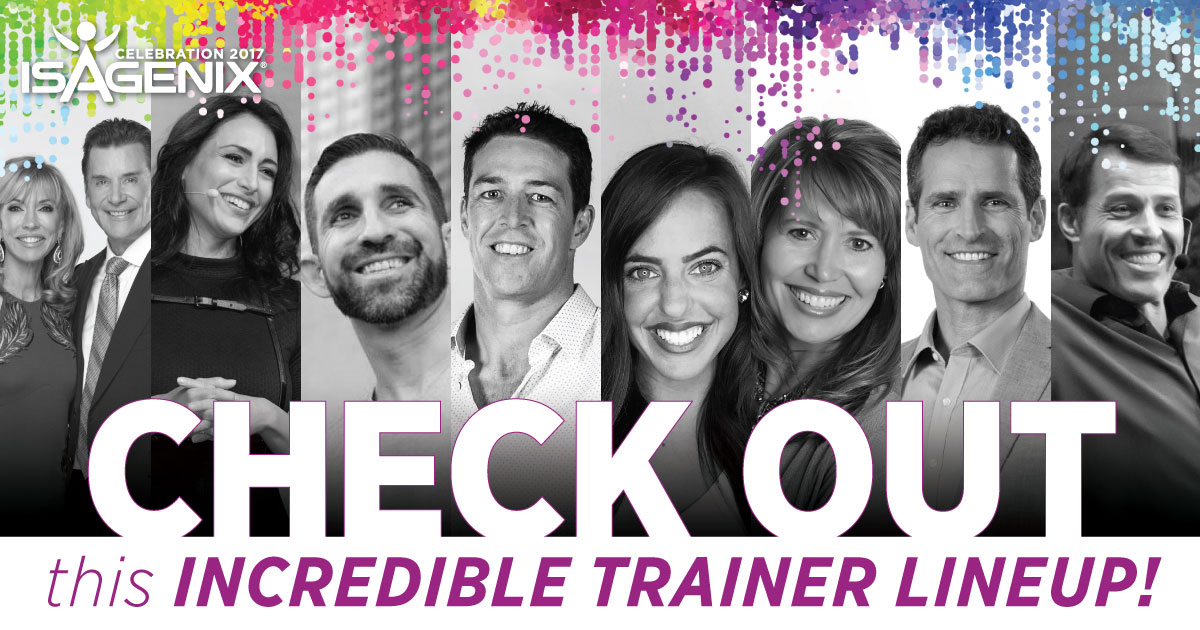 Are you ready for a life-changing experience at Celebration 2017 in Las Vegas? This event is not only going to be one of the most entertaining and fun weeks of the year, but you also have the amazing opportunity to receive invaluable training from some of the best in the business.
We hope you have already secured your ticket to Celebration, but if not, you still have a chance. Take a look at the...
More... »
Massage Therapist Finds Confidence to Swim Again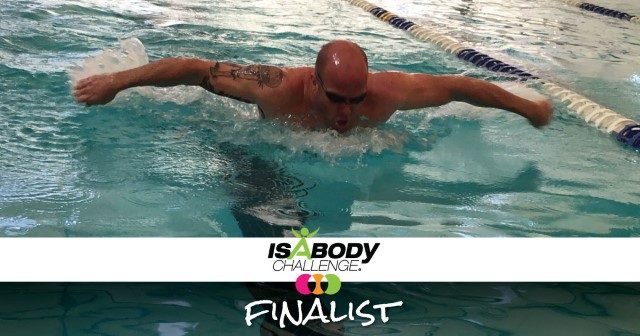 An avid swimmer since childhood, Phil Reget's life became unmanageable when he developed an addiction to alcohol and hit a low that caused him to quit swimming.
"I chose drinking over fitness, and that's when the downward spiral began," he said.
Phil eventually found sobriety but switched addictions from alcohol to sugar and food. He ended up weighing in at 280 pounds.
Getting Committed...
More... »
Meet the Whey Thins Photo Contest Winners!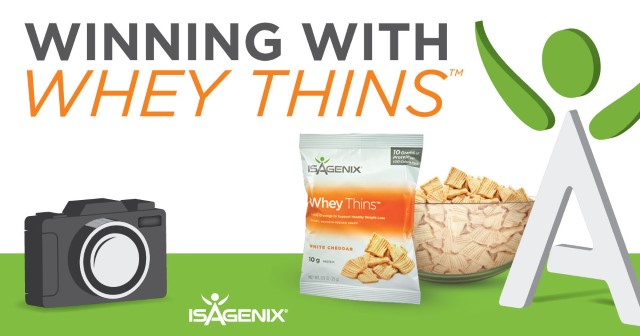 A little bit of a good thing can go a long way. Whey Thins™ are no exception – whether you share, snack, or simply grab a bite or two, these powerful, protein-packed snacks continue to rise in popularity. Our Whey Thins Photo Contest was proof of just that! With an array of features and benefits, it comes as no surprise these snacks have such a large following:
A delicious, nutritious,...
More... »
Cool Off This Summer with this Refreshing Healthy Treat
It's the official start of higher seasonal temperatures, which means discovering fresh, new ways to cool off. This Memorial Day, you'll be the hit of the pool parties when you invite your friends to try this refreshing treat made with Cleanse for Life®.
Ditch the ice cream sundaes and snow cones for our Cool Cleanse Sorbet!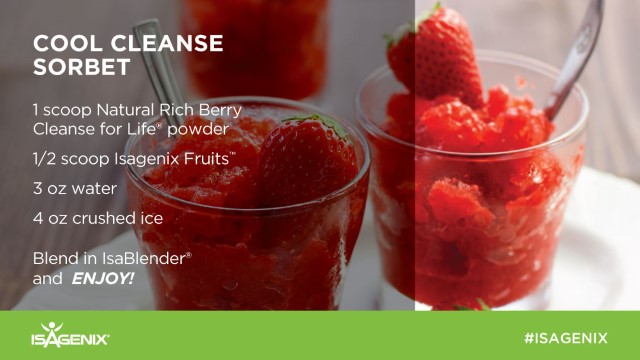 Cleanse for Life is a key component of Cleanse Days and...
More... »