Isagenix Turns 15!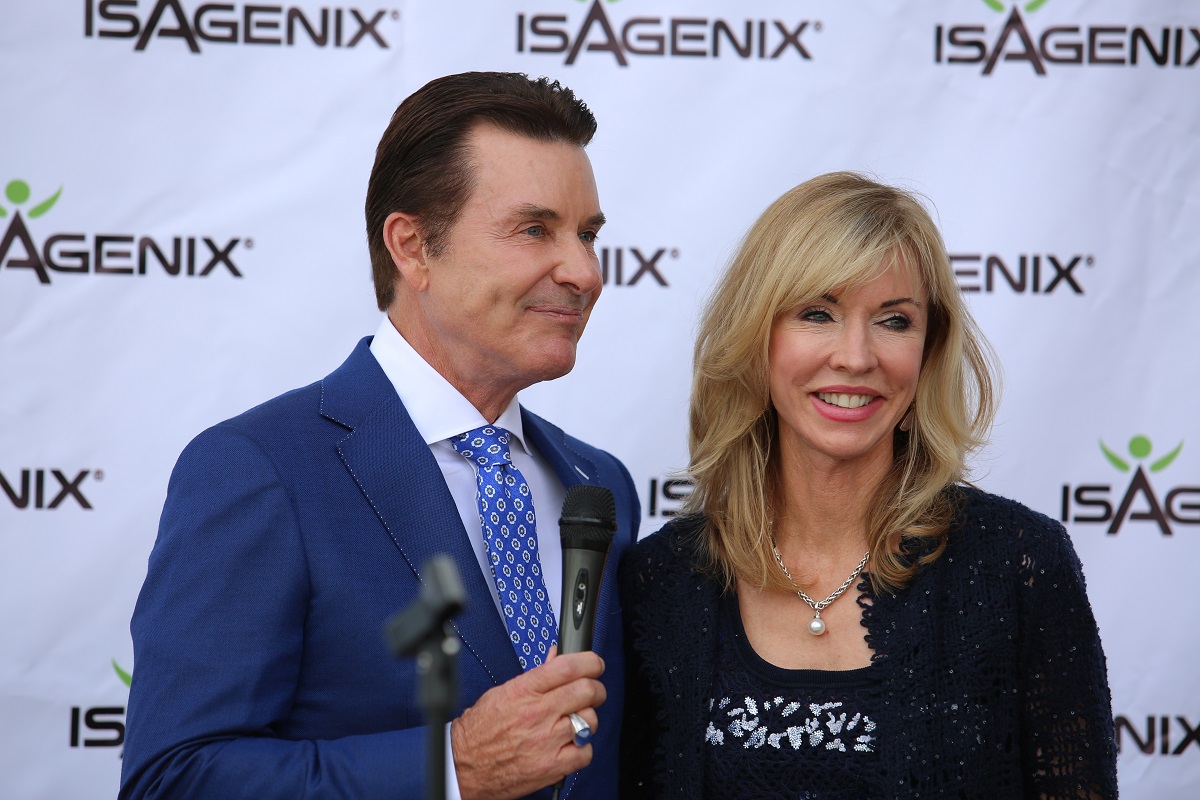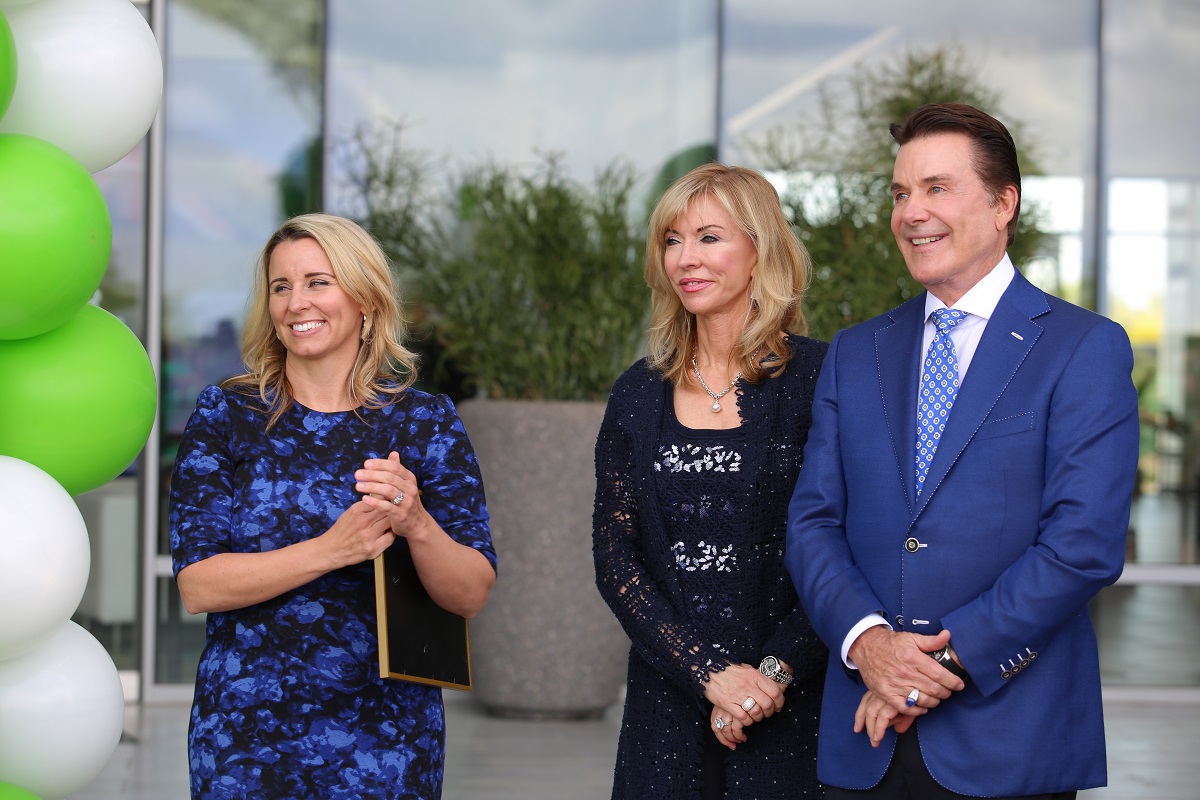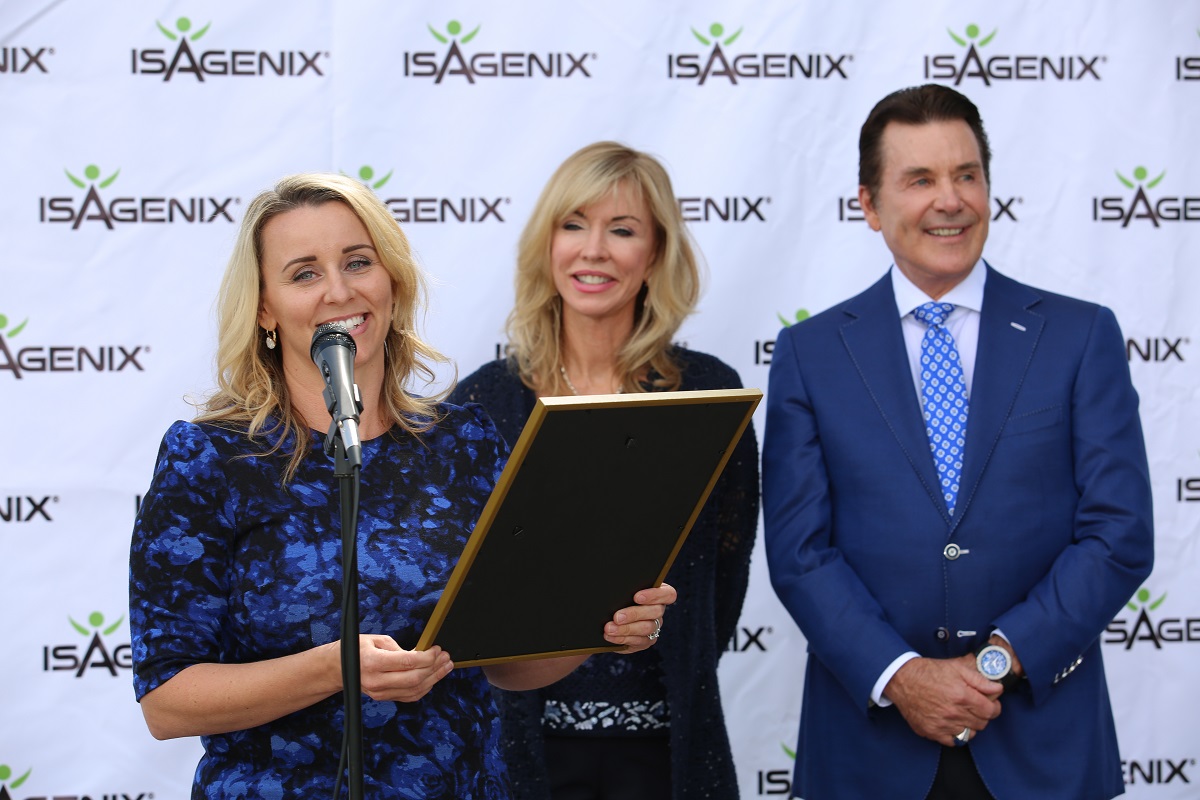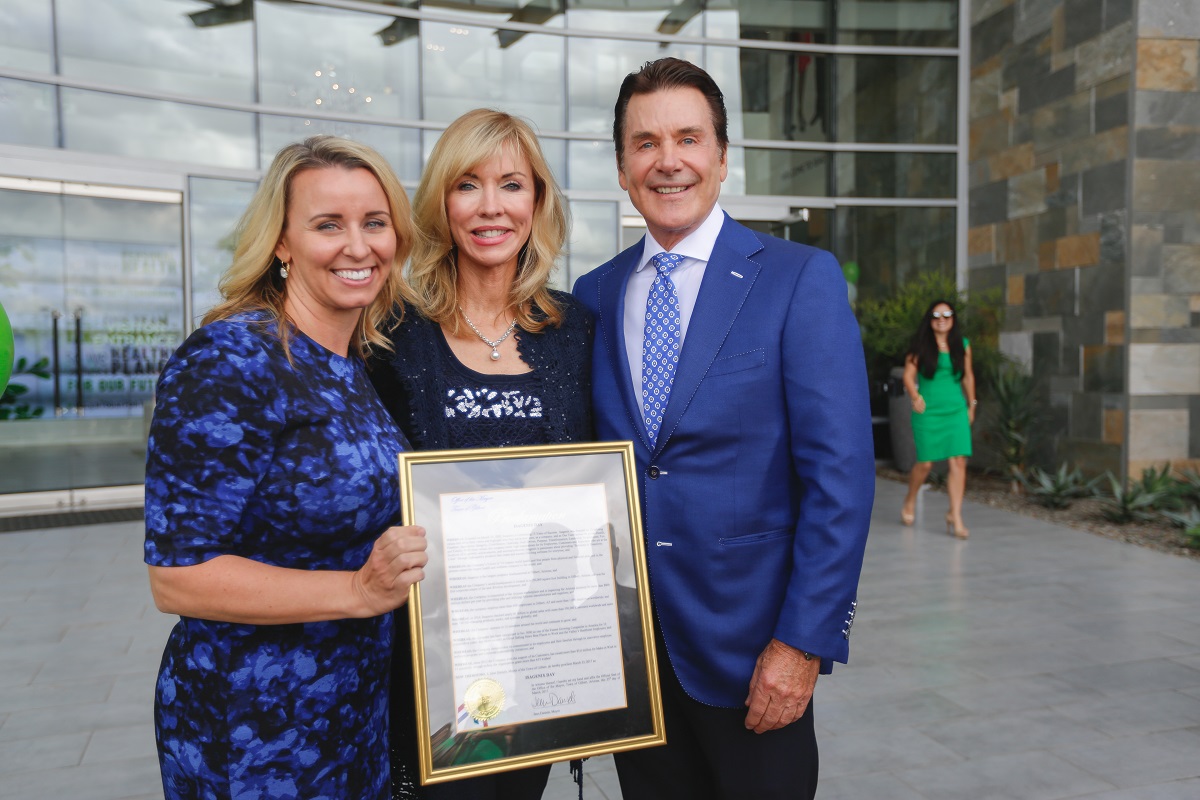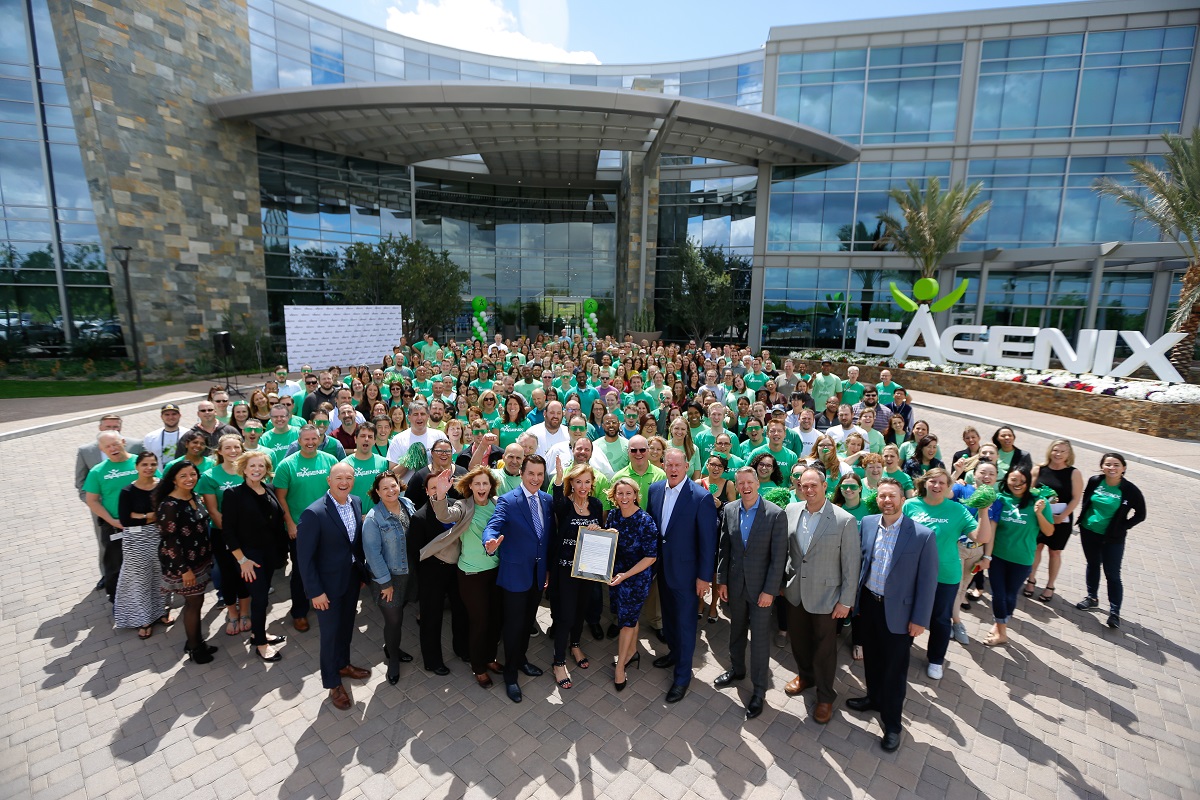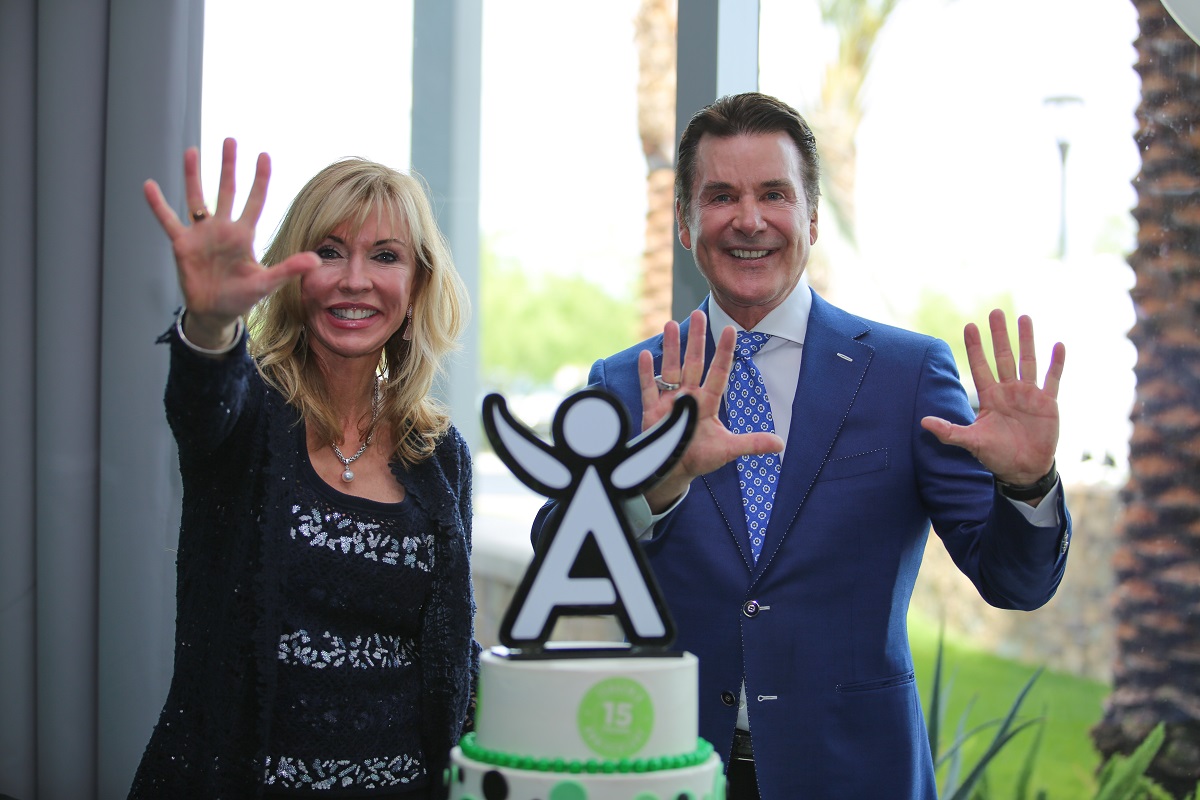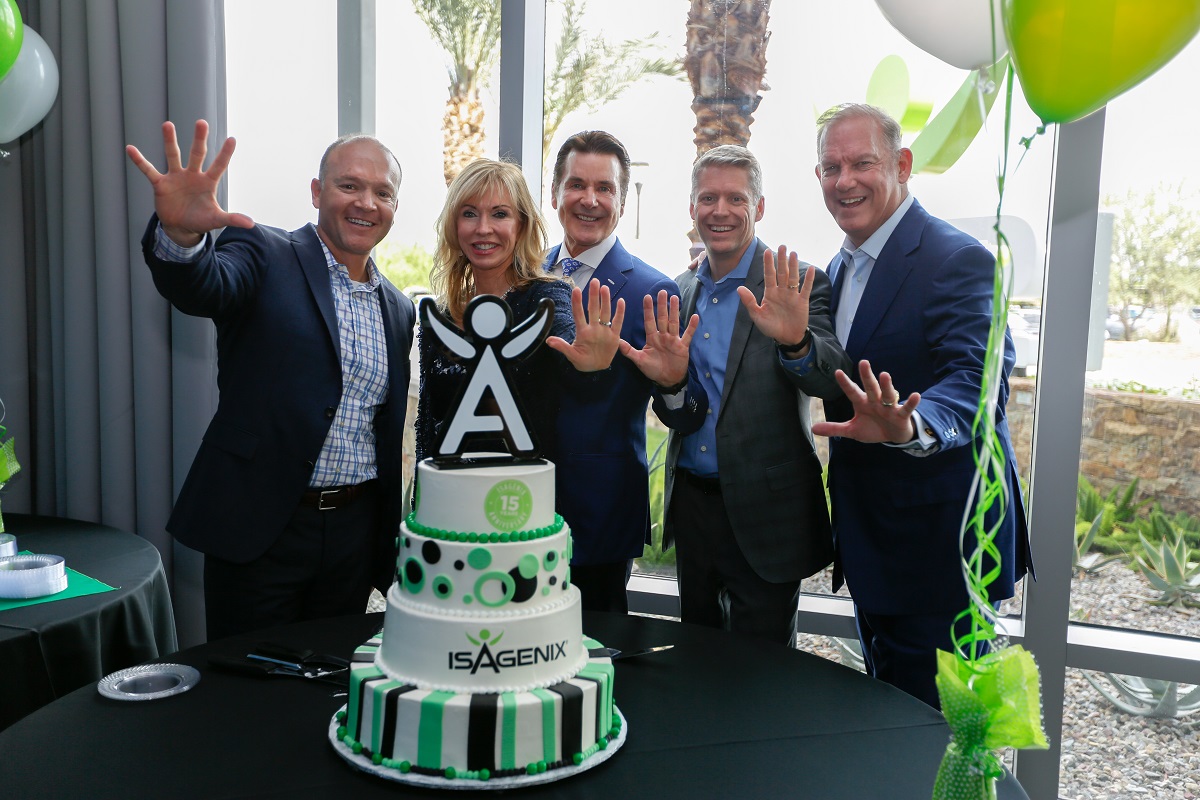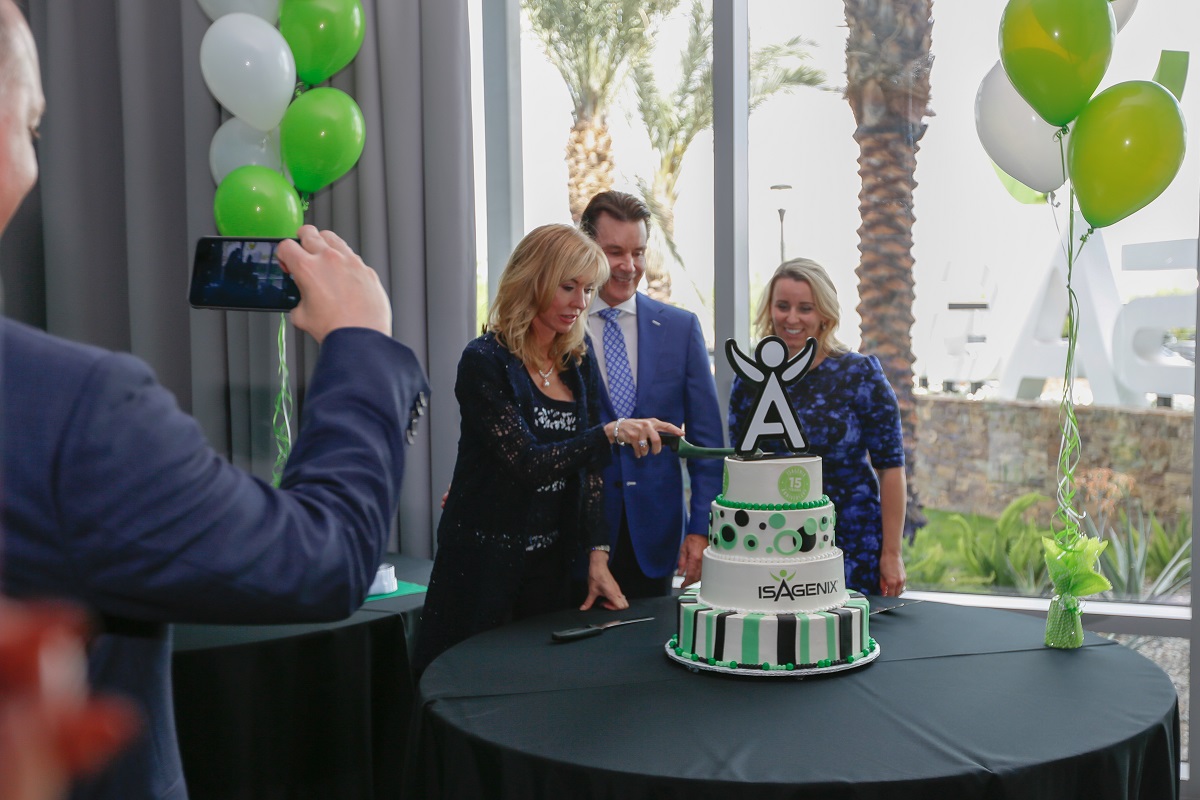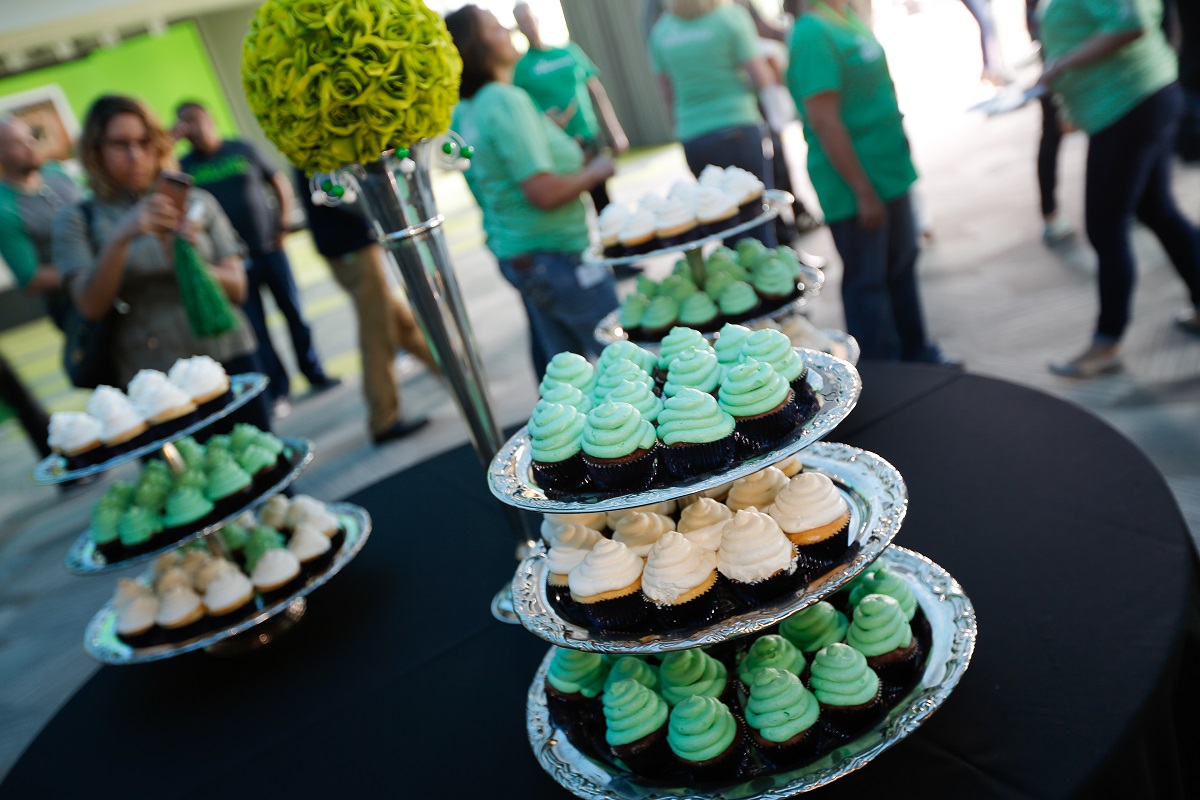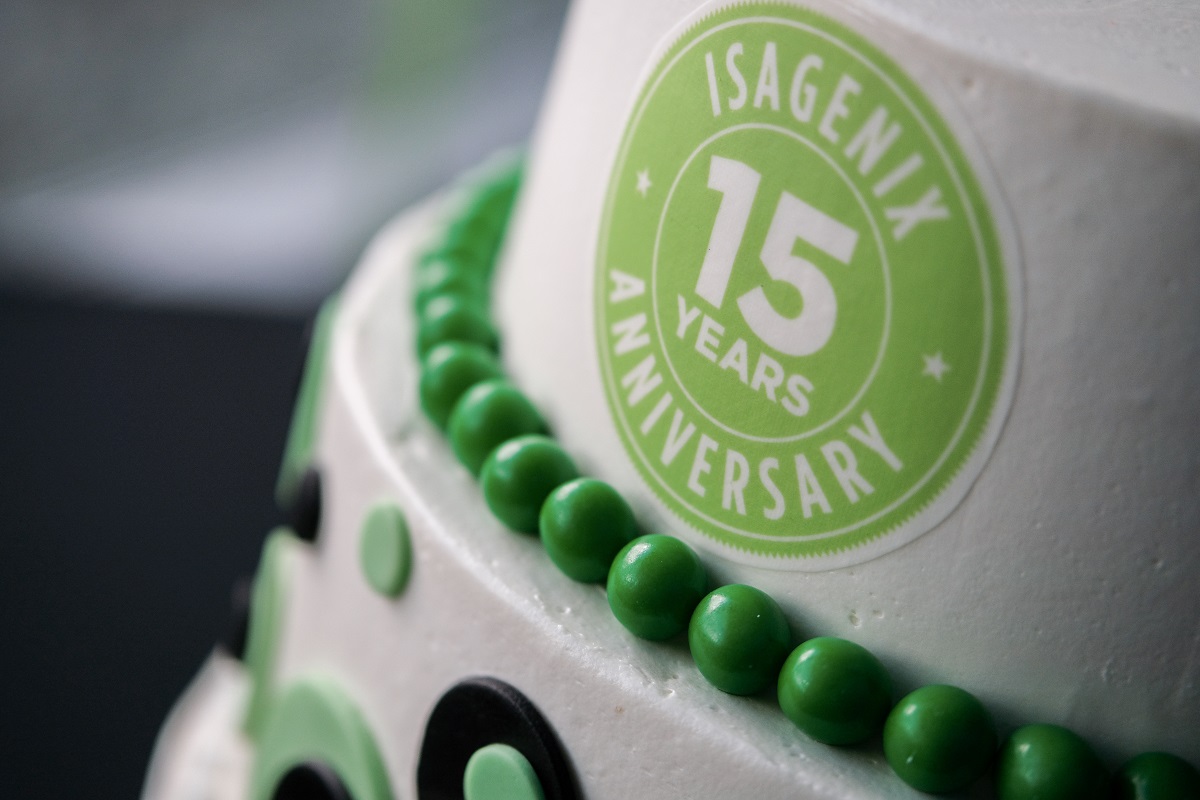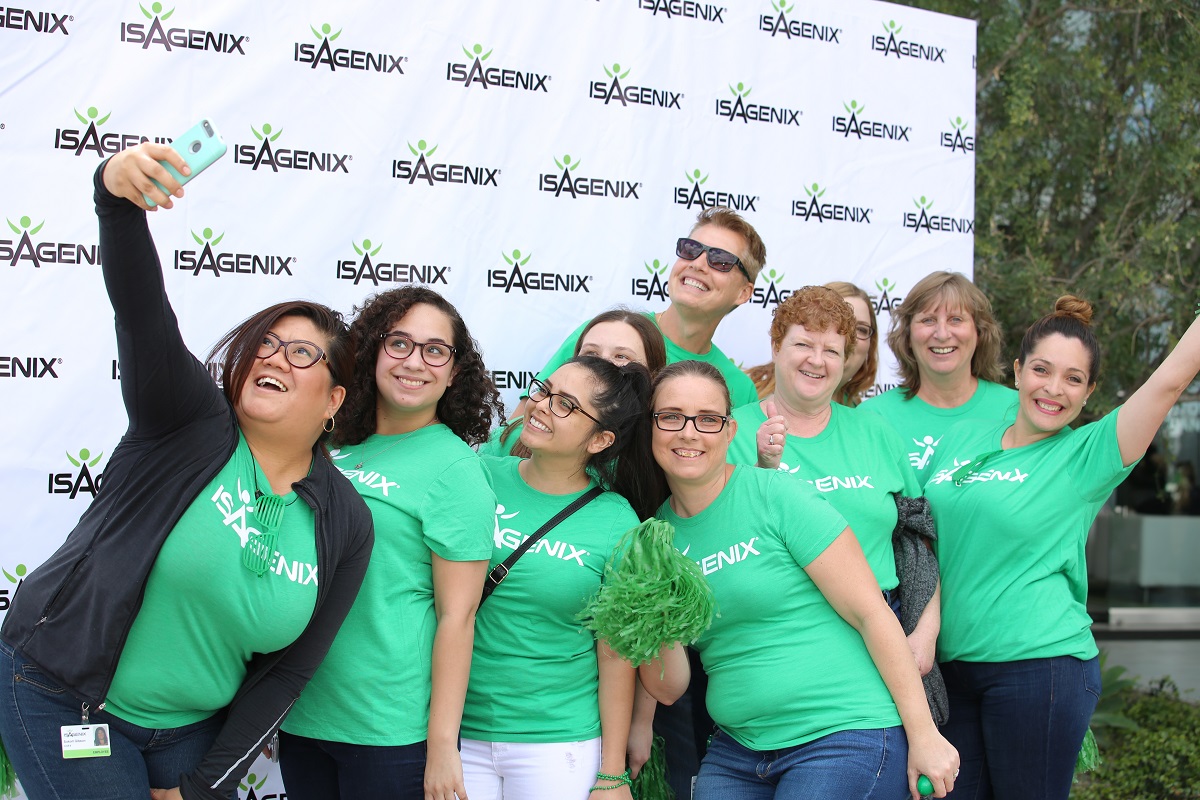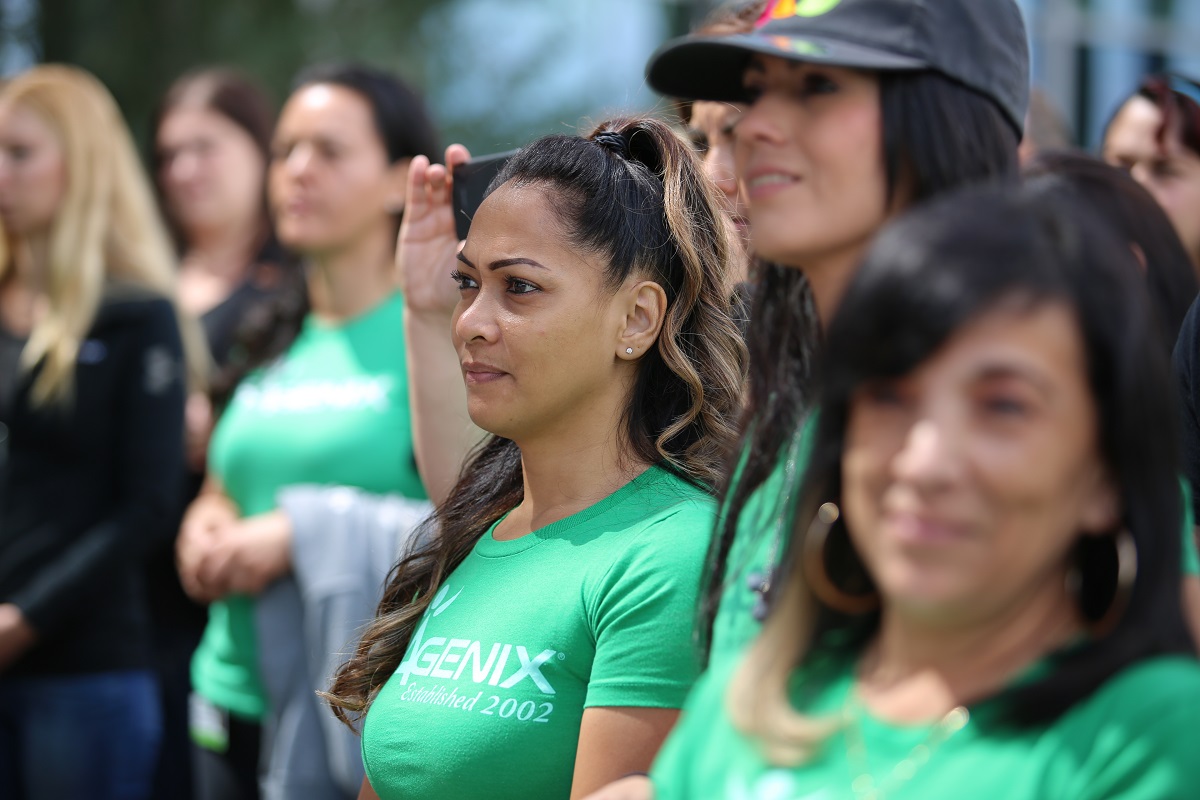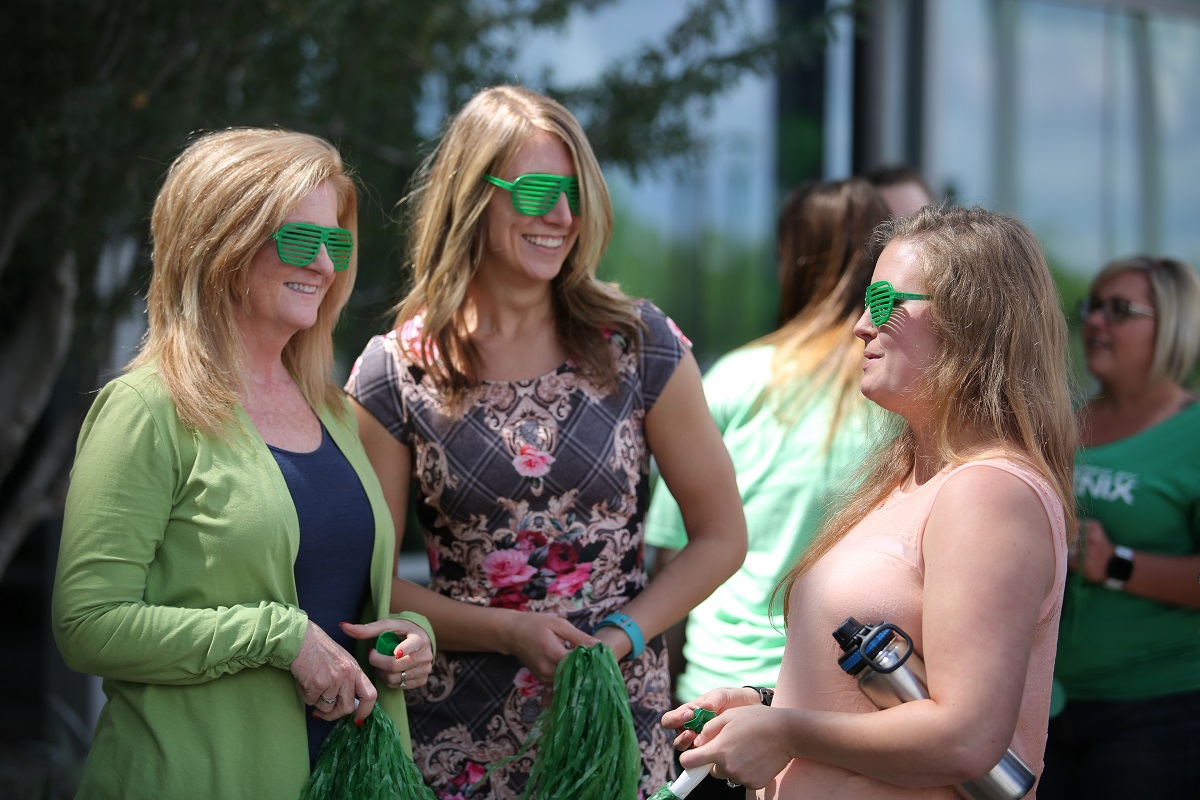 Today marks 15 incredible years that Isagenix has been helping thousands transform
their lives. In honor of this crystal anniversary, Mayor Jenn Daniels will join Jim and Kathy Coover and Isagenix employees at the company's headquarters in celebration of this incredible milestone and to proclaim March 23 as Isagenix Day in Gilbert, Arizona!
Join us as we journey back to when our Founders John W....
More... »
Prime Time Member Takes on the Appalachian Trail to Support ALS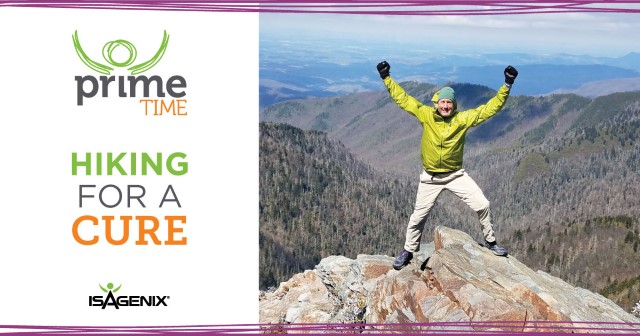 When Steven Riecker's best friend, Roger, told him he had been diagnosed with amyotrophic lateral sclerosis, also known as ALS or Lou Gehrig's disease, the news made Steven realize that life and health aren't always guaranteed. He was quickly inspired to take action to help support Roger while raising money for ALS research.
Hiking for a Cure
An avid hiker, the New Jersey resident had...
More... »
Weigh In With Whey Thins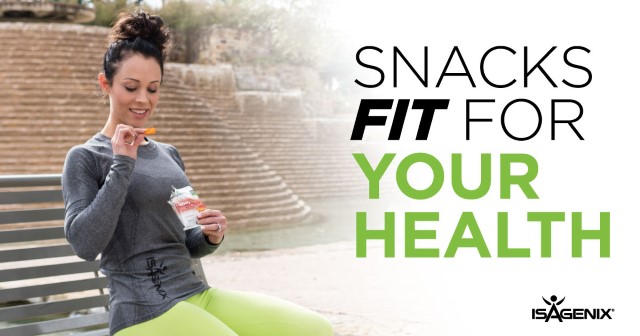 How to Support Weight Loss Efforts With Whey Thins
Whey Thins™ are nutritious, protein-packed snacks that offer a delicious way to support your healthy lifestyle and weight management journey. Whether you are just beginning your weight loss endeavors or maintaining them, Whey Thins can help satiate your path to health and wellness! It is important to remember that when you are consuming a clean...
More... »
The Top 4 Flavors of Our Anniversary IsaLean Shake Are Here!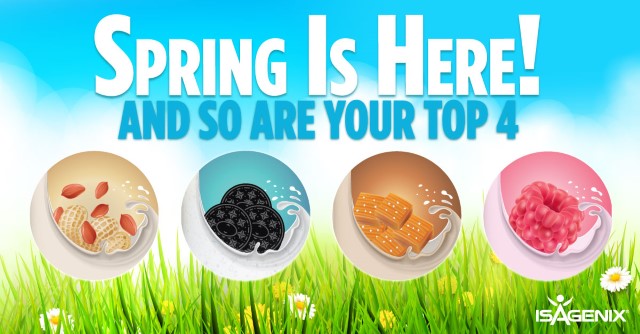 Flowers are sprouting, the grass is green, and spring is officially here. And the #SpringShakeOff is in full bloom! Excitement surrounding the 15-year anniversary of Isagenix is growing by the minute!
Last week our social media followers cast their votes for our anniversary IsaLean® Shake flavor. We had a remarkable 24,000 plus votes across Facebook, Instagram, and Twitter! The second round of...
More... »
Take Action With the 90-Day Action Plan!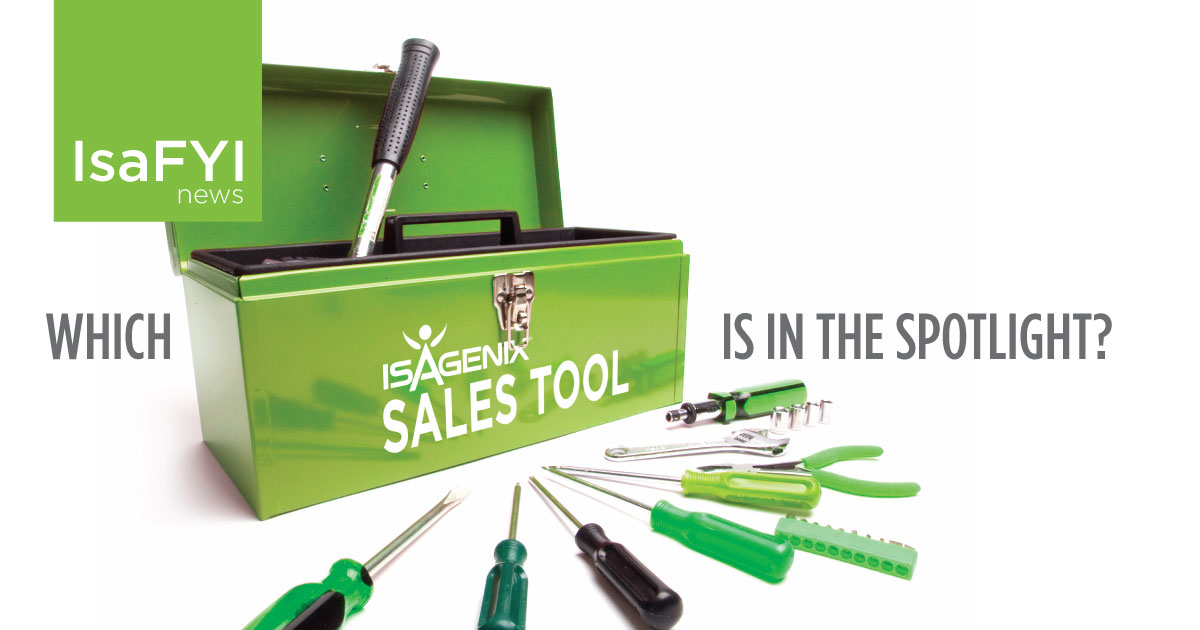 At Isagenix, we know building a business is hard work, but we firmly believe that it doesn't have to be complicated. The 90-Day Action Plan workbook is the go-to tool for business builders who are committed to taking action to reach and surpass their goals. It is designed to set measurable goals to help you build your business and give you a road map for your personal growth in this...
More... »