Are You Ready to Cleanse With Friends?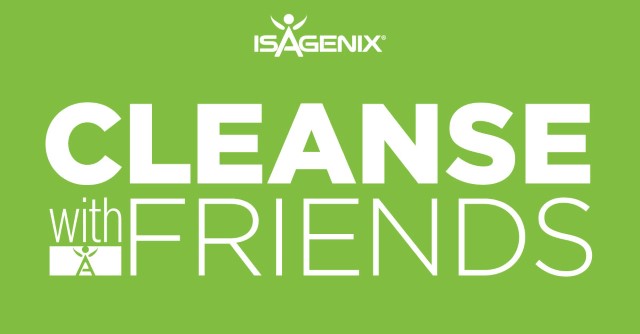 When we launched Cleanse for Life® as the Product in the Spotlight at Celebration 2017, we knew it came with great responsibility. At the core of that responsibility rests the Isagenix mission to continually impact world health. Here at our corporate headquarters, we are excited to launch a campaign that will help us fulfill that mission.
Introducing…
Cleanse With Friends!
We are enlisting the...
More... »
The Clock Is Ticking On the Gift of Free Membership

Aug. 10-Aug. 20, 2017, Free* Global Membership Promotion!
Be sure to let your friends and family members know that time is running out to receive free membership for all new Customers in all markets who join Isagenix with an initial product order of 150 business volume or more.** BV is a point value assigned to each of our products and can be found in the Isagenix Product Catalog or near...
More... »
Isagenix Makes Inc. 5000 List for 11th Straight Year

Isagenix is thrilled to announce that it has made the Inc. 5000 list as one of the fastest-growing privately held companies in America for an 11th straight year. This rare accolade is a huge testament to the company's mission, its no-compromise products, and a commitment to transforming lives around the world.
The prestigious list, which has in the past included companies like Microsoft and...
More... »
Milk Chocolate With Sea Salt and Caramel Flavor IsaDelight Temporarily Unavailable in the U.S.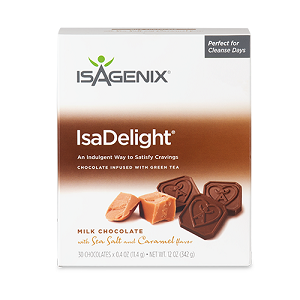 Due to circumstances beyond our control, we have temporarily exhausted inventory of Milk Chocolate With Sea Salt and Caramel flavor IsaDelight® in the U.S. If you have added this particular flavor to a future Autoship order, the product will be included when your order is delivered, unless otherwise notified.
In the meantime, IsaDelight chocolates in Milk Chocolate, Dark Chocolate, and Dark...
More... »
New Celebration 2017 Gear Available at IsagenixGear.com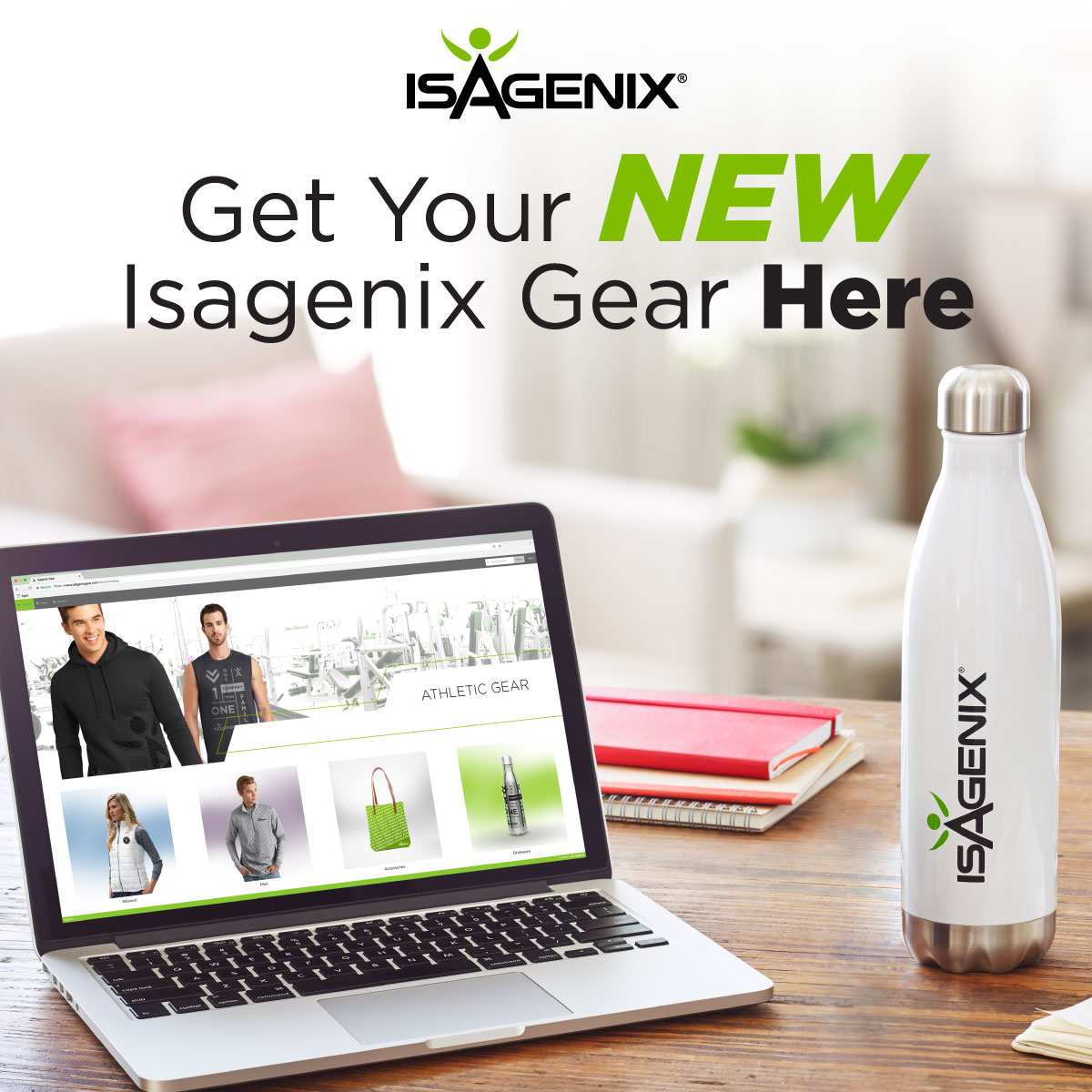 Get the latest clothing, accessories, and more at IsagenixGear.com.
Celebration 2017 may be over, but great deals on new and exclusive Isagenix gear are now available.
You can now purchase any of our newest men's and women's clothing and accessories unveiled during Celebration 2017 through our updated Isagenix Gear store.
Be among the first to secure your favorites from our new Coover...
More... »