Cool Off This Summer with this Refreshing Healthy Treat
It's the official start of higher seasonal temperatures, which means discovering fresh, new ways to cool off. This Memorial Day, you'll be the hit of the pool parties when you invite your friends to try this refreshing treat made with Cleanse for Life®.
Ditch the ice cream sundaes and snow cones for our Cool Cleanse Sorbet!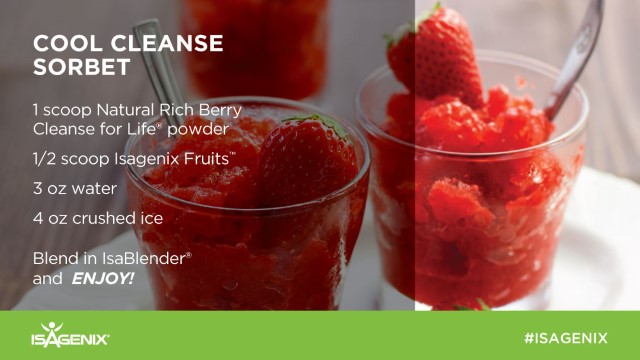 Cleanse for Life is a key component of Cleanse Days and...
More... »
Delicious Isagenix Coffee Recipes
Shake Off the Summer Heat!
Summertime is fast approaching, and here at Isagenix World Headquarters, we're starting to feel the summer heat. A warm cup of Isagenix Coffee can be enjoyed all year long, but if you're looking for some chilly alternatives that will help you cool off, try an Isagenix Café Mocha or Caramel Macchiato Shake!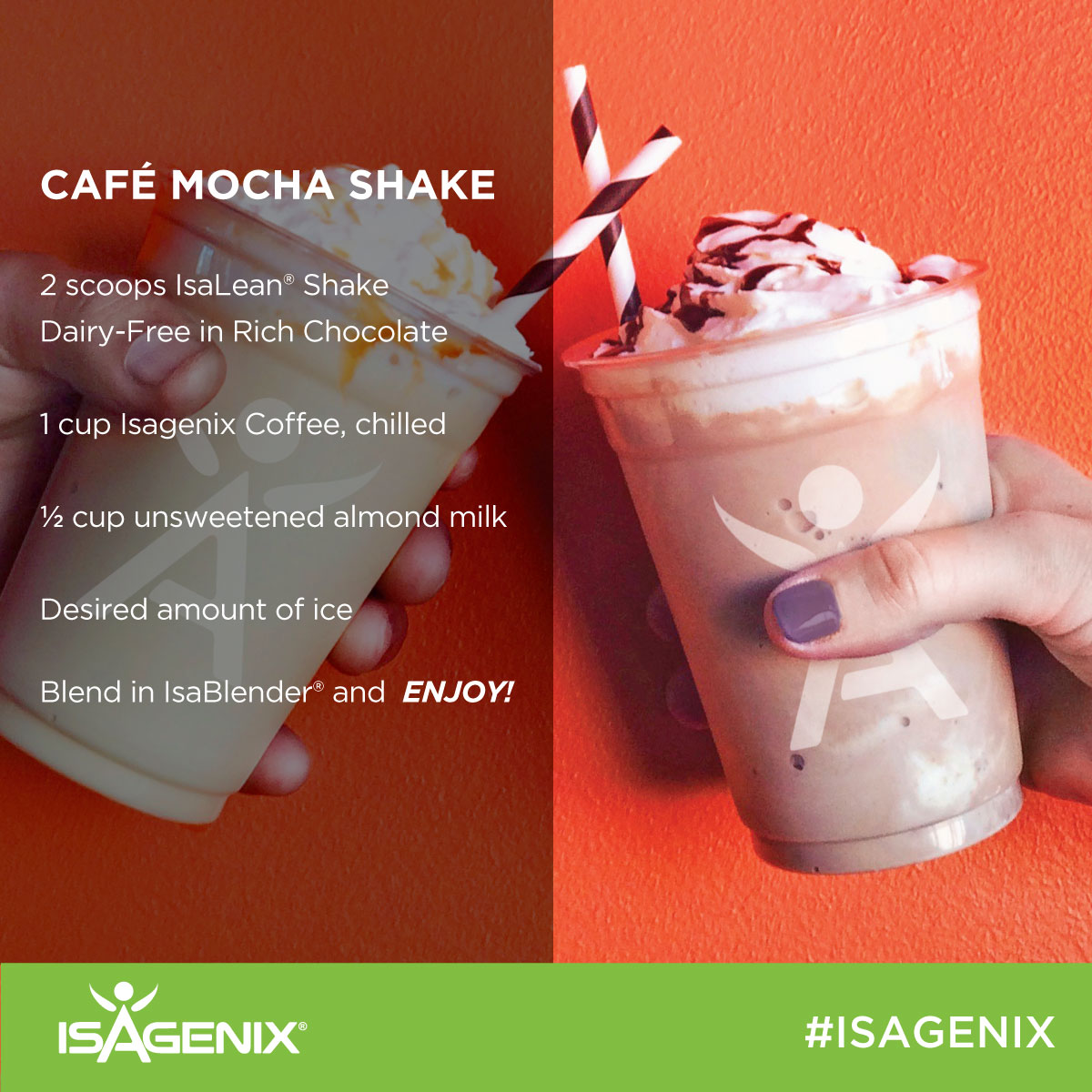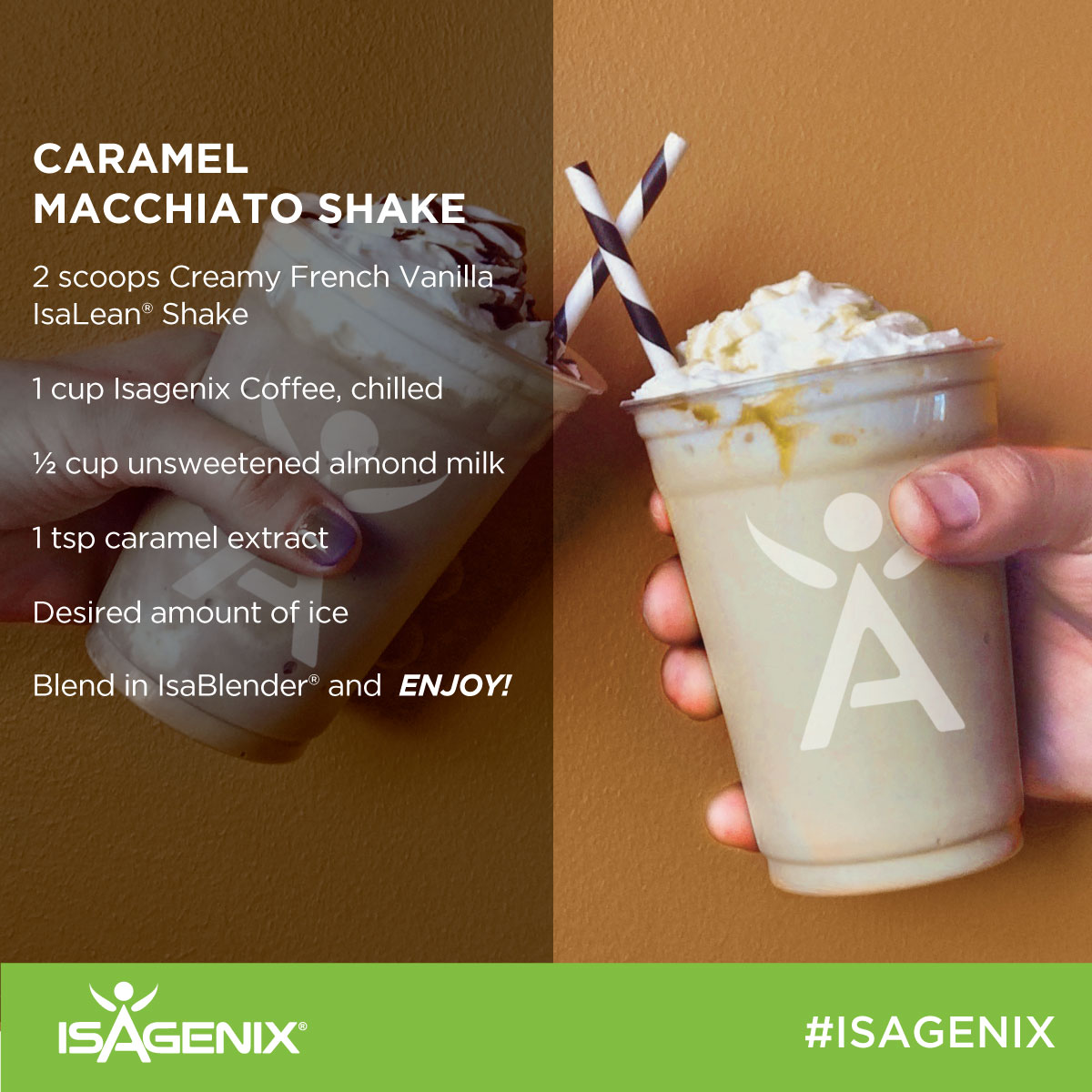 You'll be happy...
More... »
Network Marketing Rookies Share Key to Success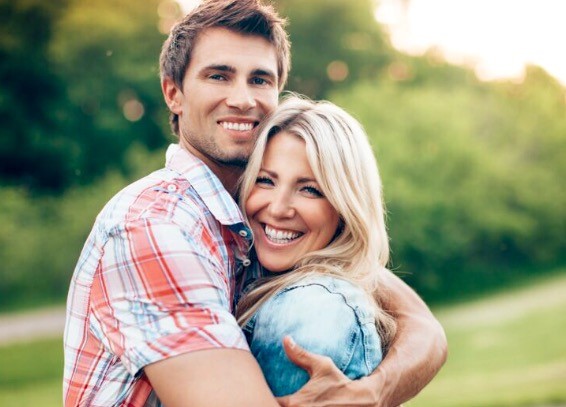 When Heather and Jon were first introduced to Isagenix, they were hesitant about building a business. Between full-time careers and owning two businesses, they didn't think they could take on anything else, especially when they knew so little about network marketing.
"We're so thankful and feel so blessed that we gave this opportunity a chance," said Heather.
Since choosing to build a...
More... »
Study Shows Positive Impact of Make-A-Wish®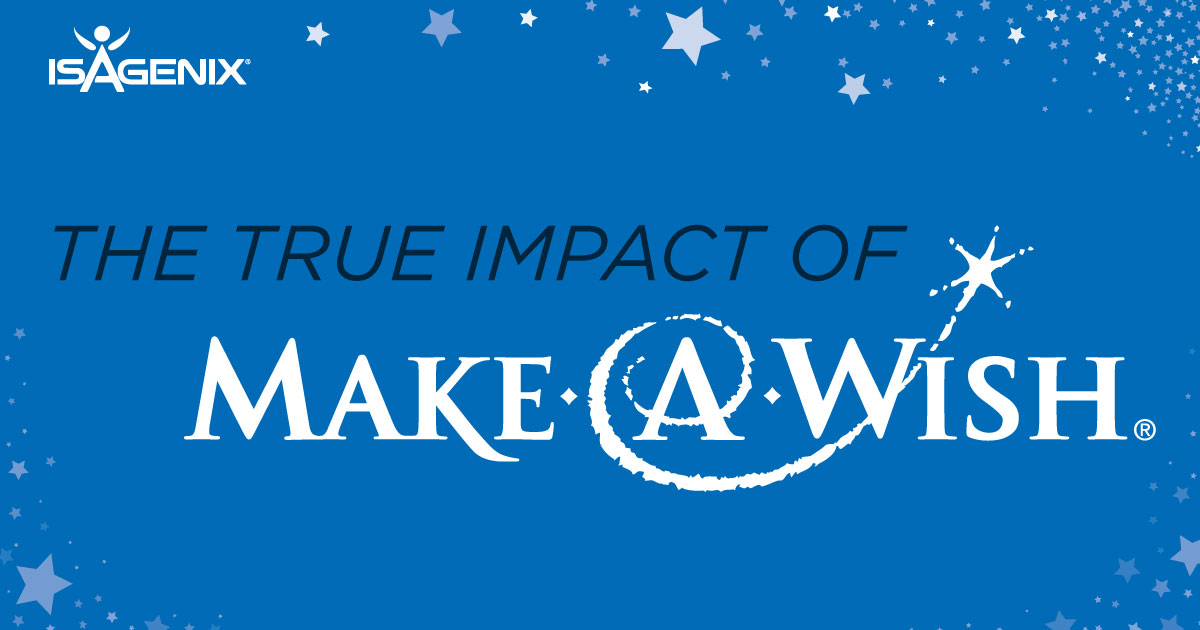 Isagenix has dedicated the month of May to Make-A-Wish® and their vision to grant the wish of every eligible child diagnosed with a life-threatening medical condition. Supporting this incredible cause has been near and dear to our hearts since the beginning of our sponsorship in 2012. With the help of our amazing Associates, we have contributed over $5.6 million to Make-A-Wish, helping to grant...
More... »
Last Chance for 2017 Spirit of Isagenix Nominations!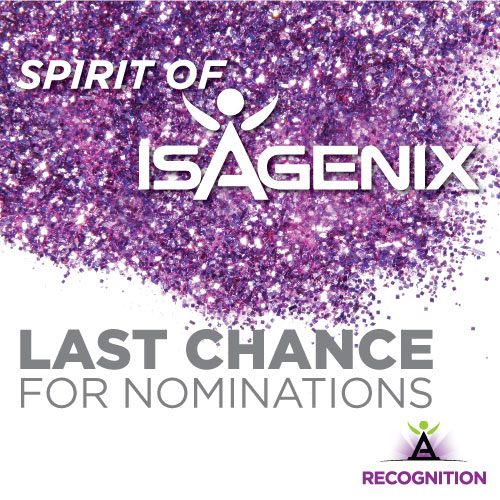 We've got spirit, yes we do! We've got spirit, how about you? If you know someone who truly exemplifies the Spirit of Isagenix and is dedicated to the Isagenix mission statement and culture, nominate them for this special voter's choice award!
Based on your essay submissions, the best nominations will earn a spot as a Top 10 finalist for the award. After the nomination period, you'll be...
More... »
Related Stories