Switch It Up With These 400- to 600-Calorie Recipes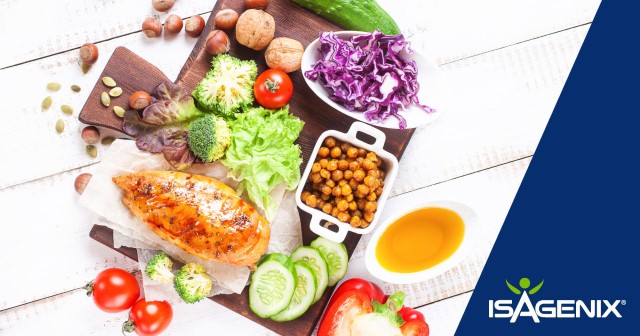 Whether it's consuming dairy-free foods and drinks, choosing to lead a plant-based lifestyle, or packing in protein, many of us have modified our nutritional intake in some way, shape, or form. Yet, many find themselves discouraged or under the impression that a diet that has modifications is dull or lacks flavors.
We want to help change that mindset!
There can be multiple benefits when it comes...
More... »
Hike Up Your Performance On and Off the Trail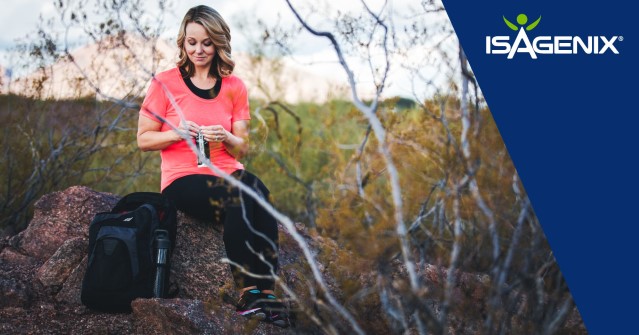 Staying active and spending time outside are always good ideas, so why not do both at the same time? Sure, hiking on a trail or taking a walk are great ways to get outside and get moving, but oftentimes, we feel wiped out and find ourselves craving snacks before we're halfway up the mountain. At Isagenix, we're proud to offer convenient nutritional options that are sure to sustain you while...
More... »
AMP Up Your Workout & Get 50% Off Bars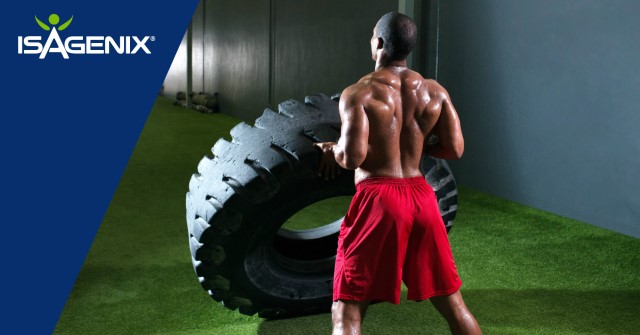 Whether you're an avid athlete who already knows which exercises work best for your body or someone who is still looking for a favorite workout, when it comes to nutrition that fuels your success in the gym, Isagenix has your back. The Performance System offers a mix of nutrients, energy boosters, and high-quality protein to support you in achieving a tighter, leaner physique.
Check out which...
More... »
How to Build a Stronger Heart for Year-Round Health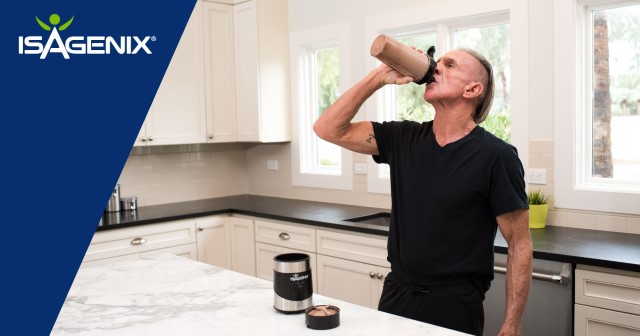 American Heart Month, which helps raise awareness for cardiovascular health throughout February, is now in our rearview mirror, but better heart health should always be on the road ahead. Chances are you or someone you know is dealing with poor cardiovascular health as only one out of every three adults with high LDL cholesterol has the condition under control, according to the CDC.
But American...
More... »
IsaBody Gear Is Here!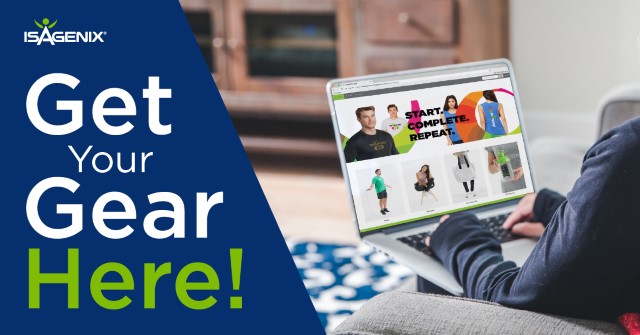 One of the reasons IsaBody™ participants love completing the Challenge is because of the T-shirt they receive when it's all over. Now, in addition to the IsaBody T-shirt, the $200 product coupon, and the completion certificate you get after successfully completing your IsaBody Challenge®, you will also receive access to IsaBody Gear!
Show Your Isa-Pride!
All Customers who have completed a 2018...
More... »