Teaching Business Communication -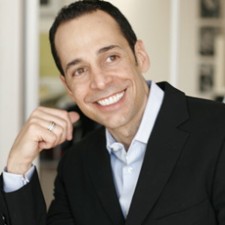 According to William Aruda (photo, left), "I spend a lot of time helping people improve their LinkedIn profile and align it with their real-world brand. And I'm often asked for examples of profiles that do the best job of showcasing their creator. Although there are very few profiles where every element is exemplary, I've seen many examples of profiles that are truly transparent, real, compelling and differentiated."
"When someone is checking you out online, the four most important aspects of your LinkedIn profile are: . . ."
The post How to Write the Perfect Headline for Your LinkedIn Profile appeared first on Teaching Business Communication.