Hinduism Today Production Fund Newsletter
No. 2
October 2017
To the noble souls who support Hinduism Today and its Production Fund, we offer this second issue of our new quarterly newsletter. Its most essential purpose is to promote the Hinduism Today Production Fund as the surest and most enduring support for Hinduism Today magazine now and into the far future. See the newsletter's more detailed statement of purpose.
---
Another harmonious
Himalayan highland!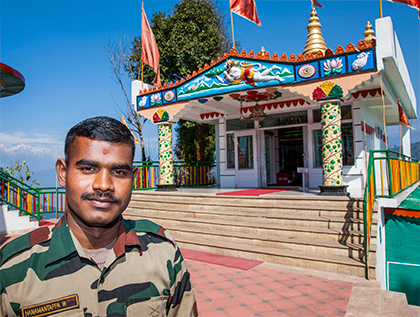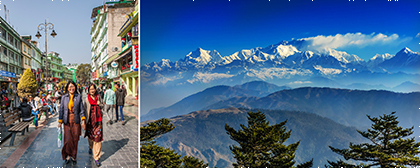 Readers of our previous July-August-September issue who were delighted with our Assam article will likely rejoice again.
In our current October-November-December issue, it is Sikkim's turn to earn well-deserved applause.
The article, Harmonious Himalayan Highland, crafted by Hinduism Today star team Rajiv Malik (reporter) and Thomas Kelly (photographer) brings to life Sikkim and the Sikkimese people, who are widely diverse in their ethnicity, religion, culture and language, like the Assamese. And they, too, stand as a model of peace and amity. More ...
---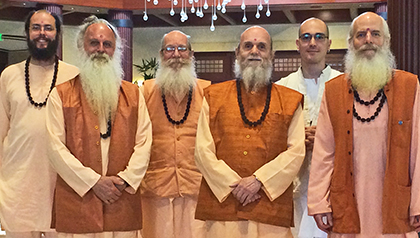 Our publisher's vision, part two
Publisher Satguru Bodhinatha Veylanswami with his team who devotedly watch over the Hindu Heritage Endowment—that the Hinduism Today Production Fund is a part of.

Hinduism Today publisher, Satguru Bodhinatha Veylanswami, thanks you 'for having faithfully supported Hinduism Today during these first 35 years of its existence.

"Thank you for helping its mission of disseminating Sanatana Dharma's teachings to a hungry world unfold in just the right way—a way that the contemporary mind understands and appreciates. We are told that we have done a respectable job of it so far, thanks again to you who've been an invaluable part of it.

"Now is a good time to take our next step More ...
---
May you have the most
wonderful Diwali
ever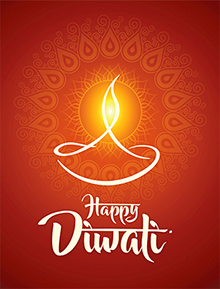 There are two aspects to Diwali we especially appreciate:

1) It celebrates the victory of light over darkness. We find this to be deep. It is more than a simple belief, more than a prayer. It is a a great, great truth, there to be recognized and celebrated. Whenever light comes, darkness recedes. Every time. No exception. This means that good, or God, or love, or sadhana will always triumph over its opposite—sooner or later, no exception. The opposites are no match. The wise ones have always told us it is ever so, all across the universe. More ...
---
During this season of giving ...
please remember Hinduism Today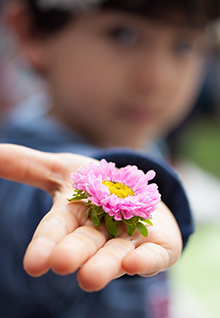 Have you noticed that the mudra of giving and that of receiving is the same?

Whenever we give, we are opening a certain door within us—the very same door we open when we receive. The generous person who opens often that door is more likely to have abundance come pay him a visit, and keep on a-calling. It'll start coming unannounced, and even sneak in unnoticed, sometimes.

Whatever you give this season, to whomever you give it, please keep in mind what a mystical, divine power for good giving is—for you, the giver, for you, the recipient, and for all the beautiful souls out there who give and receive. Could anything be more wonderful?

Have a sweet, enlightening 2017-2018 holiday season!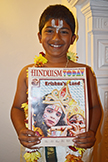 A short video that explains a few of the essentials of financial & estate planning

A 101-second animated video that explains the three types of endowments